Brenda Letzler, who with her husband Jonathan lives on Cameron Glen Drive in Sandy Springs, is fed up with the problems caused by a Northside Drive party house that abuts her back yard.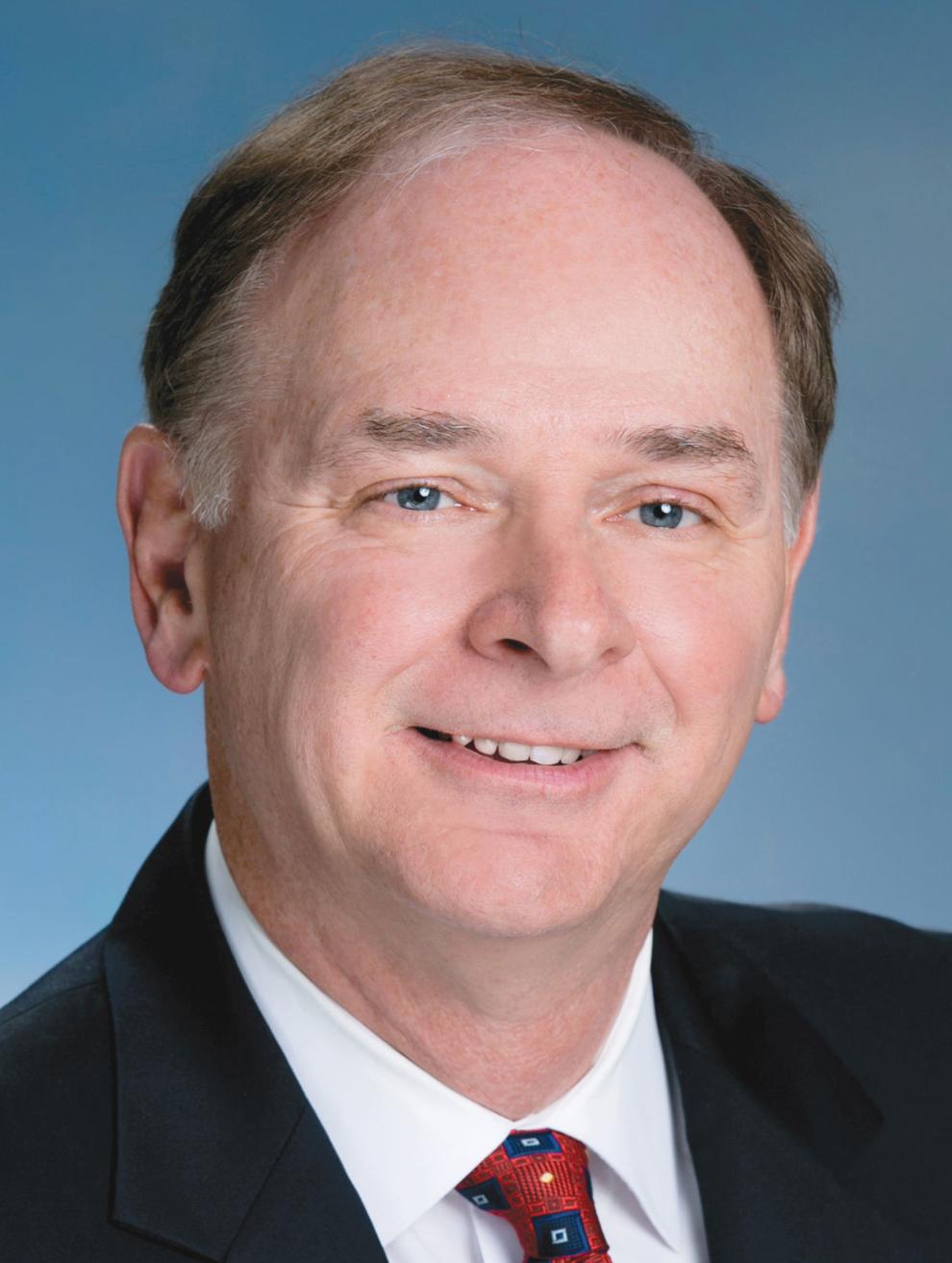 She wants the city's penalties for any second offenses for any of its party houses, which are homes illegally used commercially for special events, increased from $1,000 to $25,000. Party houses have plagued metro Atlanta for the past several years, disrupting quiet neighborhoods with complaints of noise, large crowds, parked cars blocking streets and/or driveways and other issues.
"There's a four-acre residentially zoned home and a pool right behind our house. In April, two single men bought it and used it to host three paid events, and they plan to host more parties this year," Letzler said, adding the most recent event, on Memorial Day, drew more than 250 guests before the police shut it down at about 7:30 p.m. "The noise was so loud in our home that we couldn't stand to be there. I felt like I lived next to a nightclub or Six Flags, based on how many people were jumping into the pool."
She also said the Memorial Day party included tickets ranging from $10 to $600, so the city's up to $1,000 fine for first, second or third offenses each means nothing to party house organizers.
So at its June 15 meeting at City Springs, when the Sandy Springs City Council voted 6-0 to approve amending its party house ordinance within the development code, it also changed its first, second and third offense punishments from up to $1,000 to both that amount or up to six months in jail. District 5 Councilman Tibby DeJulio motioned for jail time as the additional penalty.
"Party houses and illegal street racing are two big issues," District 3 Councilman Chris Burnett said. "We really have to stop this nonsense and add every tooth possible. We need to get this message out there that Sandy Springs will not tolerate this nonsense."
Other amendments to the party house ordinance include zoning-related changes: defining what a party house is (any home used to host commercial events); clarifying that commercial events are any "parties, ceremonies, receptions or similar large-scale gatherings," whether a fee is charged or not; outlawing all party houses within 150 feet of a property zoned in nine different zoning designations and requiring all party house events to get a permit beforehand, according to a news release.
Letzler was one of four residents who spoke in favor of the party house ordinance's amendments during the public comment portion of that agenda item, and none said they opposed it. During the meeting's general public comment part, another individual said he supported the amendments because of the party house issue in his neighborhood, adding he's also concerned about problems film production crews have caused there.
John Runigen, who also lives on Cameron Glen Drive, said, "My neighborhood is very concerned that this resolution is passed and that you put more teeth in it. … Anything you can do to put more teeth in for a second offense is good."
Before DeJulio motioned for jail time as the additional offense, Mayor Rusty Paul asked City Attorney Dan Lee how high the city could increase the fine for that infraction and others. Lee said $1,000 is the max fine for each offense under current state law.
"It's a very difficult thing to police. … The situation at hand has to do with the commercial motion for using homes," he said of the Northside Drive party house. "This particular house does not want to listen to guidance about what can and cannot use with the ordinance. It continues to advertise its (events)."
Lee then suggested the city file a lawsuit in Fulton County Superior Court against that party house. The following day, Sandy Springs did just that, filing a complaint in that court for a temporary restraining order, temporary and permanent injunction and nuisance abatement against the house's owners, Javier McIntosh and Michael Revell II, plus event organizers Jabriel McIntosh and Eric McIntosh.
According to the complaint document, the city scheduled a meeting with Javier McIntosh June 14, but he failed to show up (a second meeting was set for June 17).
Lee also said he's cautious about having the police go into party houses not only to break them up but also to collect evidence since he doesn't want them to escalate into violence as they're being shut down.
When DeJulio asked him about possibly further amending the ordinance to separate party houses from legitimate nonprofit fundraisers held at homes, he said that's not possible and could even give illegal party houses a legal loophole.
"It's impossible to differentiate," he said.