The Sandy Springs Police Department announced it has arrested two more suspects in a triple shooting in which two individuals died and a third was injured.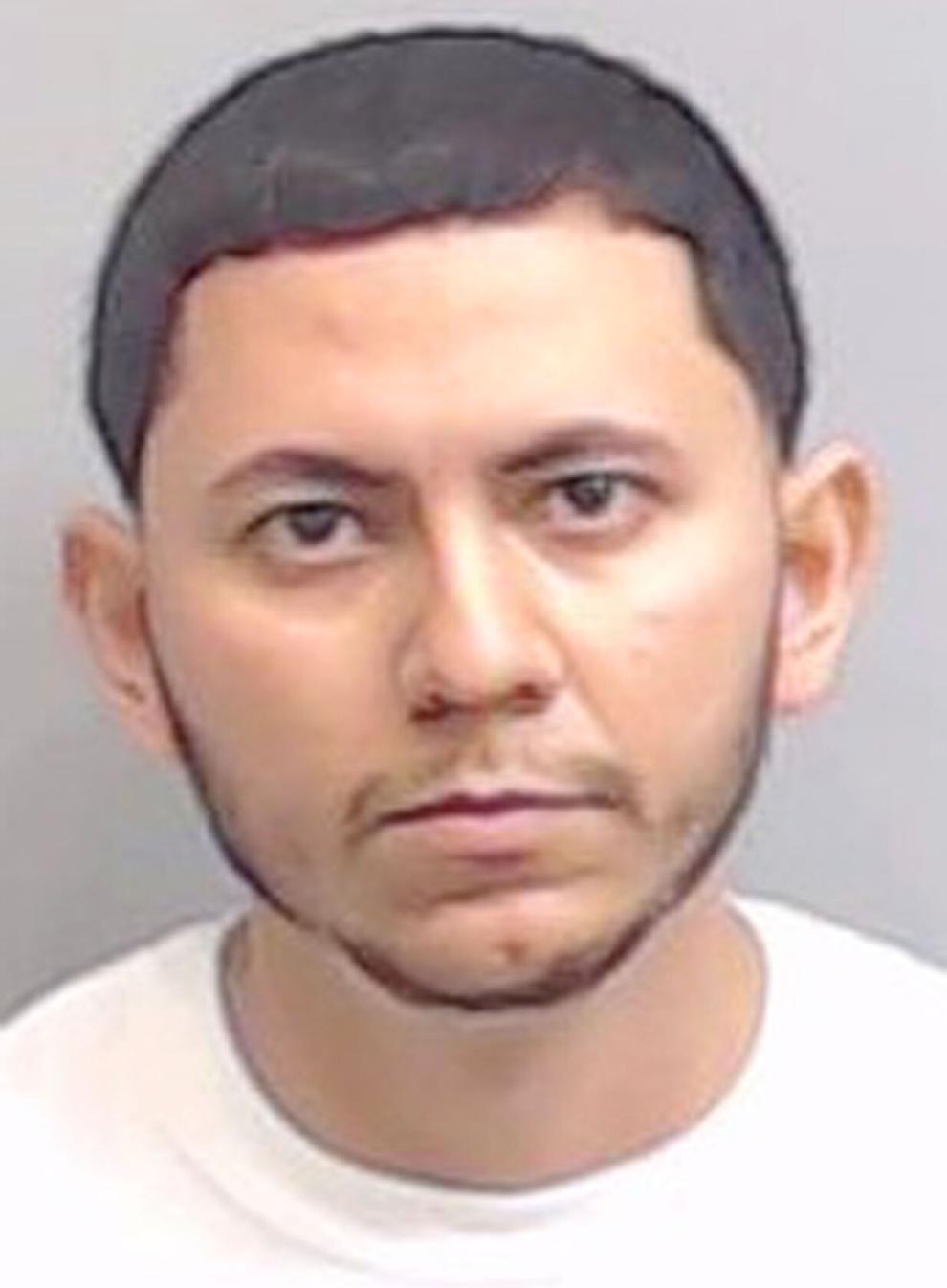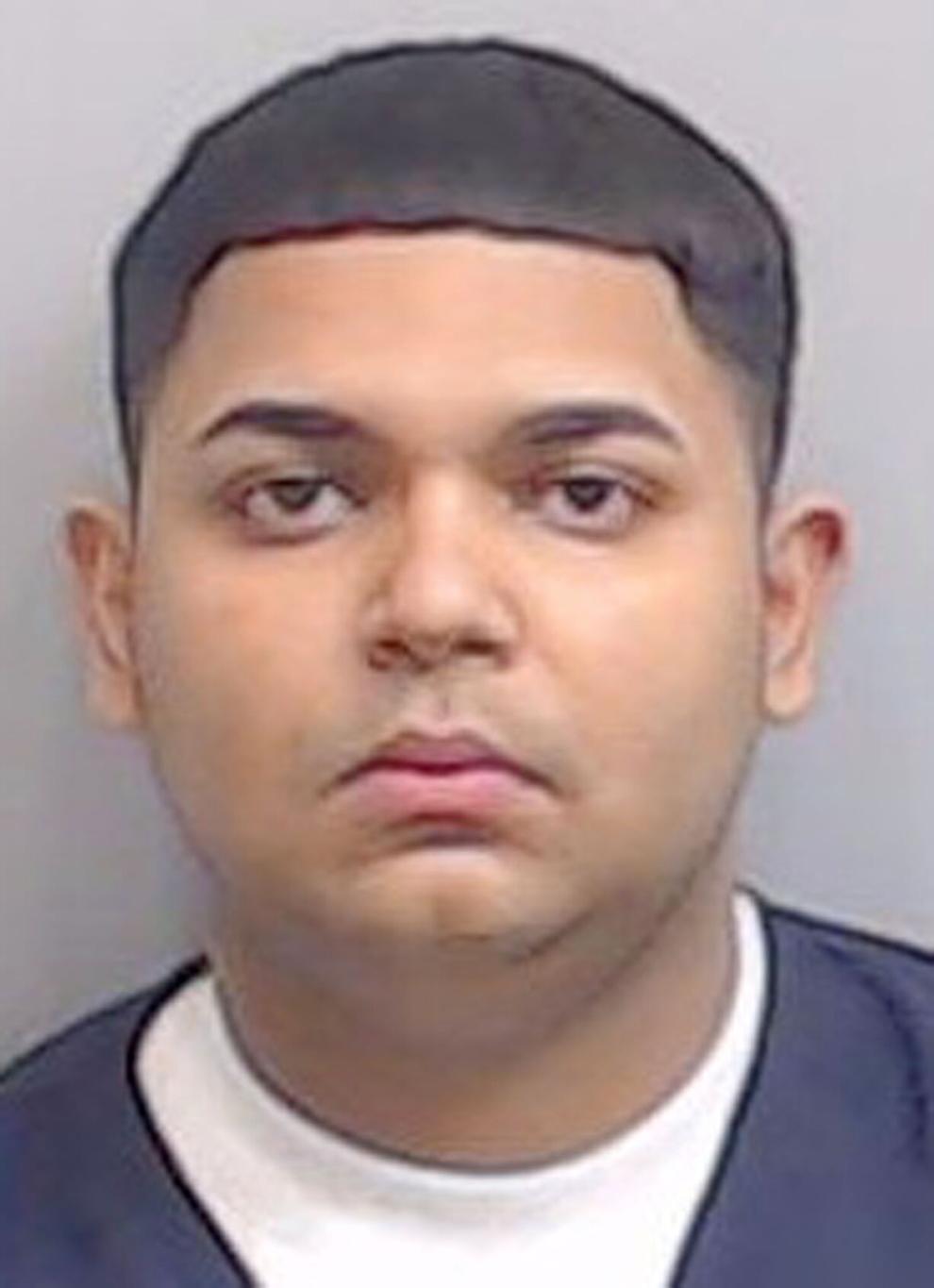 According to a news release, the police apprehended Ge Vang, 40, and Mushfiq Ali Nafi, 19, Feb. 22, a week after that department, with help from the Gordon County Sheriff's Office, Georgia State Patrol and Calhoun Police Department, arrested the first suspect, Jesus Alvarez de la Rosa, 25, of Atlanta, at a home in Calhoun.
Feb. 11 just before 2 a.m., several individuals gathered in a unit at The Eva Apartments, located at 789 Hammond Drive in Sandy Springs.
"During the encounter, one or more suspects produced at least one firearm and shot at the three victims," the release stated. "Two of the victims received fatal injuries as a result of the gunshot wounds, while the third victim was transported to a local hospital where he continues to receive medical treatment for his injuries."
The two victims who died have been identified as Ariel Collazo, 20, of Norcross, and Jerry Salazar, 19, of Sandy Springs. The third victim's identity has not been released yet, and his injuries were non-life-threatening.
de La Rosa has been charged with home invasion, murder, aggravated assault with a deadly weapon and possession of a firearm during the commission of a felony.
Vang has been charged with two counts of felony murder and one count each of party to the crime of home invasion in the first degree and party to the crime of aggravated assault. Nafi has been charged with two counts of felony murder and one count each of possession of a firearm in the commission of a felony, aggravated assault with intent to murder and violation of the Georgia Controlled Substances Act/conspiracy to purchase marijuana with the intent to distribute.
All three suspects have been turned over to the Fulton County Jail and are awaiting prosecution. Since the investigation is still ongoing, anyone with more information on the case is asked to contact Detective Sutton at 770-551-6950 or SSutton@SandySpringsGA.Gov.