A new Sandy Springs Fire Station 51 could not come soon enough, one city council member said.
"District 1 has been in need of a (new) fire station since before I've been on the council," said District 1 Councilman John Paulson, who was first elected in 2009.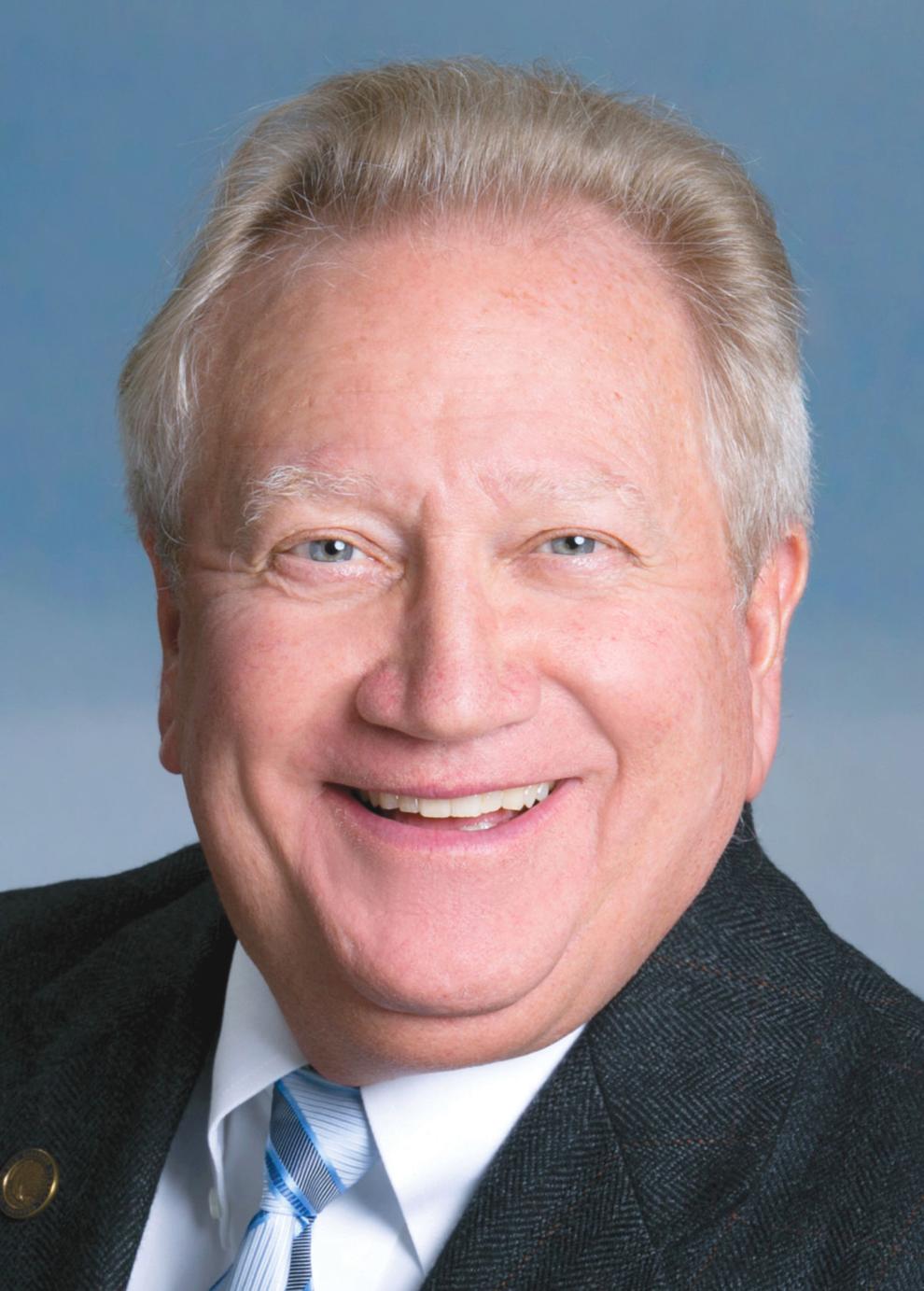 At its Feb. 2 meeting, the Sandy Springs Public Facilities Authority, which is the council acting on behalf of the city's venues, voted 6-0 to approve buying a 1-acre, single-family residential property at 7800 Mount Vernon Road in Sandy Springs' panhandle for $450,000 for the new station.
"There were two or three sites looked at, and one or two did not work out," said Paulson, whose district includes the land where the new fire station will be built. "It's a perfect site because it's next to a sewer hookup, which is in low supply in District 1. It also gets our (firefighters) out of Roswell and back into our city."
Located at the Mount Vernon-Spalding Drive intersection, the new station will replace the one on Spalding Drive at Roberts Road. That station is backed by Engine 55, housed at the city of Roswell's Fire Station No. 27 on Holcomb Bridge Road. Response time to reach some areas in the district can take eight to 10 minutes, and seconds can mean the difference between life and death.
According to a news release, from September 2019 to August 2020, the Sandy Springs Fire Rescue Department received 1,641 calls for service in the area.
When asked by District 3 Councilman Chris Burnett is the property is large enough to house the new station, City Manager Andrea Surratt said, "It should serve our building needs. The layout would accommodate all the buildings and setbacks."
Next the city will start the process to choose an architect to design the new station.