A year after its budget dropped by 21.23% due to the COVID-19 pandemic, Sandy Springs' fiscal 2022 budget is a record-shattering $144.6 million.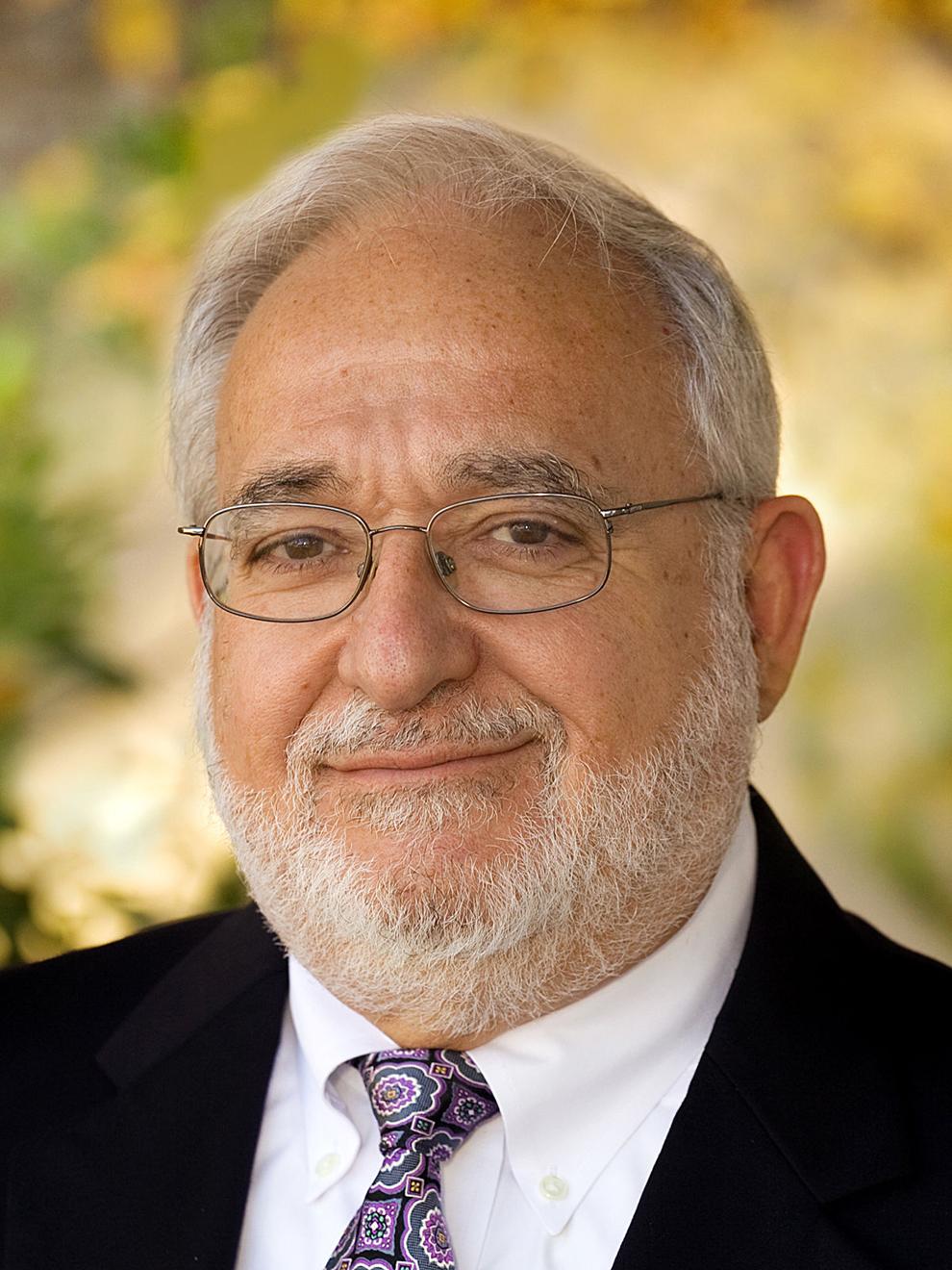 In fiscal 2020, the budget was $116.2 million, $6 million more than the previous fiscal year and breaking a record as the largest in city history. But in fiscal 2021, as expected, the budget decreased, falling to $91.5 million. For fiscal 2022, the budget has set a new mark for size, and it has plenty of rainy-day funds.
"One of the things we've always tried to do is be responsible in a fiduciary sense with our tax dollars. I want to point out we have a $26.5 million reserve (fund) and, in effect, are increasing it by $10 million. I think that's wonderful," District 5 Sandy Springs City Councilman Tibby DeJulio said.
DeJulio spoke at the council's June 15 meeting at City Springs, where it voted 6-0 to approve the fiscal 2022 budget after he motioned for it to do so. Its approval comes after the city hosted three budget workshops in April and May and two public hearings in June. The budget takes effect July 1 and had to be approved prior to that date.
In addition to the reserve fund, the budget will include $6.9 million in federal coronavirus relief funds through the American Rescue Plan Act, with another $6.9 million coming in fiscal 2023. It will also have $17.5 million for its capital improvement program.
The budget is expected to get $106.1 in revenues but have $107.3 million in expenditures, with the difference paid for through the reserve fund.
Outside of "other financing uses" ($27.8 million), the budget's biggest expenditures are for the police department ($23 million, with $12 million allocated to a future public safety building), the fire department ($14.7 million, all to be spent on fire station upgrades or replacements) and public works ($11.8 million), according to the budget presentation document posted to the city's website.
It will also allocate $4.5 million for the planned Veterans Park across Roswell Road from the City Springs complex.