The Atlanta Police Department is seeking the public's help in finding leads in a nearly year-old homicide case of a Mableton man.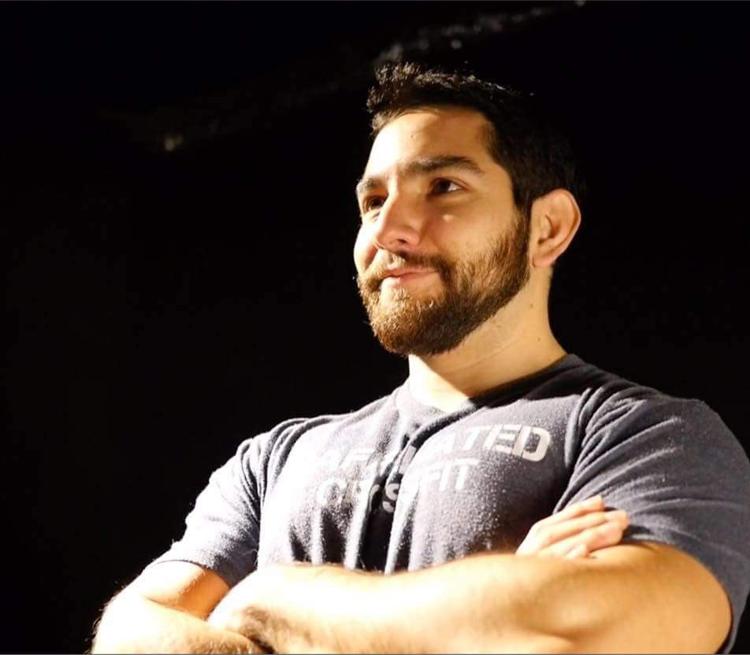 The department hosted a news conference this week at Atlanta Public Safety headquarters downtown, where Police Chief Erika Shields and Enriqueta Lapexlira, the mother of the victim, Rodrigo Castillo, spoke.
Authorities say Castillo, 33, of Mableton, was shot to death on Interstate 20 westbound at Martin Luther King Jr. Drive in the early morning hours of Aug. 3, 2018.
Almost one year later, Atlanta Police homicide investigators have been unable to identify a suspect or a motive in Castillo's murder, and both Shields and Lapexlira are asking the public for aid in finding any leads in the case.
"Please, I need to understand what happened to my son," Lapexlira said at the news conference while holding a photo of Castillo. "I miss him every day, every hour. He called me every other day to ask me, 'Ma, how are you?' … If he had cancer or something like that, I would understand that his body is sick.
"But he called me the day before (his death) and he told me, 'I'm very happy in my job.' He had lots of plans for his future. … For me, it's very difficult to accept this. I've spent all my life raising a good boy, a good man, to be a good citizen. I think we don't deserve this."
Castillo, 2008 graduate of Emory University who graduated from Milton High School four years prior, according to his Facebook page, had been a dedicated member of Caffeinated CrossFit, a gym in Mableton.
Castillo went on a date earlier in the night in Decatur with a woman he met using a dating app, but police interviewed her and did not consider her a person of interest or suspect in the case.
"Our homicide investigators have worked this case diligently in the last year, but we have not been able to locate or identify a motive or the suspects," Shields said. "They did locate the woman he had gone on a date with that evening. She has been fully cooperative, indicated there was nothing out of the ordinary on their date and nothing to indicate he would be targeted or that any sort of altercation with anyone had occurred.
"The investigators have interviewed everyone in Rodridgo's life as to why he was shot and killed. But to this day, we've been unable to unearth anything to indicate why he was killed or who killed him. So we are coming to you today with a plea for your assistance. We desperately want to solve this case. We know there's someone out there who knows what happened. We believe there's a witness. We believe that whoever did this has bragged about it."
Shields also said the department, through Crime Stoppers Atlanta and the Atlanta Police Foundation, has rented a digital billboard in the area near where the murder took place to seek the public's help in the case. Also, there is a $10,000 reward for information leading to the arrest and conviction of one or more suspects in the case.
Anyone with information on the cases is encouraged to call or text Crime Stoppers of Greater Atlanta at 404-577-8477 (TIPS) or visit atlantapolicefoundation.org/programs/crime-stoppers/. Tips can be left anonymously.
The MDJ's Jon Gargis contributed to this report.