The Atlanta Police Department announced a Buckhead man who's been missing for nearly two months was found dead in Heflin, Alabama.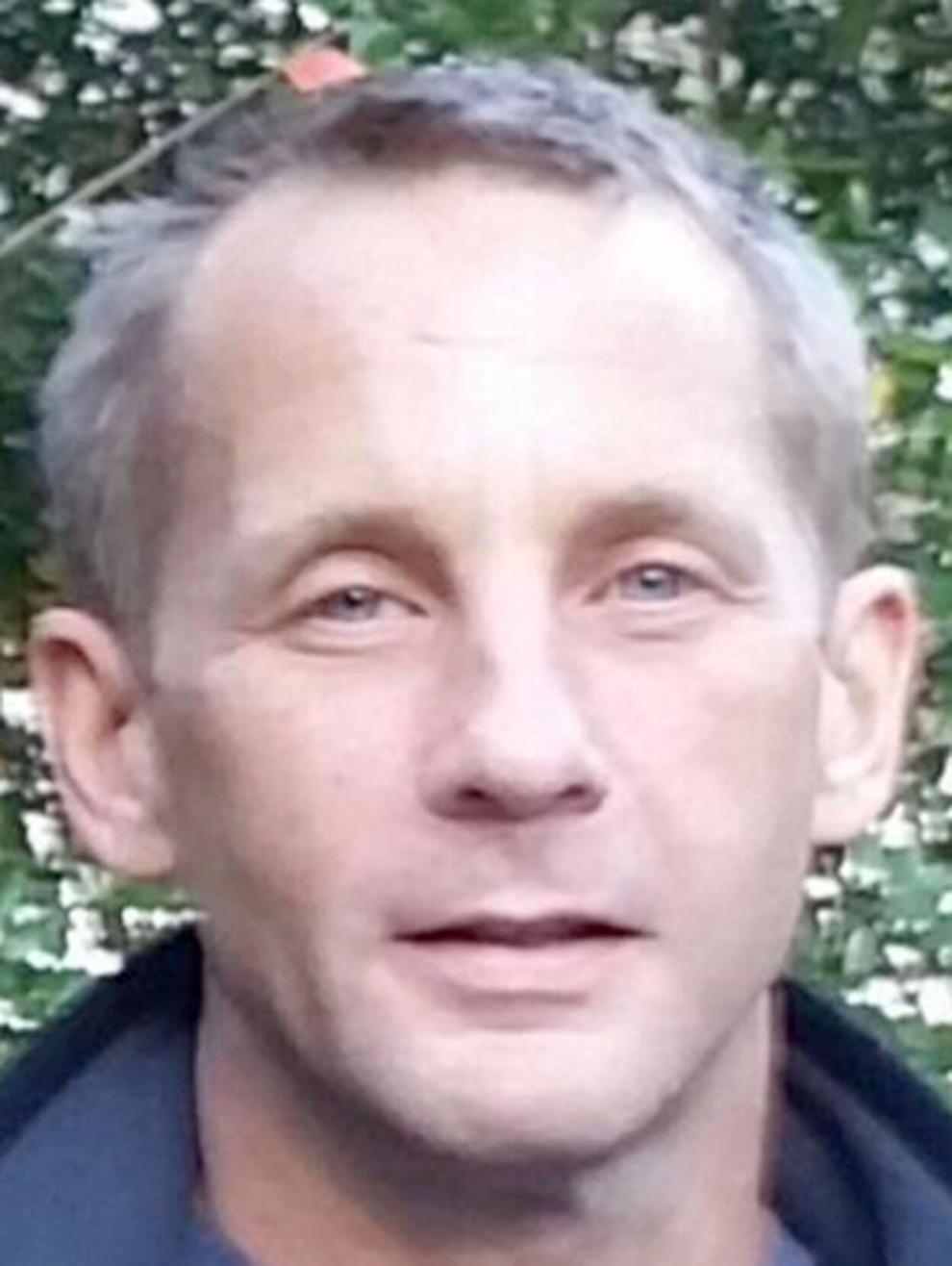 According to a police missing persons report filed Jan. 22, Marc Vanrysselberge, 50, was last seen at his home on Plantation Drive in northeast Atlanta by his mother Jan. 19 at about 9 p.m. before she went to bed. Though he was gone the next morning when she got up, that was not an unusual occurrence. However, she said it is not normal for him to not contact her for days, and no other family members had heard from him since Jan. 19.
"Attempts to contact Mr. Vanrysselberge have received no response," a news release stated. He was possibly driving a silver 2011 BMW (tag No. REB4351), and has no known medical issues that would cause him to go missing for days.
In a follow-up email sent to the media March 17 at 11:52 a.m., Senior Police Officer TaSheena Brown said he had been found dead in Heflin, which is about 75 miles west of Atlanta, near Interstate 20.
Brian Tumlin, an investigator with the Cleburne County Sheriff's Office in Heflin, said "foul play is not suspected" in Vanrysselberge's but would not elaborate on the cause of death, out of respect for his family. Tumlin said more details could be released once an autopsy was completed by the county coroner.