A man was arrested after walking into the Publix grocery store in Atlantic Station with multiple guns, the Atlanta Police Department stated.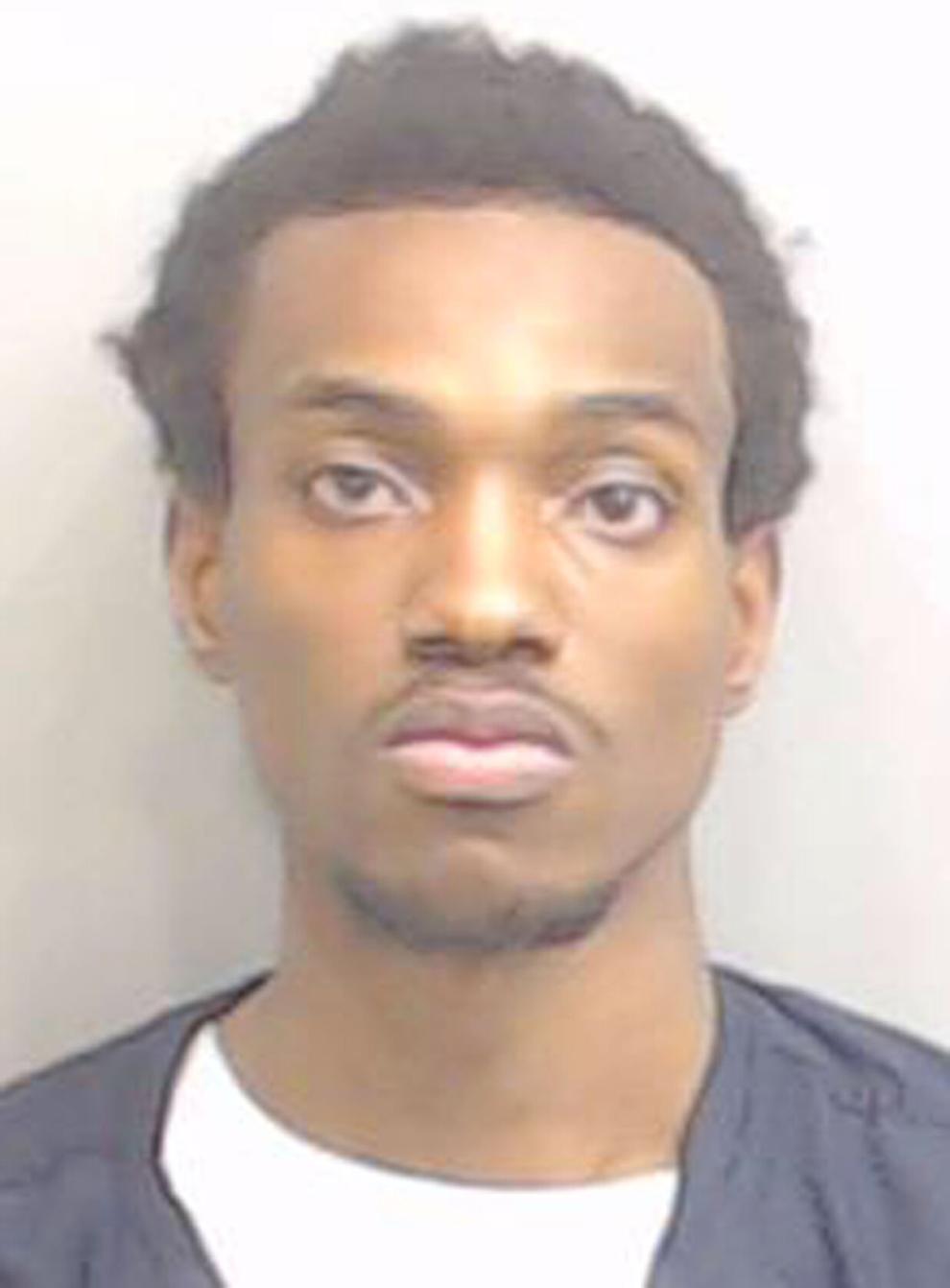 According to a news release, the suspect, later identified as Rico Marley, 22, was apprehended after police officers responded to a 911 call March 24 at about 1:34 p.m. regarding an armed individual entering the Publix, located at 1380 Atlantic Drive. Once they arrived, they found Marley, held him for questioning and recovered six firearms (two long guns and four pistols) and body armor from his possession.
"Preliminary investigation indicates the male entered the location openly carrying a rifle and entered the bathroom," the release stated. "A witness observed the male and alerted store management, who then notified police. When the male exited the bathroom, arriving units immediately detained the male. Grady EMS is also on scene conducting a mental health evaluation on the male. The investigation continues at this time."
Marley is being held in the Fulton County Jail and was charged with five counts of criminal attempt – aggravated assault and six counts of possession of a firearm during the commission of a felony.
The incident came just two days after a man allegedly shot and killed 10 individuals and injured several others at a grocery store in Boulder, Colorado. It's not yet known if Marley planned a similar attack.