One of the four suspects wanted in a man's murder outside Lenox Square mall in Buckhead in March has been arrested in New York, the Atlanta Police Department announced.
Four days after the March 8 shooting death of Thuan Nguyen, 31, of Antioch, Tennessee, at a Lenox parking lot, the police got felony murder arrest warrants for one of four suspects, identified as Ricky James Lafargue, 19. But he remained on the run until this week.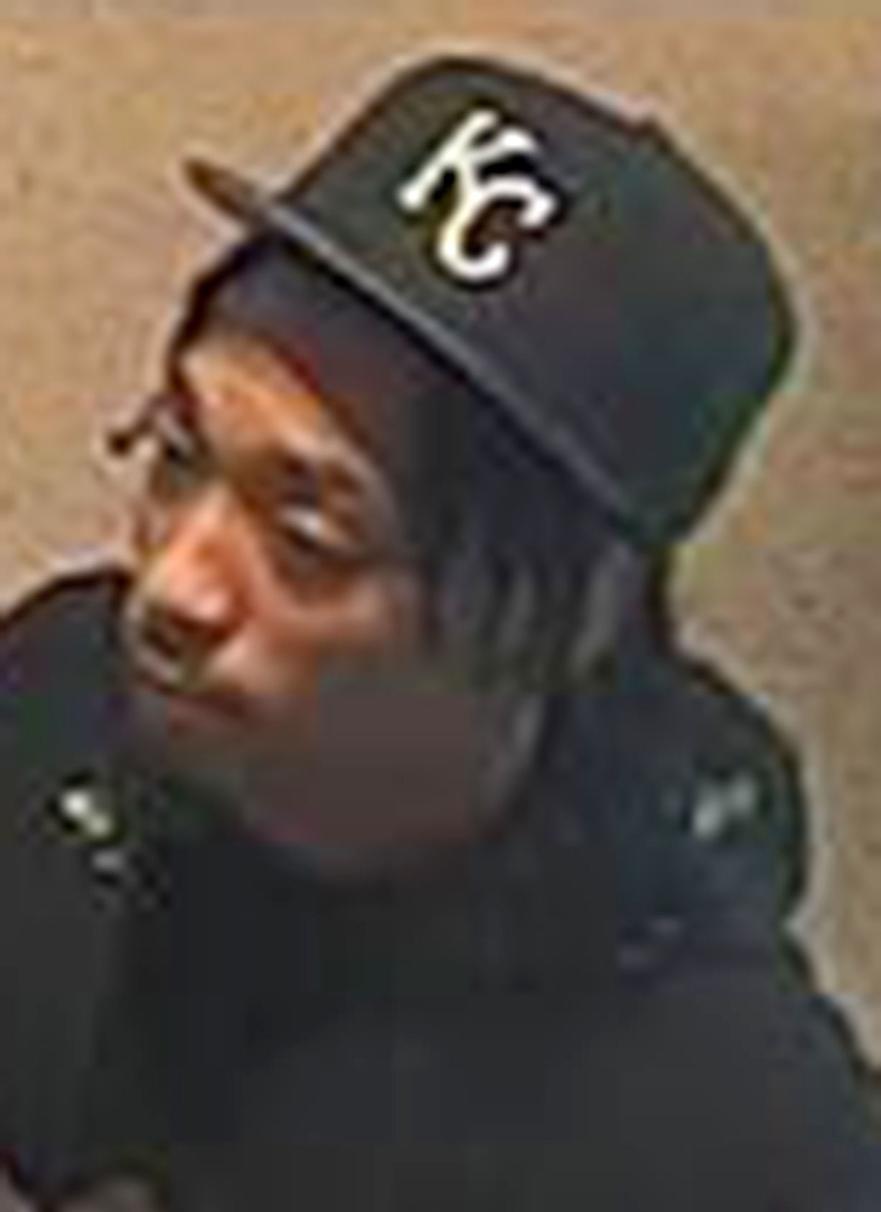 According to a news release, on Nov. 2 Lafargue was arrested by the U.S. Marshals Service in Brooklyn, New York. He is being held in New York and awaiting extradition to Atlanta.
"The investigation into this homicide remains open and investigators are still seeking three additional suspects believed to be connected to this case," the police stated in the release.
In the shooting case, both off-duty officers working at the mall and on-duty officers responded to a 911 call about an individual being shot in the parking lot and found a man dead from an apparent gunshot wound to the head.
Police originally were looking for up to five suspects and arrested one March 8, but he was released without charges after police determined he was not responsible for any crimes, a preliminary police report stated.
If anyone has information on the other suspects, they are asked to contact Crime Stoppers Atlanta at 404-577-8477 or www.stopcrimeatl.org. Information on the case can be submitted anonymously, and witnesses are eligible for a reward of up to $2,000 if it leads to the arrest and indictment of the suspects.