A recent Buckhead crime spree ended with one man being shot, another being injured in an incident where he was pinned against two cars and a suspect being arrested.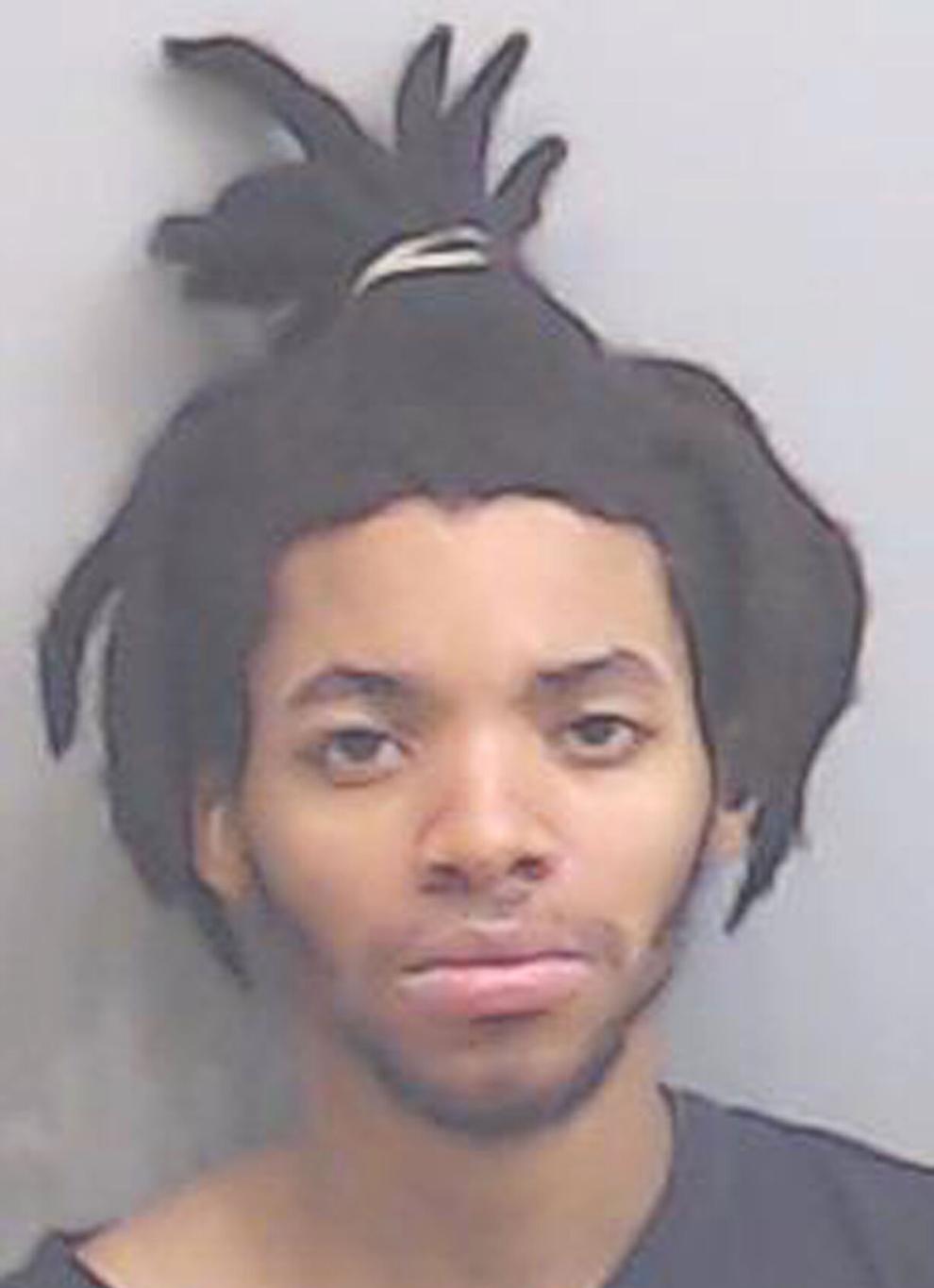 According to an Atlanta Police Department news release, June 5 at about 8:37 a.m., officers responded to a 911 call at 1211 W. Wesley Road regarding an individual being shot. When they arrived, they found a man, Andrew Worrell, had been shot by a suspect who fired at three joggers. The other two joggers, Larry Santiago and Christopher Bosworth, who were shot at down the street at 880 W. Wesley, were not injured.
Worrell was transported to Grady Memorial Hospital in stable condition and was expected to be released June 7.
Nearly two hours later, at about 11:28 a.m., officers responded to a 911 call about a man being injured at the Collier Ridge Apartments and Townhomes at 1714 Noble Creek Drive, located 1.5 miles from the shooting.
"Upon arrival, officers located a male pinned in between a silver sedan driven by a Black male and an unoccupied parked blue truck," a second news release stated. "The male pinned was severely injured and was transported to Grady Hospital in serious condition. The at-fault driver of the silver sedan was detained on scene."
The victim has not yet been identified by police. The suspect was identified as Gaelen Newsom, 22, and was transported to the Fulton County Jail. During their investigation, officers found multiple shell casings inside his vehicle and connected that crime to the earlier shooting.
For the shooting incident, Newsom was charged with three counts each of aggravated assault and possession of a firearm during the commission of a crime and one count of murder/criminal attempt to commit murder.
For the Collier Ridge incident, he was charged with murder/criminal attempt to commit murder, aggravated battery and possession of a firearm during the commission of a crime.
Newsom was denied bond in his initial court hearing.
In a citywide update he gave at the Atlanta City Council's June 7 meeting, Police Chief Rodney Bryant provided more information on the investigation into the crimes Newsom is charged with.
"At this point we know the individual previously lived in the same apartment complex (Collier Ridge), based on the information we gathered from the residents and the resident manager there," he said. "He had some violent tendencies and some mental concerns that they acknowledged."
Bryant added that Newsom has no criminal history and legally bought his gun in April.
"We have no indication why he picked his victims," he said.