In the coming months, one Buckhead organization is expected to launch a new program to provide employer-assisted housing in that community.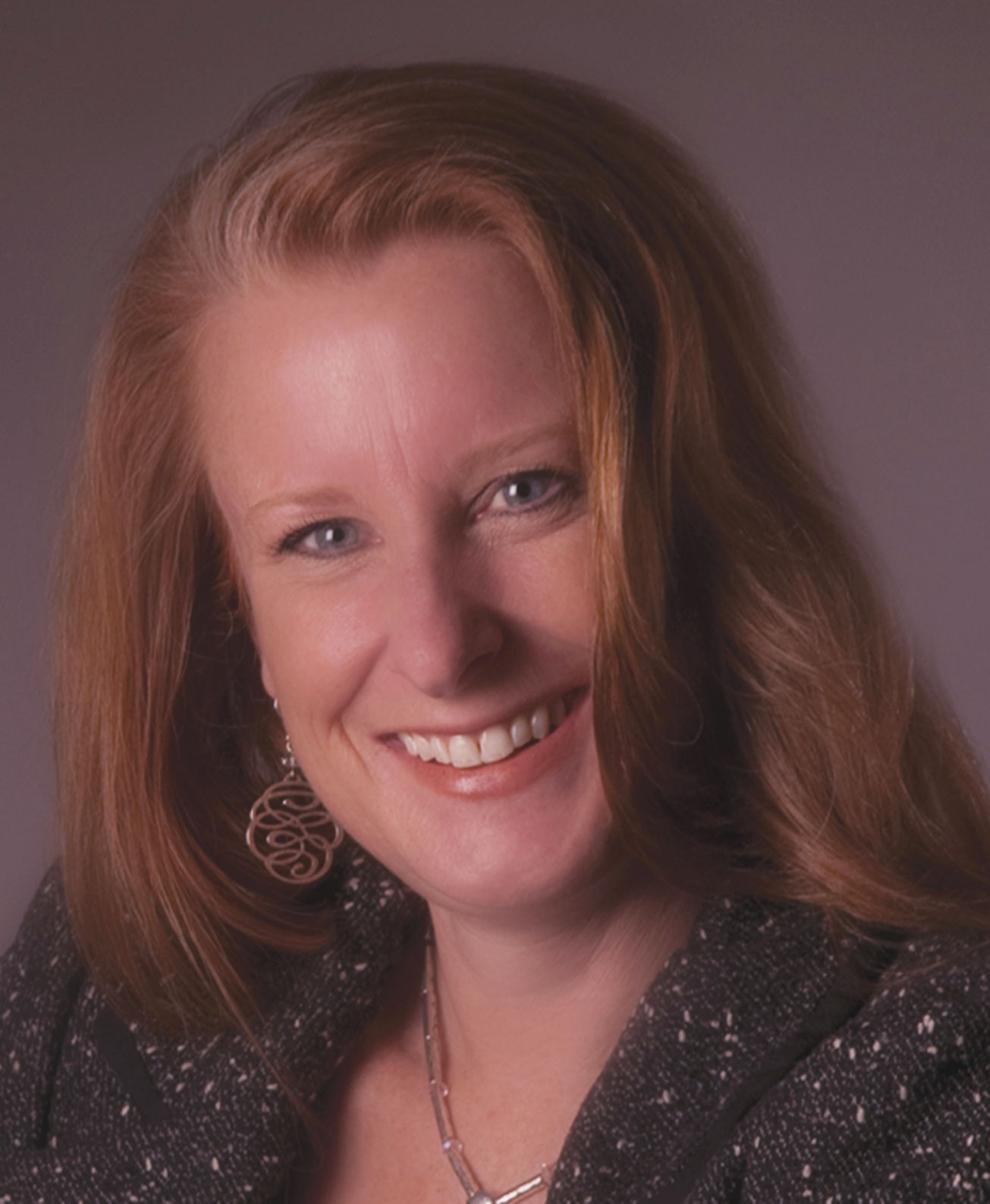 Livable Buckhead, a nonprofit that aims to improve the community's quality of life through projects that promote mobility, greenspace, sustainability, energy/waste reduction and health and wellness, is spearheading the initiative.
Under the program's plans, the organization will partner with businesses that have offices in Buckhead to provide funds for its employees with salaries of $50,000 or less to live in homes in the community so they don't have to commute from elsewhere. So far Livable Buckhead has allocated $100,000 for the initiative, with it providing $20,000 and the rest coming from an Atlanta Regional Commission Community Development Assistance Program grant it was awarded in May.
"It's part of affordable and workforce housing (initiatives)," Livable Buckhead Executive Director Denise Starling said. "It came out of the work we did in 2019 (with a housing study) that showed 92% of (Buckhead's commercial core) workforce comes in from elsewhere every day (to work). The idea was to get the people who work in Buckhead to also be able to live in Buckhead."
According to the study, Buckhead's commercial core has about 75,000 employees, but 24% work in the service sector and make less than $35,000 a year and can only afford an average monthly rent of $750.
Starling said there are multiple ways for an individual to sign up through his or her employer.
"Option one is an employer could say anyone could apply for me as the employer to support their rent or (house/mortgage) down payment," she said. "It's good for apartment complexes, too, since one of the problems they have is fraud. It, I would hope, give you a higher level of confidence (in renters).
"At its most basic level, (it's) just the employer providing down-payment assistance for a security deposit on a rental unit or being a co-signer on a loan if the employee has credit issues and can't qualify."
Starling added companies may also get funds from Livable Buckhead on purchasing homes they could then rent out to employees at a discount. The program is modeled after the Greater Minnesota Housing Fund.
According to its website, the housing fund's mission is to support "the creation of strong communities and affordable homes through making strategic investments and forming effective partnerships."
In partnership with businesses that have local offices, its employer-assisted housing program has helped Minnesota employers provide $20 million for housing its workers. The housing fund also offers education and technical help for employers to provide to their employees.
"Housing is such a difficult thing. Everybody's struggling with it. It's really timely for us," said Starling, adding Livable Buckhead's program should decrease traffic by having fewer commuters on the local streets and highways.
She said the organization doesn't yet know how many individuals or families the program will help provide housing. The next step is Livable Buckhead plans to send out requests for proposals to hire a consultant for the initiative.
"It's a year-long effort to wrap it, up but we do anticipate getting it going in the next month or so," Starling said. "One of the key things is it isn't done anywhere here in the city of Atlanta. That's one of the hopes, that it possibly expands to other parts of the city. That's the goal, to at least have it as a model or have it as a structure that could expand more."