Incumbent Democrat Betsy Holland is facing Republican Lyndsey Rudder for the District 54 Georgia House of Representatives post in the Nov. 3 general election.
Both candidates live in Buckhead and were unopposed in the June 9 primary election. The district includes Historic Brookhaven and most of Buckhead. In 2018, Holland upset incumbent Republican Beth Beskin with 51.6% for the seat. Late last year Rudder ran for Georgia Court of Appeals judge but withdrew from that race.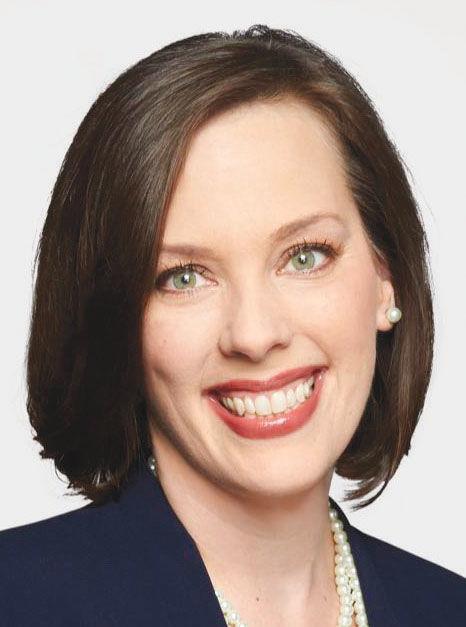 Holland, an executive with WarnerMedia, said she's running for reelection to improve Georgians' lives.
"Working Georgians continue to go without access to healthcare, and hospitals are facing financial strains," she said. "Now more than ever, we must ensure that every Georgian has an insurance card in his pocket. When I return to the Capitol, I want to implement a COVID(-19) economic recovery plan that supports workers and small businesses. I'm proud that we passed the Hate Crimes Bill, but we have a long way to go to achieve racial equity in Georgia. I will fight for equal rights and access for all Georgians, regardless of race, sex or sexual orientation.
Holland added she plans to restore funding to areas of the state budget cut due to the virus. She has at least 22 years of experience as a volunteer, serving on the boards of Communities in Schools, the Atlanta Community ToolBank, ToolBank USA and Fugees Family, chairing two of those boards and a chamber committee. Holland also is involved with Garden Hills Elementary School and Morningside Presbyterian Church. Previously, she served on the Georgia Chamber of Commerce's board of governors.
"With more than 20 years of corporate and nonprofit leadership experience, I am one of the few members of the Georgia House that brings business knowhow and community understanding to my role as a legislator," Holland said. "I'm also committed to fighting for all Georgians and my many endorsements demonstrate the breadth of advocacy groups that believe I am the right voice to represent them, including Georgia Equality, the Asian Advocacy Fund, the Georgia Association of Educators, Moms Demand Action, EMILY'S List and Planned Parenthood Southeast."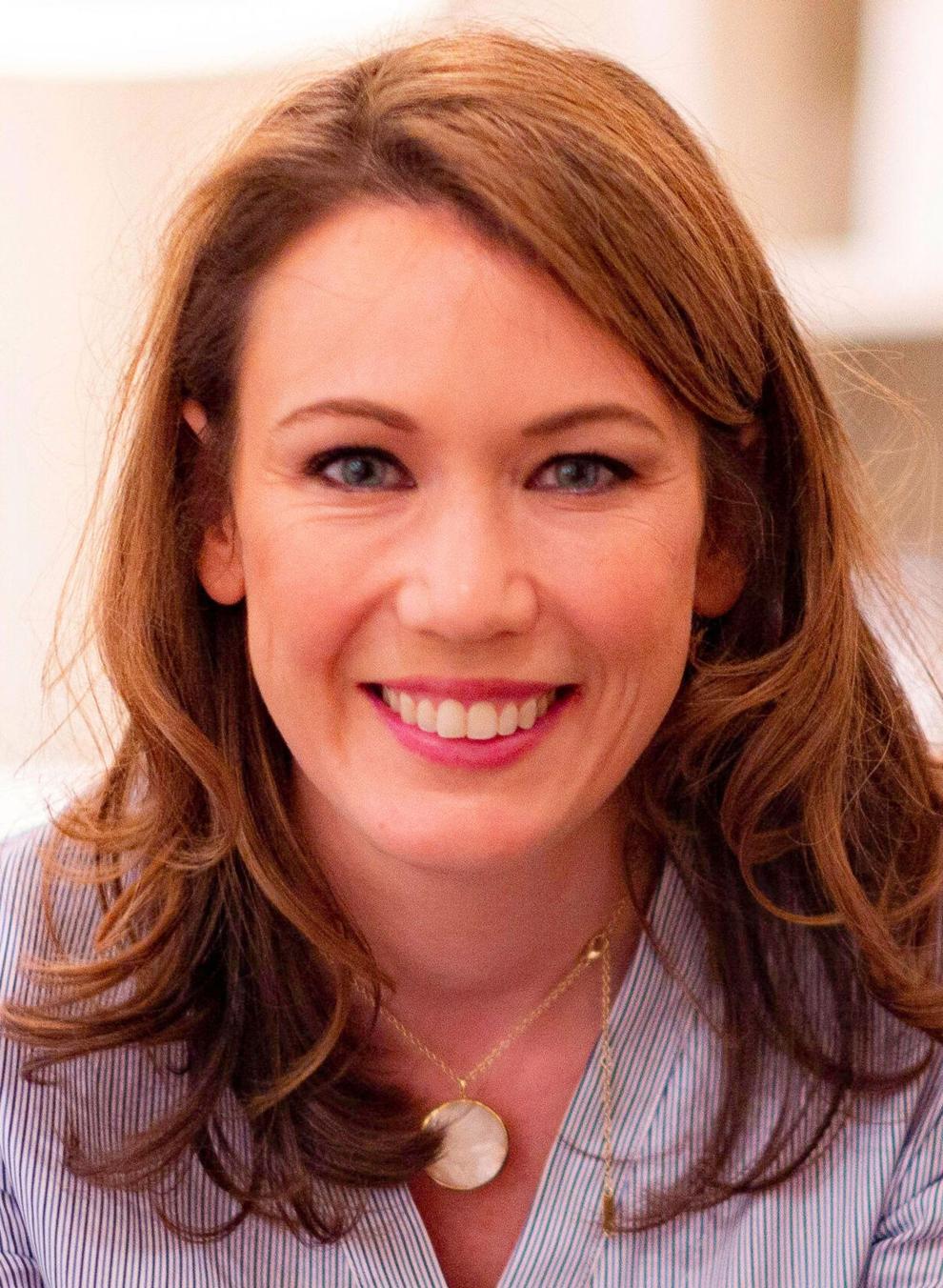 Rudder is the Fulton County deputy district attorney for criminal appeals, where she run the largest appellate unit in the South, and a mom of two young children.
"As a mother and prosecutor, I have a unique perspective on the needs of our district," she said. "The problems plaguing our community are personal. My children are woken up several times a week from the drag racing taking place right outside our front door, and the felony cases coming across my desk are startling. I believe my expertise in criminal law and public safety is an asset that is needed for the district. My decision to run for office is a direct result of wanting better for my children and those of my neighbors."
Rudder is a member of the Springlake Neighborhood Association, does volunteer training statewide for the State Sheriff's Association and also volunteers with Open Hand Atlanta.
"I am the only candidate who is a prosecutor and a deputized sworn law enforcement officer," she said. "As a deputized prosecutor and a mother, I understand the unique issues plaguing this district and how to stop the lawlessness in our streets. We must keep our families safe. …
"2020 has been a trying year for our community, state and nation. Many of us have taken financial losses and lost loved ones. Our children are suffering academically, emotionally and developmentally. Now more than ever we need leadership."