The city of Sandy Springs' longtime legal war with the city of Atlanta over water service could be resolved soon.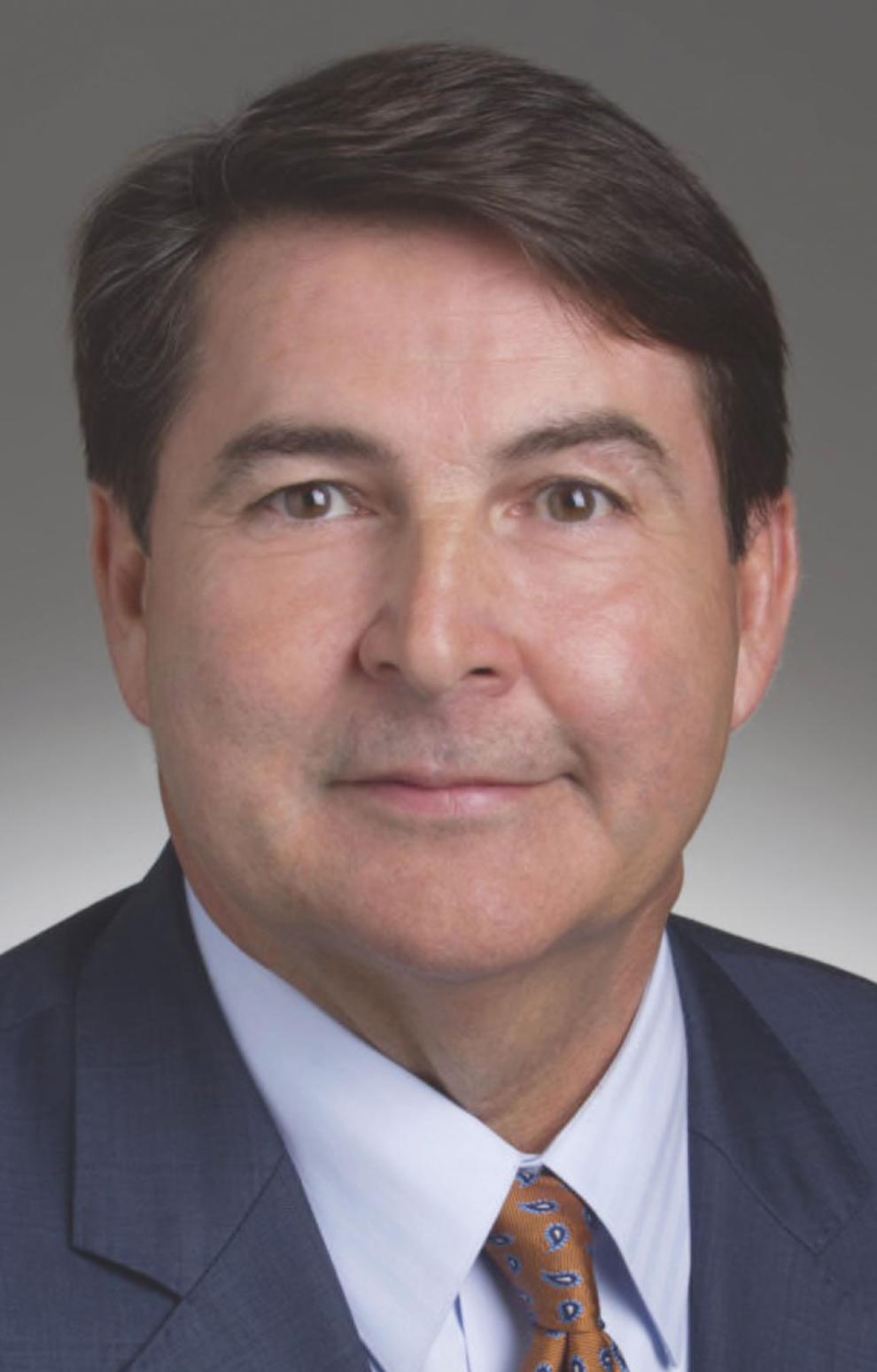 Both parties will appear before Judge Stanley Birch Jr., a special master appointed to this case, in a June 3 hearing in DeKalb County Superior Court (virtually or in person) said Dan Lee, Sandy Springs' city attorney.
Sandy Springs has filed two lawsuits against Atlanta in Fulton County Superior Court. Since Fulton is part of one of the suits, which involves municipalities' service delivery strategies, the case has moved to DeKalb because the state's service delivery strategy law requires it to be heard outside Fulton.
Since Sandy Springs was incorporated in 2005, the city has used the Atlanta Department of Watershed Management to provide its water service. But Atlanta, which already has among the highest water rates in the nation, charges Sandy Springs customers an extra 21% fee for handling its service.
Since being reelected in 2017, Mayor Rusty Paul has listed water reliability, including the city gaining control of its water system, as one of his top three priorities. In 2018 Sandy Springs filed a lawsuit against Atlanta in Fulton County Superior Court over the water system dispute, including claims Atlanta would not turn over some documents Sandy Springs requested through the Georgia Open Records Act.
In a separate earlier lawsuit, Sandy Springs sued Atlanta over Atlanta's service delivery strategy agreement, since the agreement, which is supposed to be created every 10 years, had not been updated by Atlanta. Lee said Atlanta is nine years behind on it.
Atlanta filed countermotions, "arguing the Superior Court lacks supervision to hear the matter" regarding Sandy Springs' claim, according to court documents, appealing it all the way to the Georgia Court of Appeals In December, that court denied Atlanta's appeal.
Since then Atlanta has negotiated a deal: if Sandy Springs drops the open records case, Atlanta would submit to the hearing about the service delivery strategy agreement, Lee said.
"We filed a lawsuit because they wouldn't answer our open records request, because we thought the (water) surcharge was not warranted," Lee said, adding Atlanta should not legally be allowed to charge Sandy Springs water customers the extra fee.
Regarding Atlanta's appeals, Paul said, "It's a delaying tactic more than anything else. If we don't continue to insist on receiving those records (or) if they renege, we can always go back and ask for them. They say they don't have them."
In January 2020, Paul said Atlanta has done little to maintain Sandy Springs' water system since 2005.
"The (city's) consultants have determined over the last 15 years, they have not put a single penny into the maintenance and upkeep of that system except repairing breaks," he said. "The system has deteriorated. … There's no greater public safety issue that having a reliable, clean public water system."
Michael Smith, a spokesman for the Atlanta mayor's office, said, "At this time, we cannot comment on pending litigation."