Democrats Stacey Evans, Kyle Lamont, Orianna Sanders, Jenne Shepherd and Alex Wan are facing off for the District 57 Georgia House of Representatives seat held by Pat Gardner, D-Atlanta, who is retiring.
The winner will be unopposed in the Nov. 3 general election. The district includes part of Buckhead and other portions of the city of Atlanta.
Evans, a Morningside resident, is an attorney with the law firm of Wargo and French, where she specializes in litigation and regularly represents whistleblowers in Medicare fraud cases to recover funds on behalf of the taxpayers.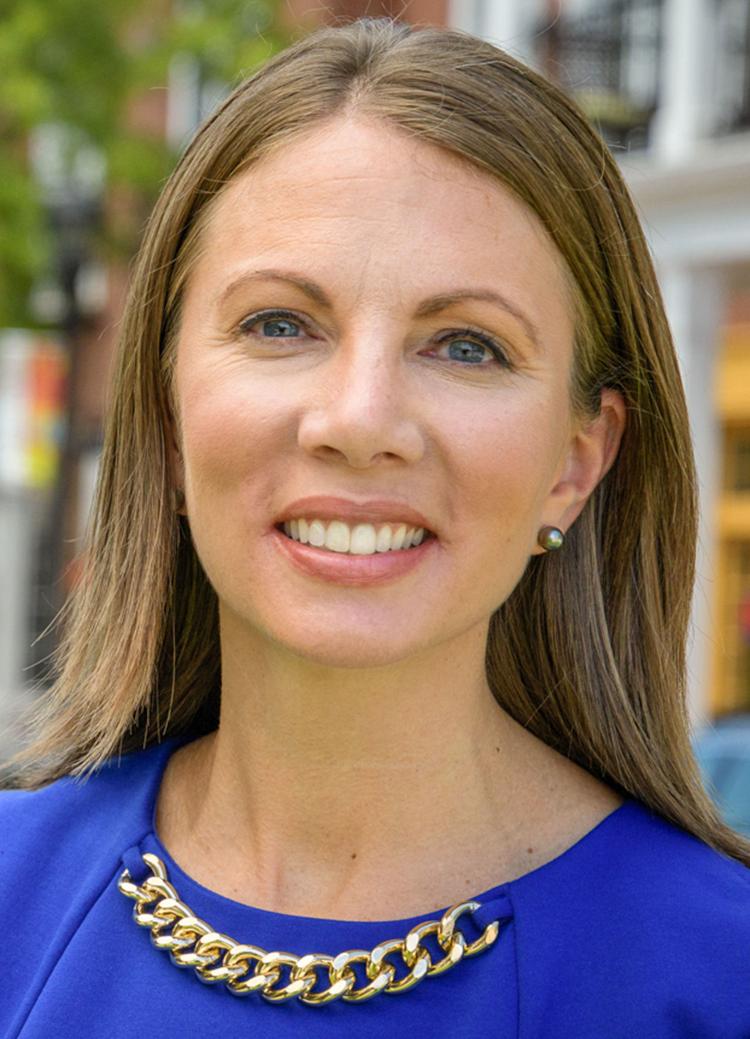 She is seeking to return to the House after serving as the District 42 representative from 2011-17 while living in Cobb County. Evans resigned from that post, where she was also the Democratic House Caucus chair, to run for governor in the 2018 election, losing to Stacey Abrams in the Democratic primary.
"I am the most qualified candidate in this race," she said. "Given my prior legislative experience, I can get results from Day 1. House District 57 is a progressive district and it deserves a progressive champion who will not only vote to protect our values, but will also fight on the offense to pass legislation that represents our values. In my prior service, I was part of a coalition that stopped the discriminatory, so-called 'religious liberty' legislation, I sponsored comprehensive civil rights legislation and passed legislation expanding access to the HOPE Grant for technical colleges. I am the candidate that can get results."
Lamont did not return email messages with a questionnaire about the election, but he provided some information about himself and his campaign on his website. A native Atlantan, he grew up in southwest Atlanta. Lamont served as president of Oakland City community organization for three years before resigning to run for the District 57 seat.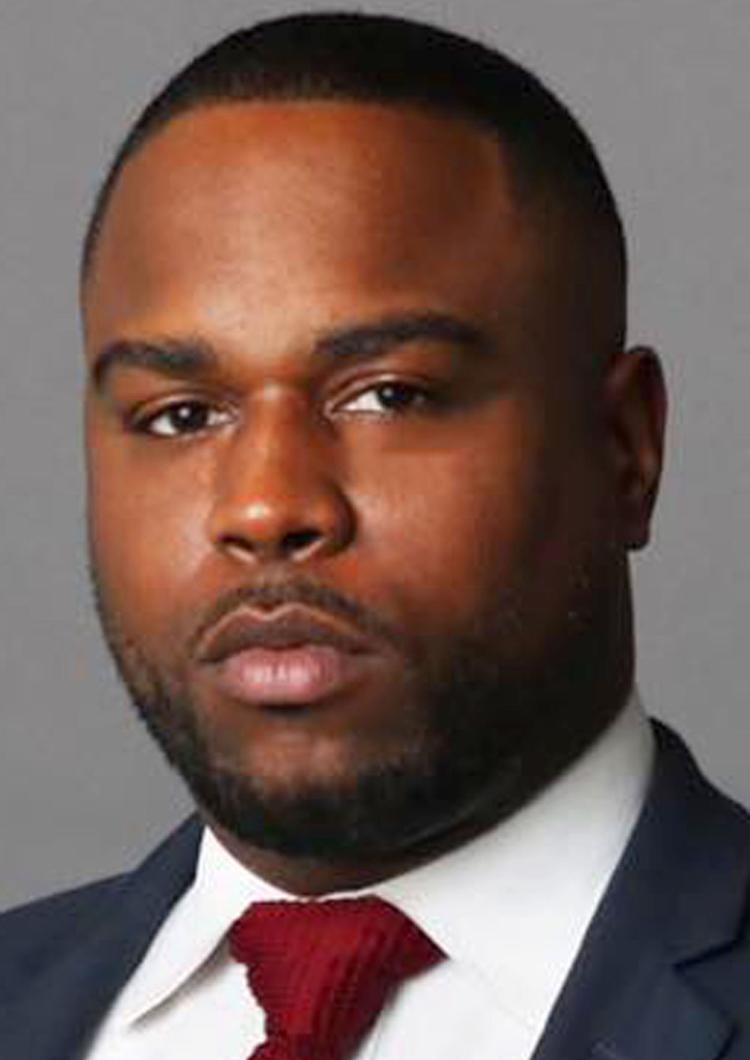 He is also a board member with the Atlanta Land Trust and the Fulton County Development Authority, and said he recently was appointed to the BeltLine Tax Allocation District Advisory Committee.
"I have served as the president of the Oakland City community (organization), where I've been able to advocate on behalf of one of Atlanta's most resilient neighborhoods," Lamont said. "I've taken to task many issues such as housing affordability by serving on the board of directors of the Atlanta Land Trust. The next step is taking this all the way to the General Assembly, where I can advocate for all the issues that concern District 57 on the state level."
Sanders did not return email messages with a questionnaire about the election, and she has no campaign website, according to a Google search.
Shepherd, who lives in southwest Atlanta, is a stay-at-home mom. Though she is running for office for the first time, she did serve as president of Adair Park Today Inc. for three years and was on its board for four years.
"I am not a career politician," Shepherd said. "I saw a need and wanted to make sure that everyone is represented at the Georgia (General) Assembly for our district. And because I am a community advocate, I understand the importance of representing the collective and not the few. I am a fresh face and not a career politician. I want what's best for the district as a whole, so I choose 'People over politics!'
Wan, who lives in Morningside, is executive director of Horizons Atlanta, a nonprofit that provides tuition-free summer enrichment programs for more than 1,000 Atlanta public school students. He ran for the District 57 seat in 2004, losing to Gardner in the Democratic primary.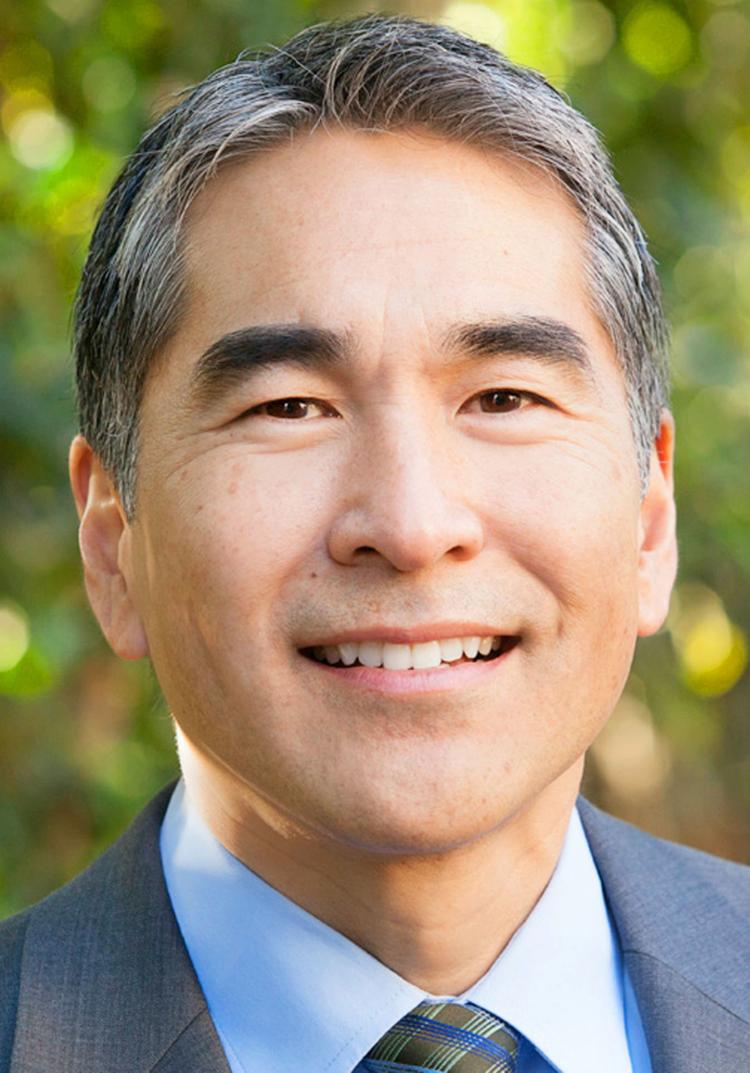 From 2010-17 he served as the District 6 Atlanta City Council member, and in 2017 he ran for council president, losing to Felicia Moore in a runoff.
"I have been a District 57 homeowner for 25-plus years, having served two terms on the Atlanta City Council (2010-17) and on the boards of Invest Atlanta and Atlanta Regional Commission," Wan said. "I am the only candidate who has represented city of Atlanta neighborhoods, and that experience makes me the strongest advocate for our neighborhoods' issues at the State Capitol.
"My record clearly demonstrates results on human rights, public education, housing affordability, transportation and equity. Voters need only look to my public service for leadership they know and trust and for representation that is engaged at the most local level."