The driver whose vehicle allegedly fatally hit a pedestrian in Buckhead and then fled the scene has turned herself in, the Atlanta Police Department announced.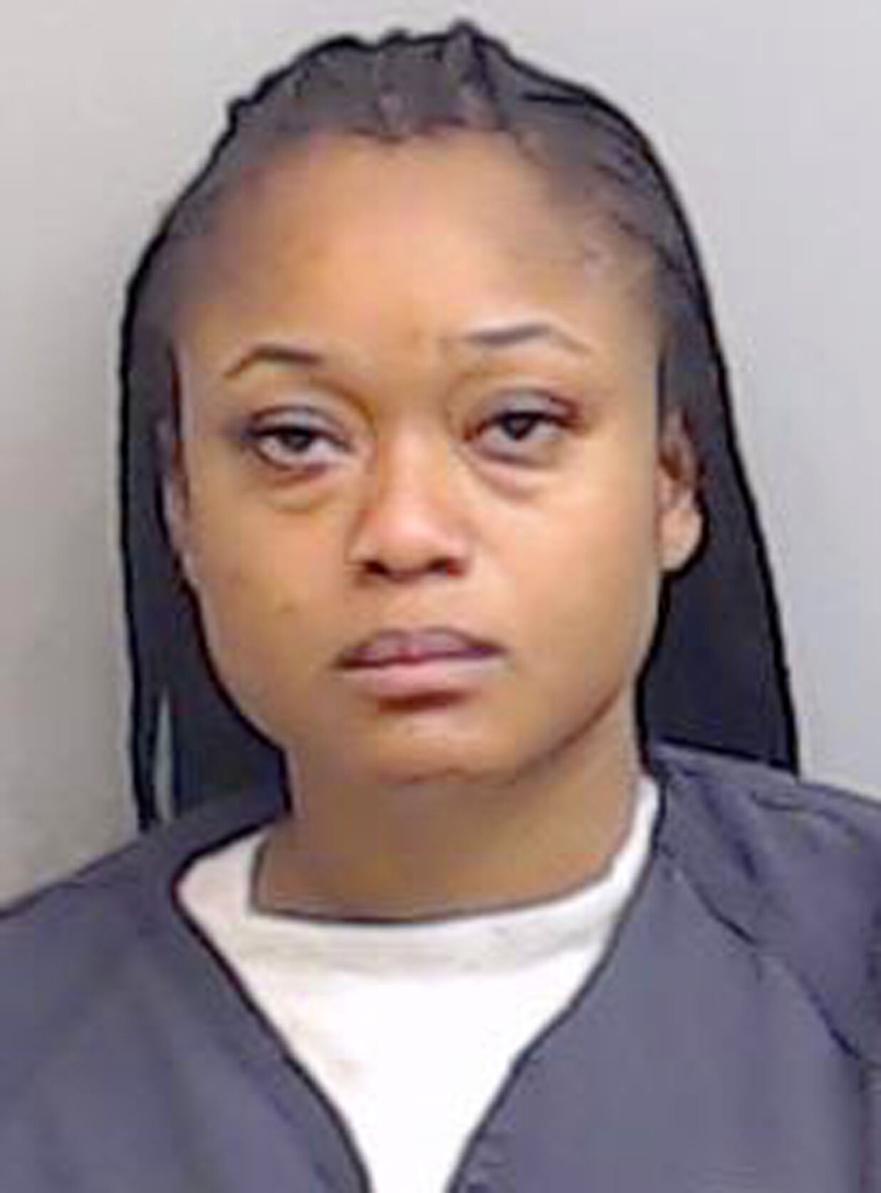 According to the police, Jan. 1 at about 10 p.m., Anushka Anakay Ricketts and her lawyer came to the public safety headquarters downtown, where through her attorney she admitted to being the driver of the vehicle that struck and killed Christopher Ruben Feliciano Matias.
She was charged with homicide by vehicle, hit and run and failure to yield to a pedestrian and transported to the Fulton County Jail without incident, the police stated. The day before Ricketts turned herself in, the police emailed the media a news release stating they were seeking the public's help in finding the vehicle and driver responsible for Matias' death.
According to the release, a dark blue or black 2016 to 2018 Honda Civic struck the pedestrian and was last seen near the intersection of Piedmont and Sidney Marcus Boulevard Dec. 31 at about 12:45 a.m.
When officers responded to a 911 call about the incident, they found a man lying in the road, and he was pronounced dead at the scene. A witness said the man was crossing Piedmont outside of the crosswalk when he was hit. The victim was later identified as Matias.