Channel 2 Action News' Jovita Moore has died seven months after being diagnosed with brain cancer.
Moore died Oct. 28 with her family by her side and is survived by her mother and two children and stepdaughter, who Channel 2 says were the "most important accomplishments of her life." In April, doctors found two masses on Moore's brain and diagnosed her with glioblastoma. Moore had surgery, but there is no cure for glioblastoma.
"Today we will cry and we will honor and remember our colleague and friend, Jovita Moore," Channel 2 anchor Justin Farmer said on air this morning.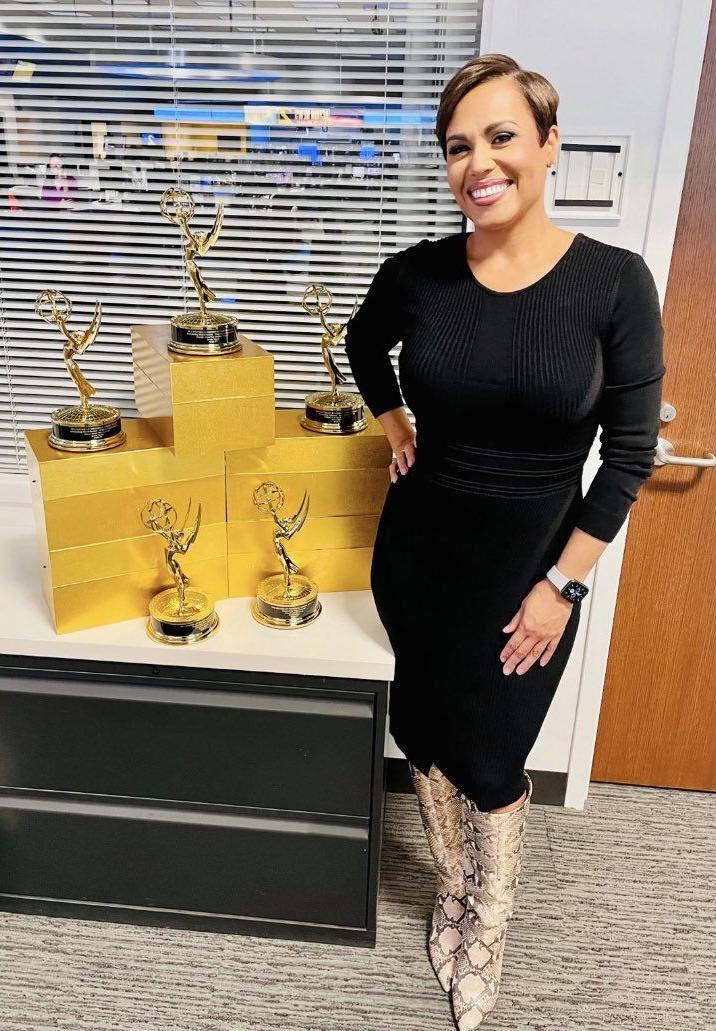 Moore has been with Channel 2 since 1998 and held a Master's of Science Degree in broadcast journalism from Columbia University Graduate School of Journalism in New York City. She had a Bachelor of Arts Degree from Bennington College in Bennington, Vermont.
"Oh how we love our friend," Farmer said. "There is no making sense of a tragic death such as this. Its pain is going to stay for a while. We pray for her children. I'll share this with you — Jovita told me a few weeks ago when we visited in her living room, "Yep, farmer, (I) got a bad hand. Sometimes that is just life.'"
Atlanta Mayor Keisha Lance Bottoms also tweeted out her condolences, saying Moore loved Atlanta dearly.
"Jovita was a wonderful mother, daughter and dear friend to many," Bottoms said. "Even those who did not know her personally felt a deep and personally connection to Jovita. She loved Atlanta dearly."