Two Atlanta City Council members representing Buckhead have hired an attorney to investigate and report on the post-arrest outcomes of high-profile Buckhead criminal cases and to present the due diligence required to confirm that alcohol licensees are operating legally.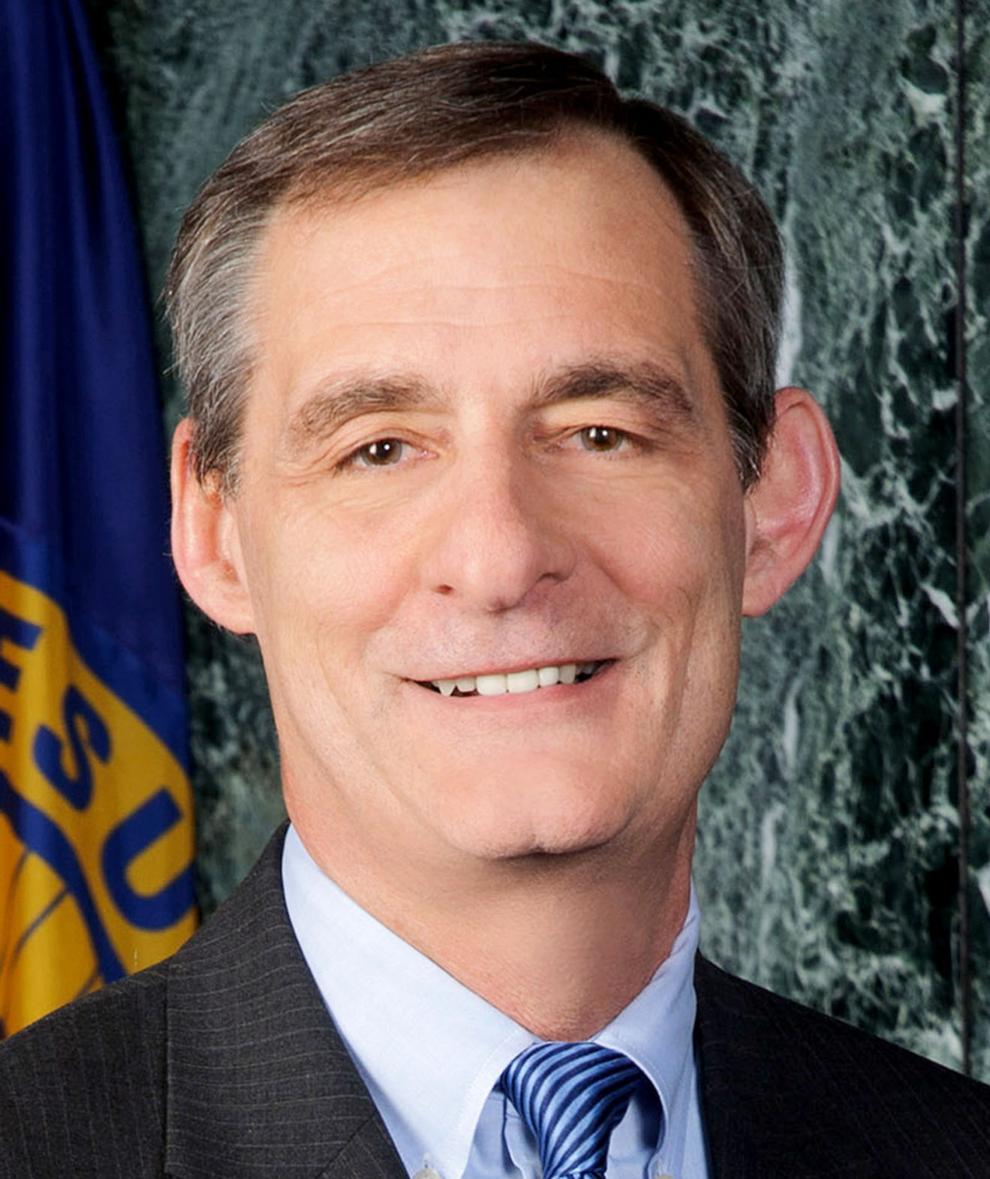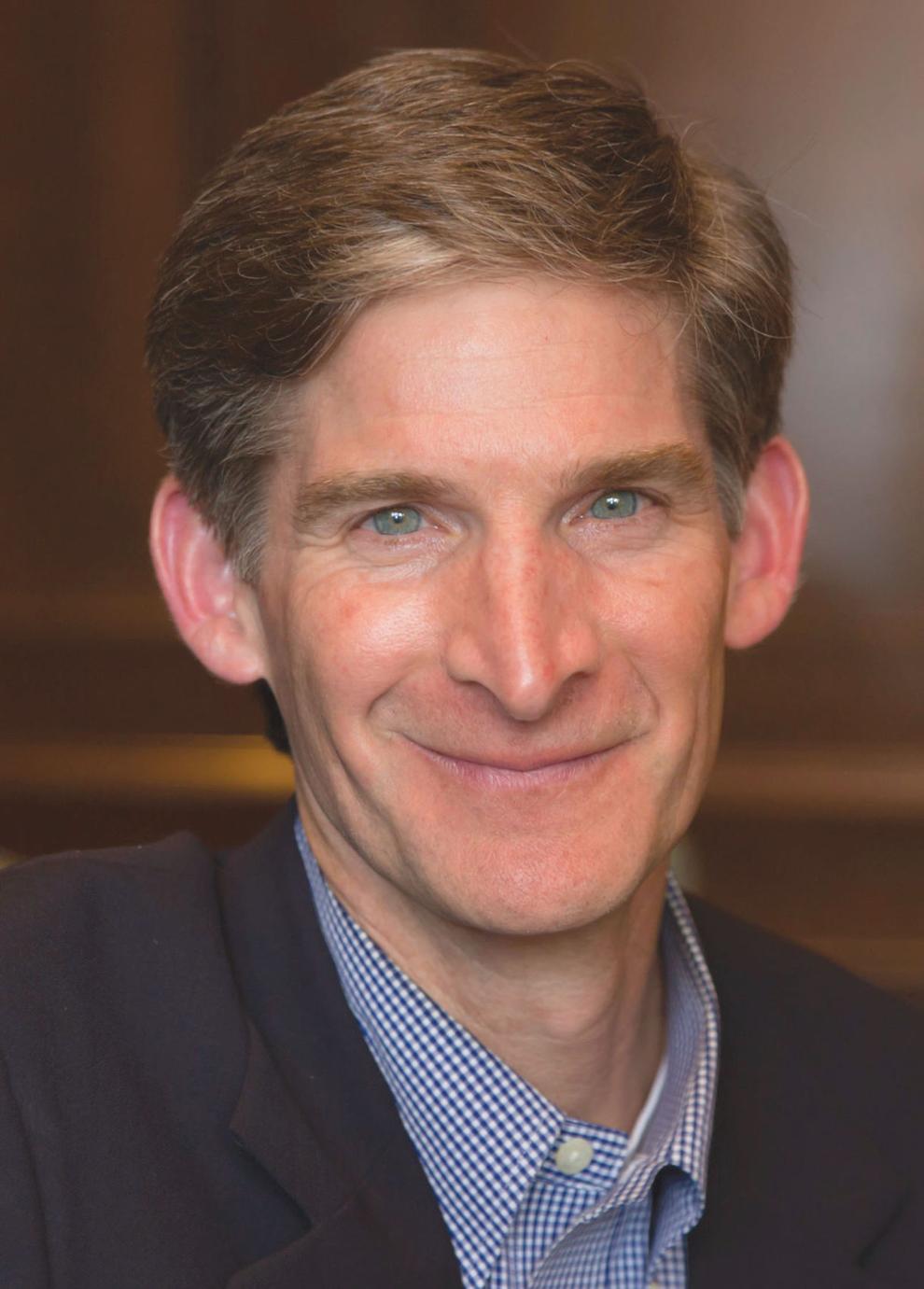 District 7 and 8 Councilmen Howard Shook and J.P. Matzigkeit are using funds from their council office budgets to hire Jaime Christy for the job. The Buckhead resident has worked as a criminal defense lawyer and as a member of the Los Angeles District Attorney's Office.
Shook said the action was taken to help inform the council and the public on what happens each time a suspect is arrested for a felony, especially major crimes such as murder, as he or she goes through the court system.
"It's real hard to follow along and get the kind of answers a lot of us are interested in seeing, which include what was the person's record, which could shed light on whether or not they should be out to begin with," he said. "What happens at the first appearance pleading in Magistrate Court? Is there a bail? How much? What are the details of that?
"If the person is bound over for trial, when and where does the public have an opportunity to show up? I think some of us definitely would if we knew where and when to go. All of those get swallowed by a process that even APD can't even follow. … The Fulton County prosecutors' office, I know they would like to have a more open flow of information, but for whatever reason, it's hard for us to find these things out."
Matzigkeit did not immediately return a phone message seeking further comment and information on the plan, but in a news release, he said, "Council member Shook and I are committed to ensuring a safe Buckhead, and this is another way we are putting our money where our mouth is."
For about the past five years, residents have complained about suspects who are repeat offenders being released on no or low bond and committing more crimes, including the 2018 murder of Christian Broder in nearby historic Brookhaven. In that case the suspect, Jayden Myrick, was released into the supervision of a diversion program that no longer existed, allowing him to roam free. In the aftermath, Doris Downs, the judge who released him, retired.
Shook also said he wants the public to have as much information on bars and restaurants regarding their alcohol licenses, especially the ones that have been havens for crime.
"What class of alcohol license does a given establishment have, a bar or a restaurant?" he said. "A lot of businesses have property improvements made, whether it's a deck or something of that nature. Was the work permitted or not? Those are bureaucratic details, and it really takes a dedicated, focus-driven person to follow through and discover."
Shook said he and Matzigkeit planned to hire an investigator about a year ago, but delayed the decision due to the COVID-19 pandemic, which temporarily closed most businesses, plus the court system, the latter of which has been operating on a limited basis and plans to return to jury trials soon. He said Christy will be paid on an hourly basis and there's no estimate yet on what the total cost will be.
"We're going to pay whatever it takes," Shook said.
The councilman added Christy will also look into the issue of bars and restaurants and possibly other businesses double- and triple-booking parking spaces, which has caused problems.
"We need someone to show us the contract (which states) this club, and only this club, has the right to these spaces," he said, adding the Buckhead Security Plan, a program where off-duty police officers are patrolling the community's commercial district, is also looking into that matter.
Residents posting messages on social media have long complained about crime in Buckhead, with many reporting crimes. In the past six months some messages have focused on crimes occurring in the Pharr Road corridor.
Shook said that area has been a hotbed of crime for at least three years, and added Christy's investigation will look into crimes on that street plus Piedmont Road near the Peachtree Park neighborhood (between Peachtree and East Wesley roads) and Peachtree (near Deering Road).
He said Christy was hired to handle all these issues because the city's police department, which has dropped from 2,000 officers during the Kasim Reed administration to about 1,600 this year, is spread too thin to do it.