The Atlanta Police Department announced it has arrested a suspect wanted in a 2019 shooting that left the victim paralyzed for over a year and a half before he died.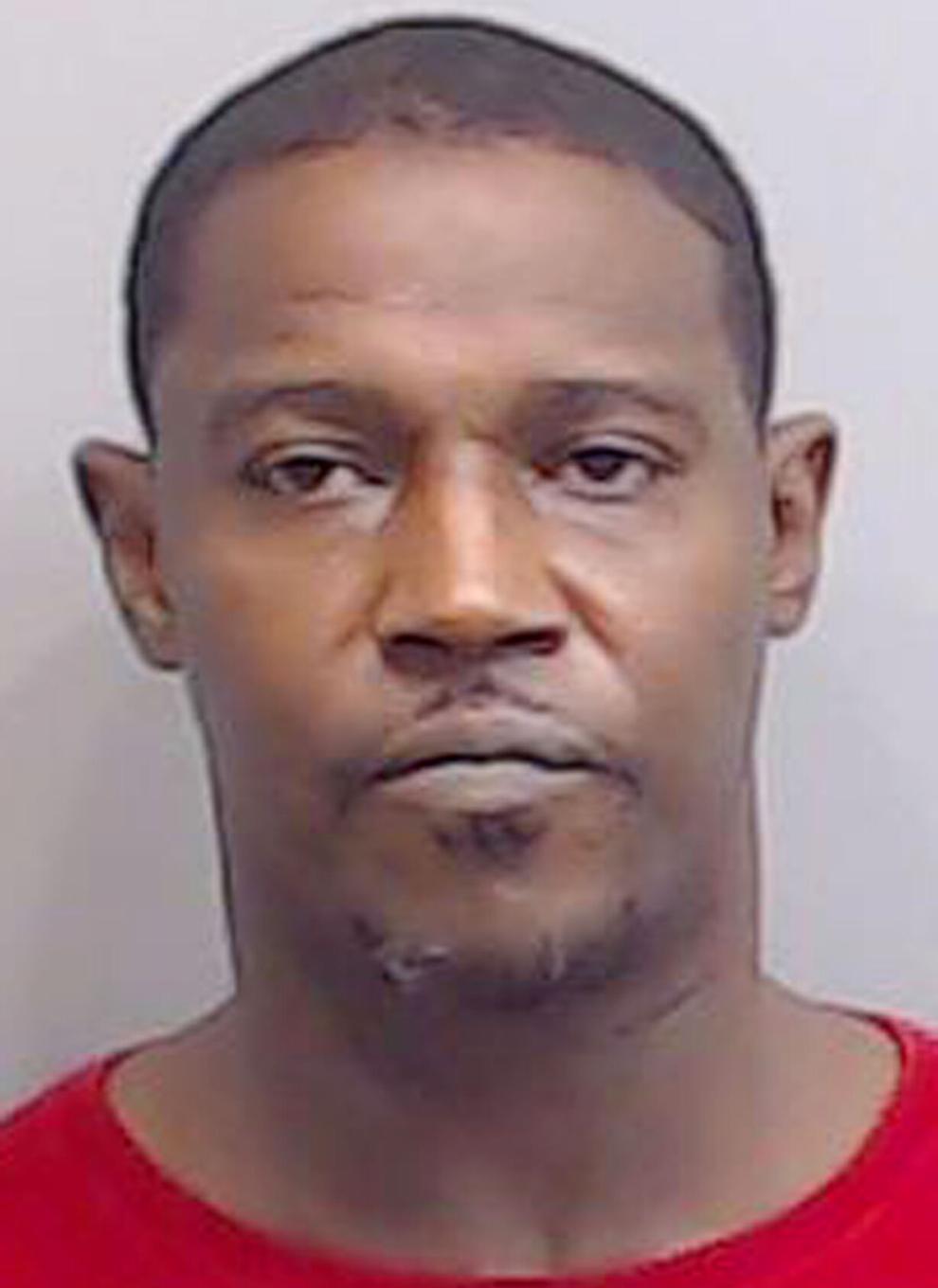 According to a news release, Jan. 10, homicide investigators secured an arrest warrant for Lorenzo Harris, 43, for the murder of Larry Jones, 38. Harris was already in custody on unrelated charges at the Fulton County Jail and was served with the warrant there.
March 26, 2019, officers responded to a 911 call about an individual being shot at a home at 24 Vanira Ave. in southeast Atlanta. When they got there, officers found Jones, who was shot. He was transported to Grady Memorial Hospital in serious condition.
"Investigators responded to the scene and immediately began their investigation, the release stated. "The preliminary investigation indicated the victim may have been involved in a verbal altercation with an unknown man that led to gunfire."
Nov. 28, the Fulton County Medical Examiner's office told investigators Jones had died from injuries sustained in the shooting, and his death was ruled a homicide.
Of Harris' arrest, the police stated, "We are pleased with the work our investigators put into this case and we are thankful to have another murderer off our streets. The Atlanta Police Department has some of the best investigators in the business.
"If you choose to resort to violence to handle your issues, know the Atlanta Police Department will do everything we can to identify you and take you off our streets. Letting your emotions get the better of you can lead to a life behind bars. Learn to resolve conflict in appropriate ways. Violence is not the answer."