The Atlanta Police Department is seeking the public's assistance in finding a woman who went missing and may be suicidal.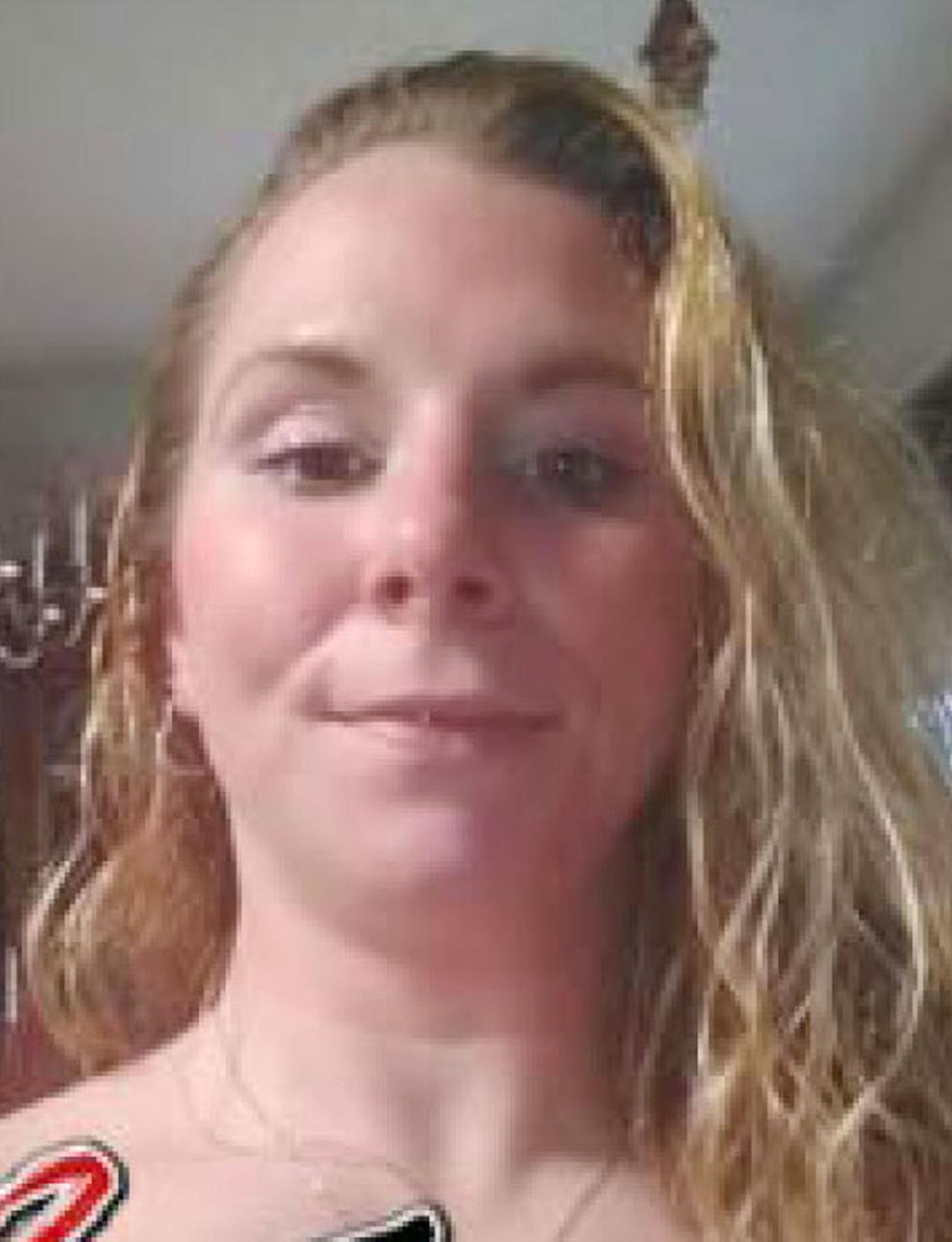 According to a news release, Miah Durand, 37, was last seen March 22 at about 4:45 a.m. at a home located at 2115 Briar Glen Lane in west Atlanta. She is described as a white female, 5 feet, 1 inch tall, weighing about 120 pounds, with blonde hair and brown eyes. Durand was last seen black pants and a black top.
"Ms. Durand left home this morning after expressing suicidal intentions," the release stated.
Anyone with information on her whereabouts is please asked to call 911 or the police's homicide/adult missing persons unit at 404-546-4235.