The Atlanta Opera makes a highly anticipated return to the Cobb Energy Performing Arts Centre with the vocal fireworks of Handel's "Julius Caesar," a Baroque masterpiece centered on the romance between the Roman Emperor and Cleopatra.
Created by Carl W. Knobloch, Jr. General and Artistic Director Tomer Zvulun and first presented by The Israeli Opera in a 12th century crusaders' fortress, "Julius Caesar" traces Caesar's love affair with Cleopatra as she struggles to become the ruler of Egypt. This new co-production with Israeli Opera will be expanded to fit the Cobb Energy Performing Art Centre's grand operatic stage.
"Julius Caesar is an epic tale of power and intrigue, sex and violence," Zvulun said. "It showcases some of Handel's most sublime music, surprisingly never performed at The Atlanta Opera before. A stellar group of leading opera stars, dancers and visual artists will provide the audience with an evening of pure escapism in a dazzling production."
Directed by Zvulun, this production of will be led by conductor and Baroque specialist Gary Wedow. Wedow has established an enviable reputation for dramatically exciting and historically informed performances with opera companies, orchestras, festivals and choral organizations throughout North America. Opera News has hailed him for his "hot music making" and "convincingly elegant period style."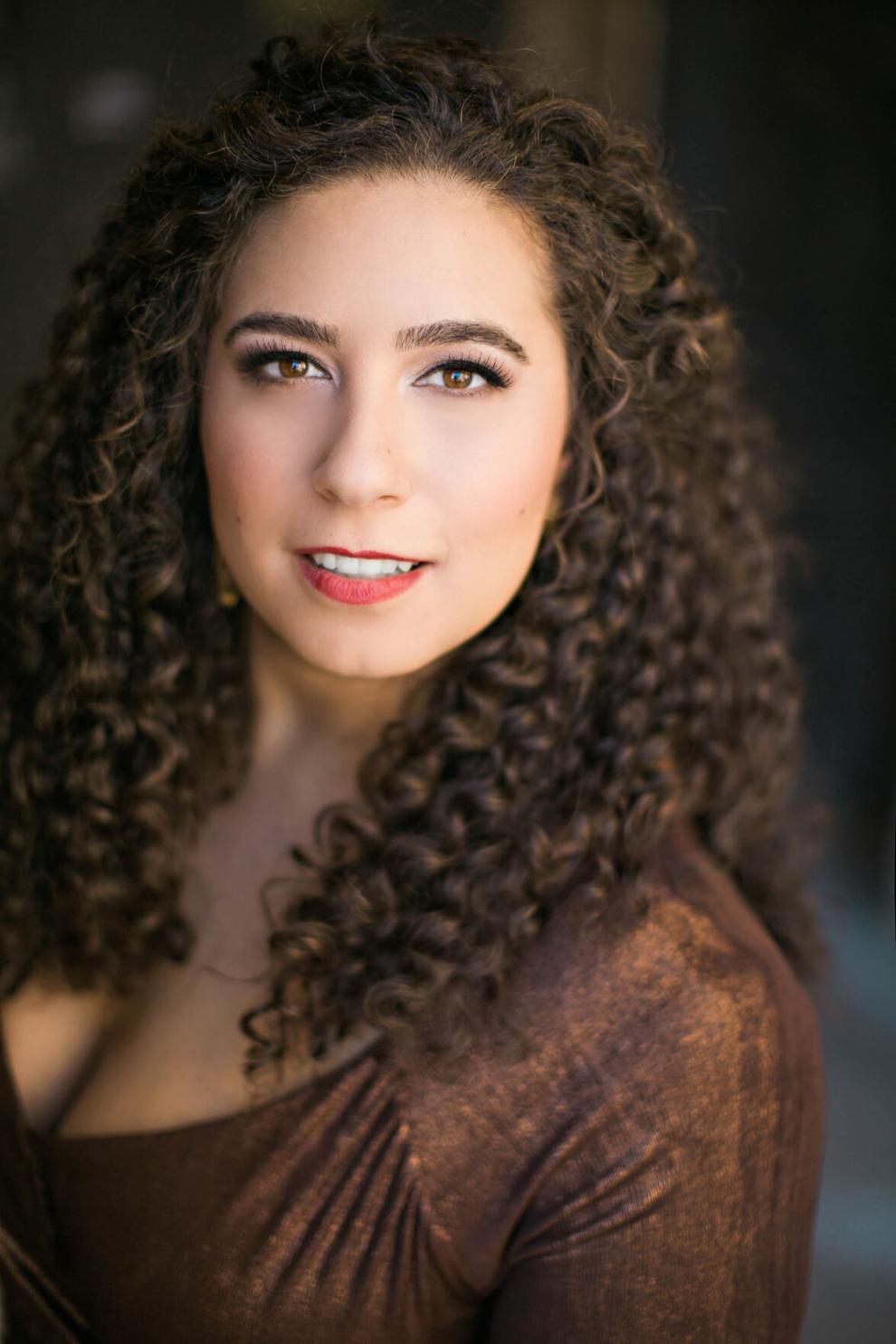 Mezzo-soprano Daryl Freedman will make her house and role debut as Julius Caesar. Freedman has made multiple appearances at The Metropolitan Opera in her young career and is a graduate of the Washington National Opera's Cafritz Young Artist Program. Like countless other performers, Freedman grieved the loss of theater during the pandemic and said she is more than ready to take to the stage.
"Back in 2020 when the coronavirus pandemic first broke out and all of my scheduled performances were cancelled, I grieved the loss of art, human connection, and shared musical experience," Freedman said. "I feared for our industry, and our careers. I couldn't sit at my piano and sing one phrase without bursting into tears, because I couldn't help but think of the silent concert halls and all the productions that wouldn't get a chance to exist."
"After some time, the expected cancellations felt more likely than the hope of future performances; but I have great relief and renewed hope with this production of 'Julius Caesar,'" Freedman said. "I couldn't be happier to be making music and theater again with this incredible cast, team, and company, and I am so honored to sing this powerful role with The Atlanta Opera."
To prepare for her role, Freedman said trained vocally to work the baroque style into her voice and spent hours researching Cleopatra and Julius Caesar.
"Julius Caesar was such a powerful and skilled general and statesman, so I enjoy the opportunity to portray his vulnerable and human side during the intimate moments when his guard is down," Freedman said. "Handel provided tremendous depth and dimension to these characters through their contrasting arias of great variety and wide ranges of emotion. I hope audiences will let our performance transport them, and I hope they'll join us on our journey with these complicated and rich characters."
Health and safety remain a priority for The Atlanta Opera. To limit the spread of COVID-19 at this production, The Atlanta Opera has a number of protocols in place, including a requirement that all audience members wear masks throughout the performance.
For this show, The Atlanta Opera will also require that all audience members show proof of vaccination or a negative PCR test taken within 72 hours of arriving at Cobb Energy Centre. This applies to all audience members who are eligible for vaccinations at the time of the performance. This information will be checked before individuals can enter the venue.
The Atlanta Opera presents "Julius Caesar" on Nov. 6, 9, 12 and 14 at Cobb Energy Performing Arts Centre. Tickets start at $45 and can be purchased at atlantaopera.org or by calling 404-881-8885. The opera will be performed in English with English supertitles. All individual tickets to the 2021-2022 Atlanta Opera season are on sale now.