The Atlanta Fire Rescue Department has a new fire chief.
In an email, the Atlanta Fire Rescue Foundation, the department's fundraising arm, announced Mayor Keisha Lance Bottoms has appointed Roderick "Rod" Smith to replace retiring Chief Randall Slaughter.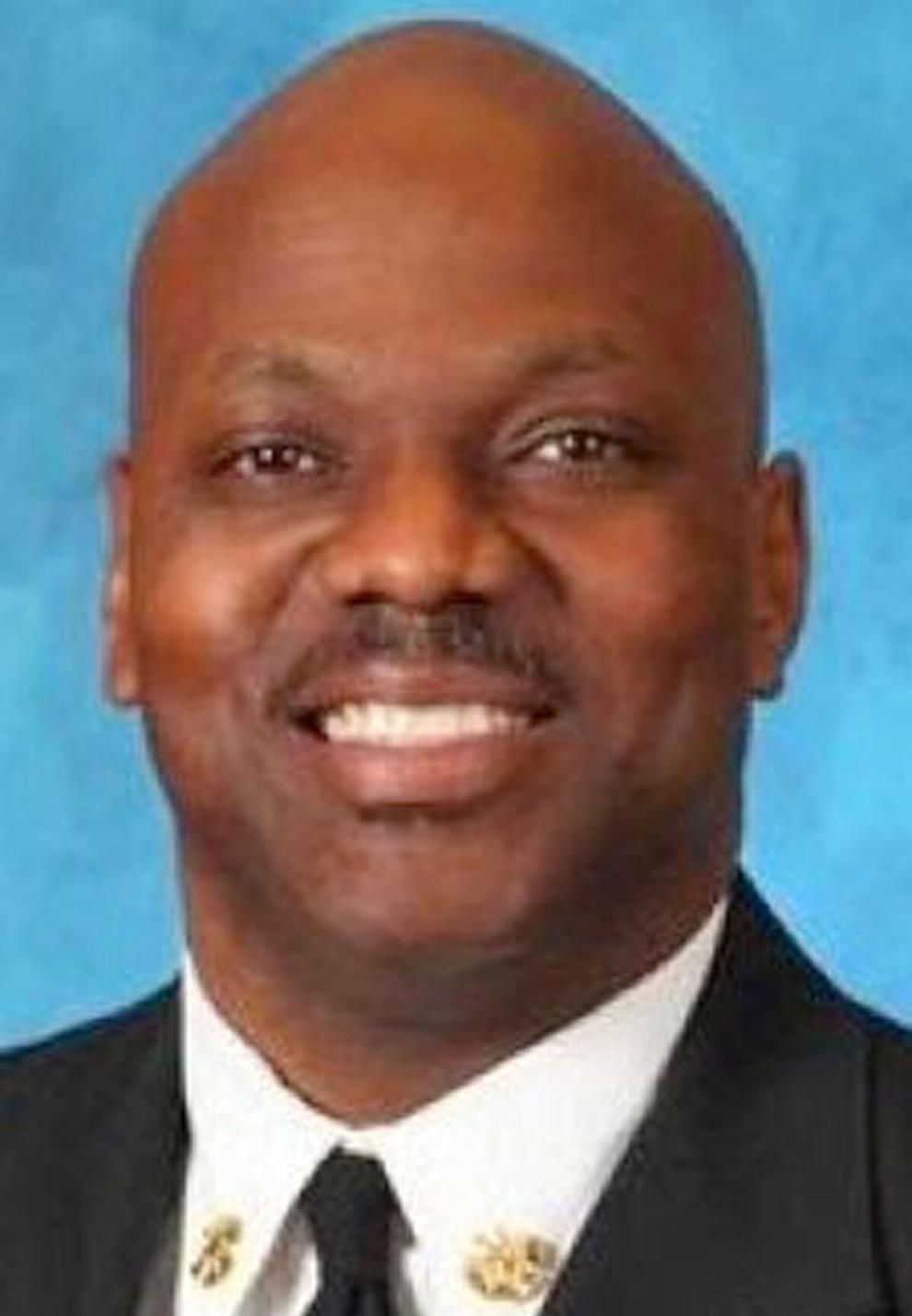 "He will be remembered for his many remarkable achievements," the foundation said of Slaughter. "Notwithstanding are his unrelenting leadership, strength in the face of adversity and love for our city and our Atlanta firefighters."
Smith is the city's third fire chief in nearly three years. Joel Baker retired as the chief in February 2018, when Slaughter was promoted from first deputy chief to interim chief before being named the permanent chief.
Smith has 24 years of experience with the department and is being promoted from his role as the deputy chief of technical services.
"Similar to Chief Slaughter, Smith holds extensive knowledge and training in numerous aspects of the fire service, including structural and aircraft rescue and firefighting, technical rescue, hazardous materials, administration and personnel management, public education and relations, research and development, strategic planning, emergency medical service, executive development and homeland security," the foundation said.
Smith, a product of Atlanta Public Schools, has a bachelor's degree in finance from Morehouse College and a master's degree in public administration from Columbus State University. He's also received several certifications including being a founding member of the Fire Services Information Technology Consortium and completing the National Fire Academy's Executive Officers Program.