The solid waste fee for Atlanta's condo and townhouse owners, including those in Buckhead, is going up.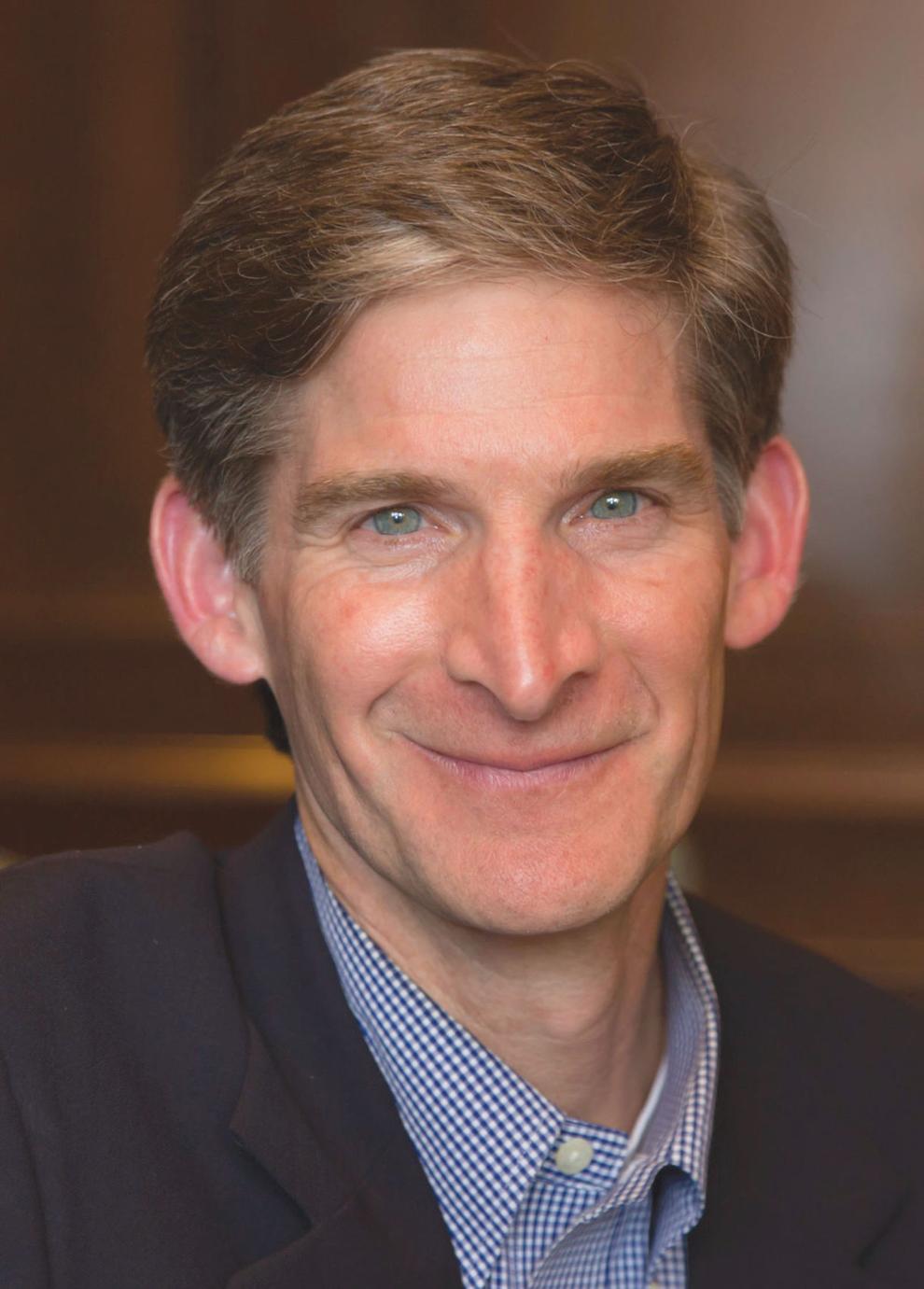 "The council approved solid waste fees in November and they hadn't been changed in 15 years, and the solid waste enterprise is operating at a deficit," said District 8 Atlanta City Councilman J.P. Matzigkeit, who chairs the council's city utilities committee and represents part of Buckhead. "We have accumulated over a period of years a $35 million deficit that could grow to $40 million this year. … This is something we have to address."
So at its meeting June 3 at City Hall downtown, the council voted to approve amending the solid waste fee schedule ordinance based on how it charges certain residential categories. It was approved so bills could go out on schedule by July 1.
Ben Howard, the homeowners' association board president for the Alhambra condo building in Buckhead where he lives, is also president of the Buckhead Condo Alliance, a group representing about 15 condo and townhouse developments in and around the community's Peachtree Road corridor. He is also the treasurer for the Atlanta Neighborhood Planning Unit B board and wants the higher fee to be fair and validated in terms of accounting.
But the fee schedule increase is much lower than originally planned. Over the past few years, the city has made changes to the ordinance in an attempt to update it. For example, the city's public works department proposed hiking the annual multifamily fee (condos and townhouses only) from about $650 for the entire Alhambra property to a flat $400 fee per parcel, until it realized "per parcel" meant per unit and not a whole condo/townhouse development.
So the department then changed the fee to $120 per parcel, a 70% decrease. Prior to the council's vote, Howard said he loves the services he receives and doesn't mind paying the higher amount, especially since the old fee averaged out to $9 per unit at the Alhambra.
Of the council's approval of the ordinance amendment, Howard said, "I still don't think it's fair or justified, but $120 is better than $400. I was in support of the amendment of the ordinance, however it ended up coming about, for that reason."
Also, since the new fee schedule calls for charging multifamily dwellings the same rate as commercial properties (both businesses and apartments), which are levied a solid waste fee based on a variable scale depending on a development's land use and street frontage, he said the multifamily units may be getting charged more than what they should be based on the services provided to each group of residential properties.
On top of that, single-family (detached) homes are charged $454 a year but get weekly garbage, recycling and yard trimmings pickup and 12 bulk collection pickups per year, but multifamily homes would have to pay per unit for bulk collection trips (a $58 bulk rubbish fee and a $4 Center for Hard-to-Recycle Materials (CHaRM) fee) but only get two bulk pickups per building in a year.
Matzigkeit said he addressed Howard's and other condo/townhouse representatives' concerns over the new rates by introducing a resolution "requiring the public works department to do a rate study so future rates are consistent with expenses that are for each service group, meaning residential, condos(/townhouses) and commercial. And that those fees are competitive, as shown by a market analysis."
Matzigkeit also introduced a resolution requesting the finance department partner with the Fulton County tax commissioner to discuss improvements to solid waste fee collections. Both resolutions were approved by the council.
"I think the steps we took will go a long way to improving the services that citizens receive and ensuring we have a financially stable solid waste enterprise," he said.
Howard said he had hoped the council would include in the amendment legislation a provision stating if someone is overcharged or undercharged, their bill will be corrected at a later date in the name of fairness. He added the city pushed through getting the amendment passed so the bills could go out on time in July.
"I think if they can combine the billing and that makes sense for them and that will move the needle for collections, then I'm all for it," Howard said. "I'm going to pay it regardless of how they send it to me. … I appreciate they are taking the time and paying attention to what is a legitimate concern. For this billing cycle it's too little too late. If the rate study comes back and they've overcharged someone and undercharged someone, (it will help). With that in mind, it would have been nice to see the city come out and say, 'We're sending out the bills as is, but if there's a problem, we're going to credit (some) accounts and charge back (other) people as a result.'"
Assuming multifamily homeowners are paying $30 per bulk waste trip and single-family homeowners paying $360 of their $454 annual fee for the same service, the remaining $88 is going to recycling and $6 for garbage, yard trimmings and beautification services, Howard said. He said he hopes the city also will eventually address that equitability issue.