Three Atlanta City Council members representing Buchkead have donated $125,000 to the Buckhead Security Plan, a new initiative to reduce crime in the community.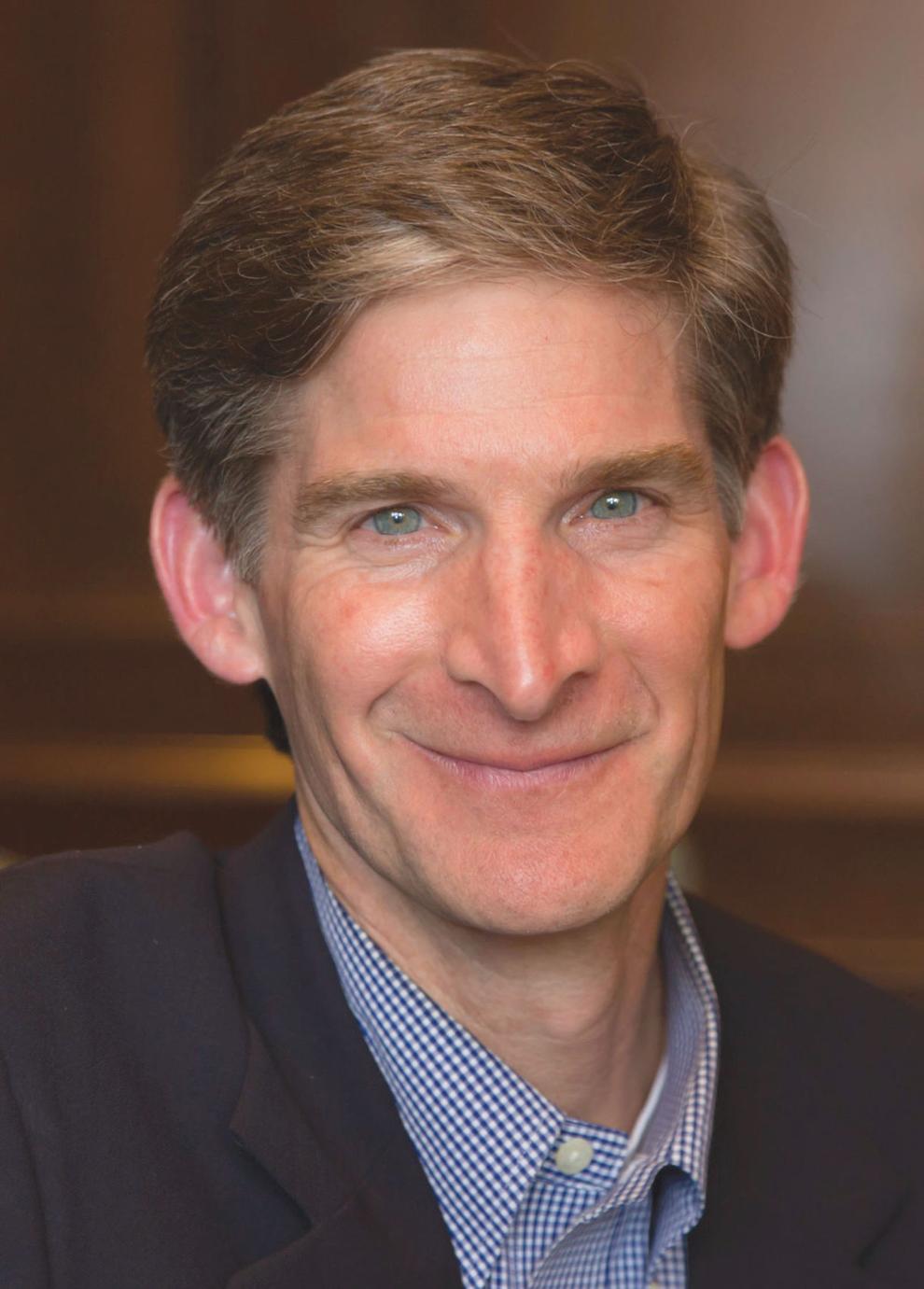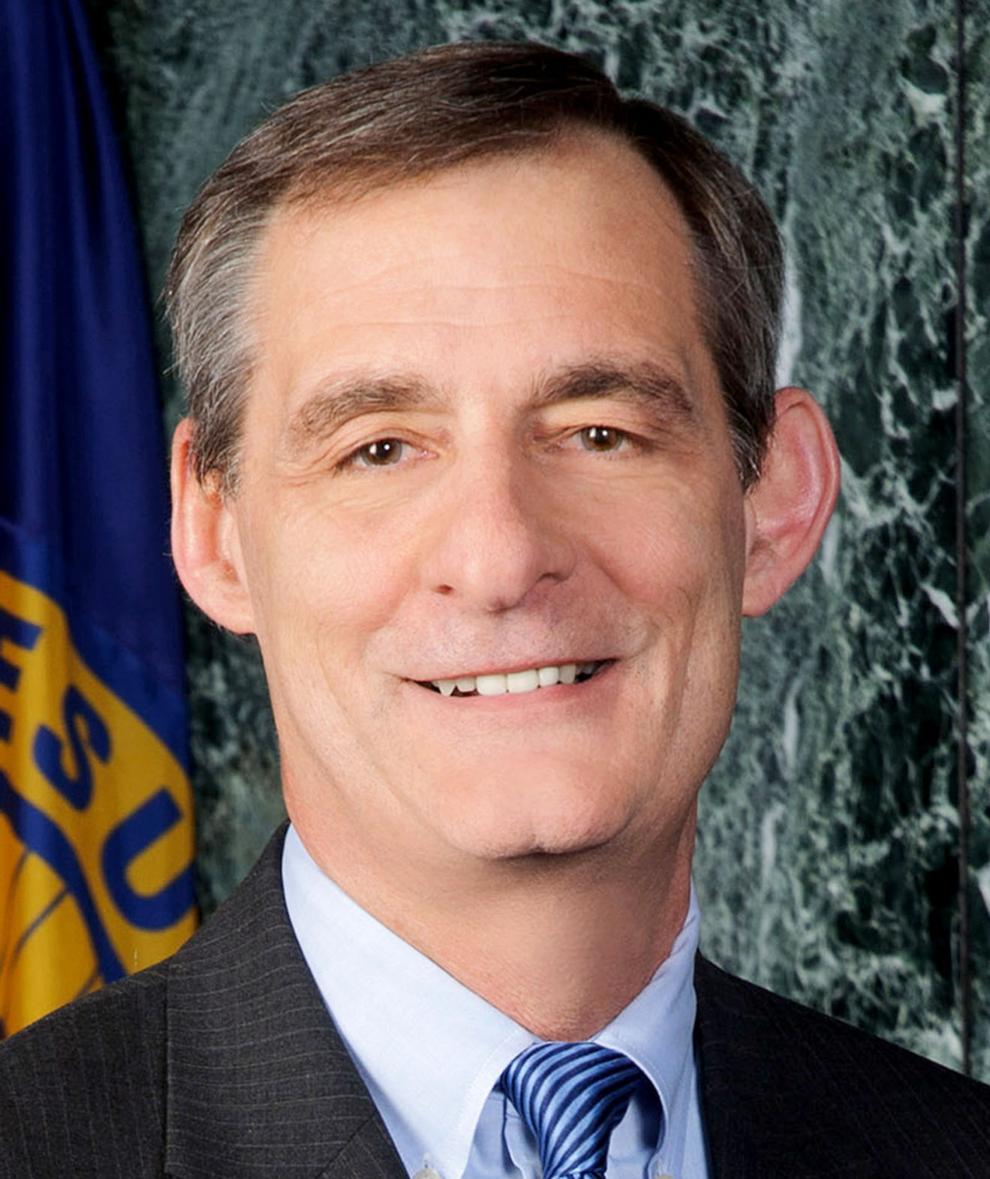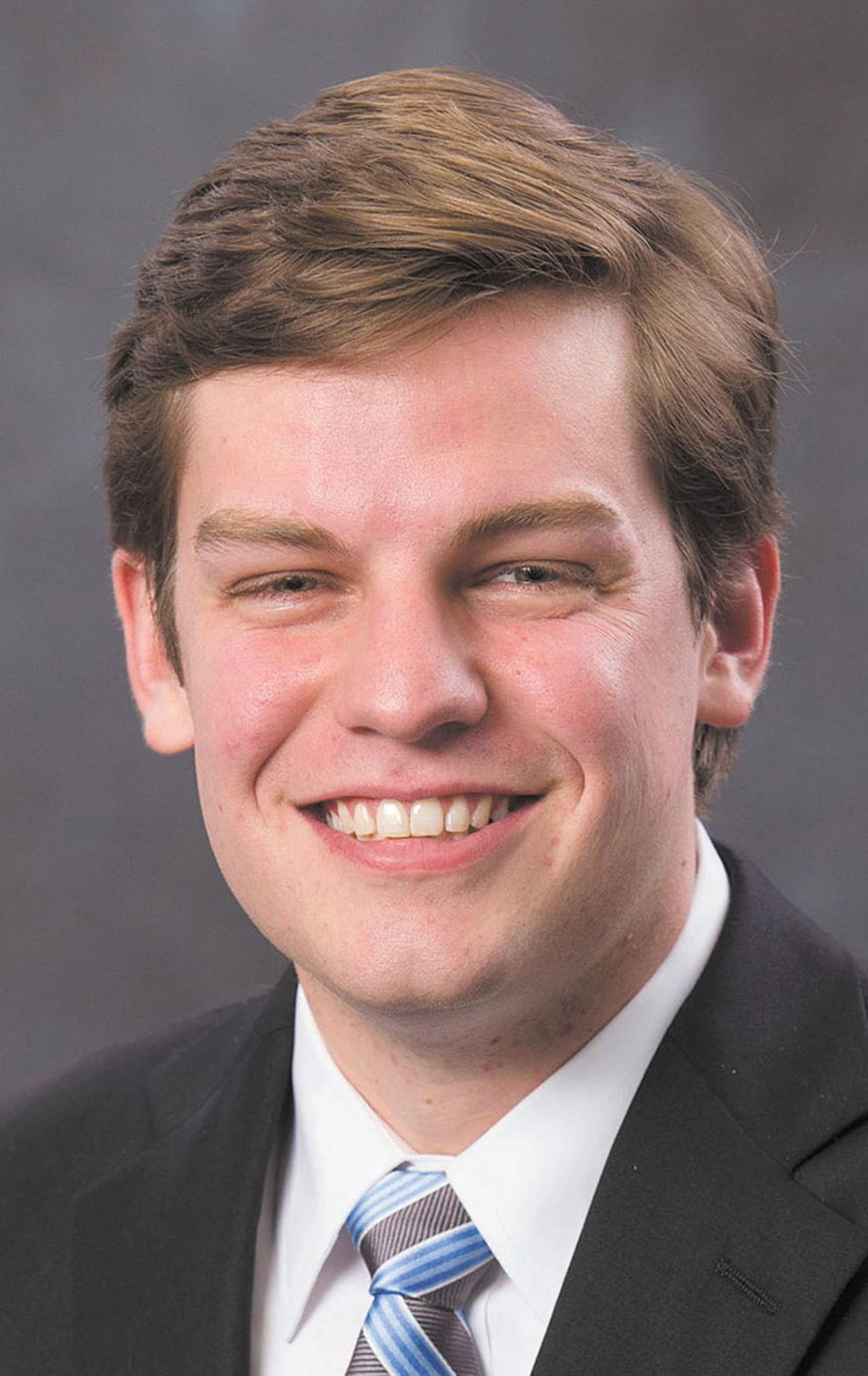 Councilmen J.P. Matzigkeit (District 8), Howard Shook (District 7) and Matt Westmoreland (at-large Post 2) each are giving funds from their respective council office budgets.
According to a news release, the plan, also called Buckhead Blue since it's modeled after the Midtown Blue program, will have off-duty police officers patrol Buckhead's commercial district to augment the Atlanta Police Department's existing patrols.
The plan also will expand, upgrade and maintain Buckhead's system of cameras and license plate readers, improve radio communication between the Atlanta Police and neighborhood security patrols, offer rewards for information about crimes, expand programming in the city's At-Promise Youth Centers and support officer recruitment and retention.
"Securing Buckhead's commercial corridor is integral to the quality of life for all Atlanta residents, as well as the millions of those who visit Atlanta every year," Matzigkeit said in the release. "The Buckhead Security Plan is the fastest and most comprehensive way to address Buckhead crime."
The proposal also calls for enforcing Atlanta's ordinances regarding noise, loud mufflers, party houses, overcrowding and violating rules around licensing and permitting. In addition, the proposal outlines the need for new training facilities for the police and the Atlanta Fire Rescue Department.
"I applaud the many stakeholders who are pitching in to assist our fight for the health, safety and welfare of those who live, work, and shop or dine here. The contribution I'm able to make is on behalf of Kennedy Maxie," Shook said in the release.
He was referring to the 7-year-old girl who died Dec. 26 when a stray bullet from a Dec. 21 argument between men in the Saks Fifth Avenue parking lot at Phipps Plaza erupted into gunfire. Phipps is one of the areas the plan's patrols would be included in.
Eleven local public and private organizations are partnering on the plan.
"Far too many of our residents don't feel safe, and too many of our men and women in uniform don't feel supported," Westmoreland said in the release. "This plan aims to change that. Every day, we ask our officers to stand in harm's way. It's important for them to know they have our support, and we have their backs."