New Riverwood International Charter School Principal Kindra Smith said she hopes to elevate the Sandy Springs school to "A" status.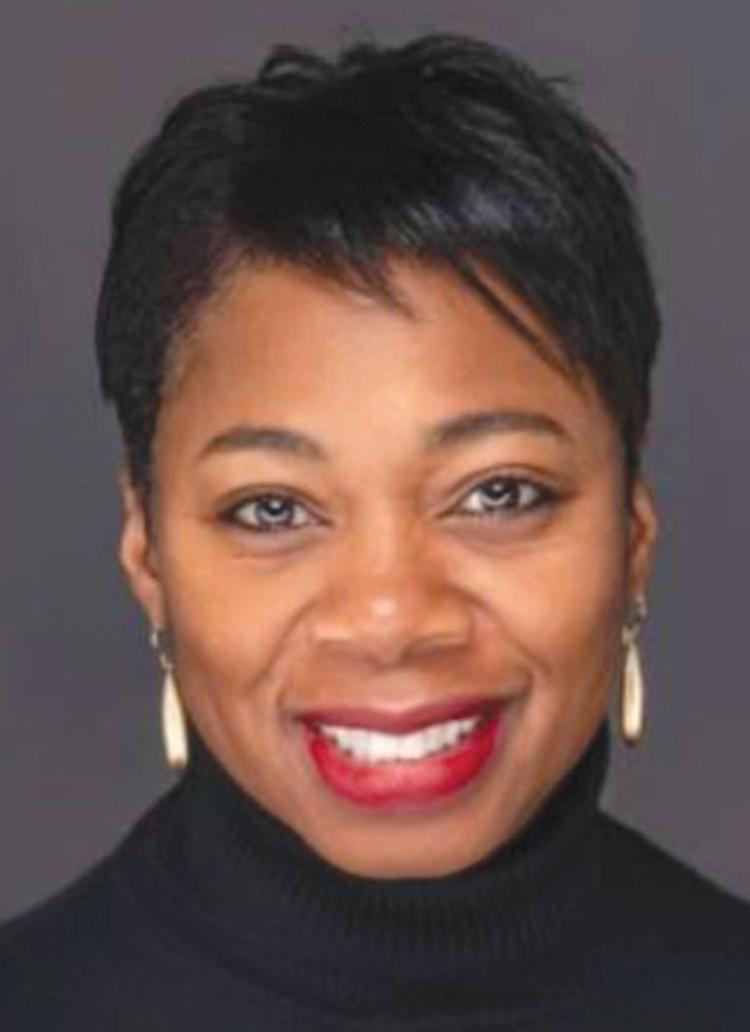 "Although the Georgia School Grades Report assigned a 'C' grade to Riverwood in 2018, my goal is, with the help of our faculty and staff, to move Riverwood an 'A' school," said the 25-year education veteran, referring to the grade (79) Riverwood got from the Governor's Office of Student Achievement. Smith officially begins her first year as a high school principal Aug. 12, when students go back to school.
The married mother of two and Centerville, Tennessee, native replaces Charles "Chuck" Gardner, who is the new chief operating officer for Marietta City Schools. She served as principal of Elkins Pointe Middle School in Roswell during the 2018-19 academic year.
Smith, who has also held positions at the elementary school level as a teacher, assistant principal and principal, said she is thrilled to be able to "come into an environment which is thriving."
"This school is filled with people who want the best for our kids here and are working hard to provide them every opportunity to be successful," she said. "I am excited to join forces with the folks here and add my area of expertise, which is building an infrastructure for not only a curriculum but also building a community around these students so they know they are the most important thing to us. We want the best for them academically."
Smith, who earned a specialist degree in education leadership from the University of West Georgia, was named Fulton County Principal of the Year in 2014 while holding that position at Roswell North Elementary School.
Her philosophy regarding education is to provide students with the best team of teachers who are committed to children.
"We use the resources provided to us by our school district as well as the community to ensure that all our students will have what they need to learn," Smith said.
As to the biggest difference between leading her previous schools and Riverwood, she said it involves the volume of work for students and the increased number of teachers.
"I have only been here at Riverwood for a short time now, and although there are triple the amount of teachers in high school, these teachers come to work for the same reasons: to elevate our students and ensure that all kids will learn," she said.
Smith said her desire to be an educator stems from her parents. Her father spent 44 years in education while her mother spent 43 years as a nurse.
"I have lived my life in an environment that had a service spirit. I watched my parents serve the community and serve others with a spirit that was instilled in me at an early age and has brought me to this plateau of wanting to serve children," she said.
Fulton County Schools Chief Academic Officer Cliff Jones said Smith is a veteran principal "who focuses on what's best for students."