While speaking at a Gwinnett County COVID-19 vaccination site on the first day teachers and staff in Georgia could get the vaccine, Gov. Brian Kemp castigated Atlanta Public Schools for not scheduling its vaccination days until late March.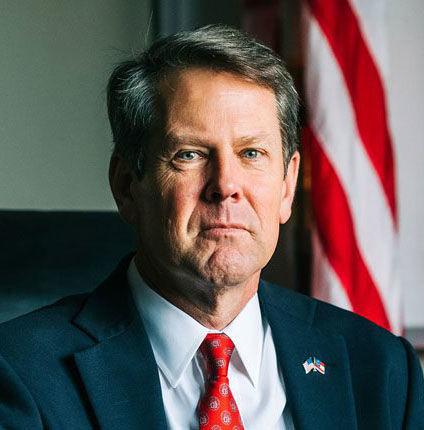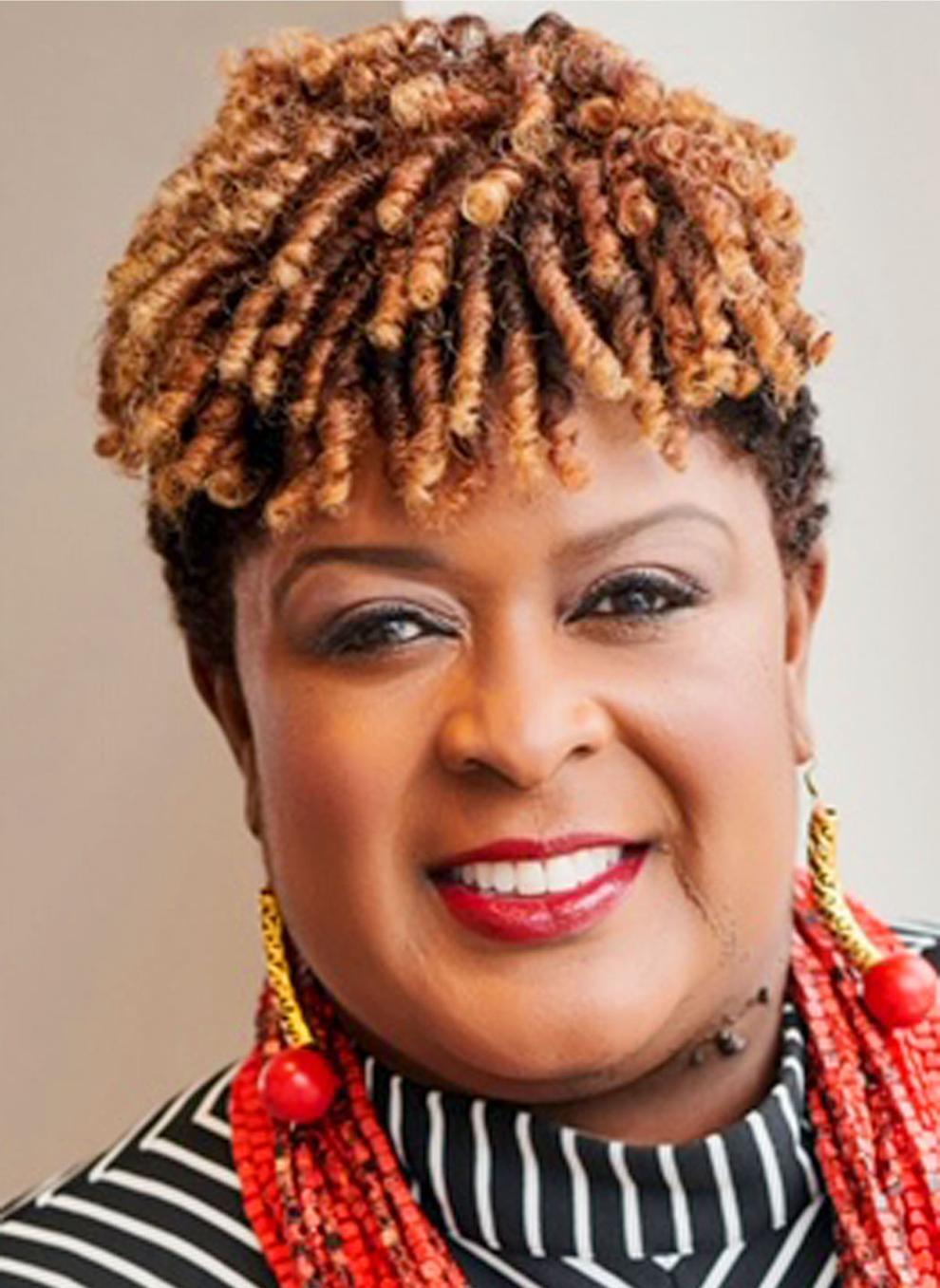 'They're gonna wait two or three weeks. I believe that they're doing a disservice to their teachers," he said March 8 at a vaccination site at the former Sears space at Gwinnett Place Mall in Duluth, adding about 600 of that county's teachers were being vaccinated that day.
March 5, the Atlanta district announced its staff and contractors will be vaccinated in two sets of events at Mercedes-Benz Stadium in downtown Atlanta over three days, with all receiving the Pfizer vaccine, which requires two doses. The first dose will be administered March 24, 26 and 27, and the second dose will be given April 14, 16 and 17.
The district has gotten enough doses of the Pfizer vaccine for up to 8,000 staff and contractors, but employees can get vaccinated before those dates if they want to. The district has about 10,000 employees and contractors total.
Kemp also mentioned a resolution the Atlanta City Council approved at its Feb. 15 meeting to urge the state to include teachers and other essential workers as part of the group of Georgians eligible to receive the COVID-19 vaccine.
"We didn't have the supply to do that. I had said that," he said.
Lisa Herring, the Atlanta district's superintendent, responded to Kemp's criticism by saying it took time to plan the vaccination days for its staff and contractors.
"Governor Kemp's comments today are very unfortunate and do not reflect the planning, advocacy and commitment Atlanta Public Schools has to protect its students and staff," she said in a statement. "(The district) has been a state leader on the COVID-19 issue in public schools from day one. We were not only one of the first systems to go virtual to protect our staff and students, (but) we were the first to use COVID-19 surveillance testing in our system to detect COVID-19 and reduce its spread.
"We have been working with the Fulton County Board of Health since December to vaccinate all educators and, as Governor Kemp should know, are scheduled to provide vaccines on the first day the allocations are available in Fulton County."'
Herring added that scheduling the vaccination days well in advance "allows us to guarantee appointments for the vaccine for all of our employees over a short period through mass vaccination events."
"(The district) is thankful that the Atlanta Board of Education advocated in February for accelerating the availability of the COVID-19 vaccine for our educators at a time when educators were not expected to be vaccinated until much later."