With local schools finishing the 2020-21 academic year and starting summer vacation this month, dozens of retiring teachers and staff members are ending their careers.
After spending the last two to three months of the previous school year with a switch to virtual classes due to the COVID-19 pandemic, they've spent most of the current academic year returning to in-person instruction while still teaching some students online.
The Neighbor interviewed five local retiring educators with at least 42 years of experience. They called teaching in a pandemic "extremely challenging" and "difficult not to" have human touch with students. Listed alphabetically by school, these are their stories: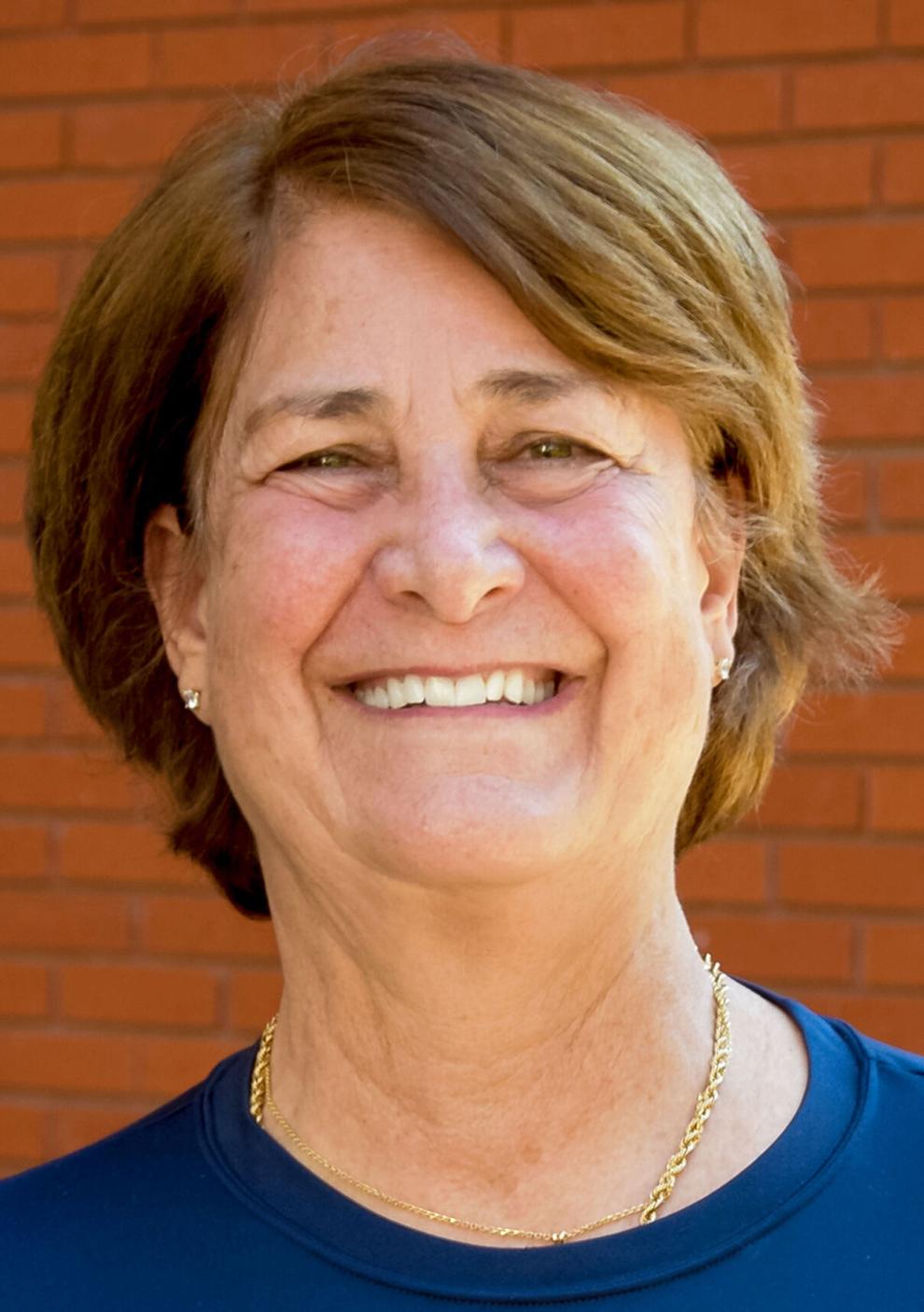 For the past 45 years, Penny Bregman Eisenstein has taught early childhood through middle-school physical education at the Atlanta Jewish Academy. She's also coached volleyball there and even taught PE simultaneously at the Galloway School for 12 years.
Eisenstein was even a student at the academy for nine years when it was a preK-7 school under the name the Hebrew Academy of Atlanta before going to Briarcliff High School in DeKalb County.
A star athlete, she played volleyball and basketball at Briarcliff and volleyball at the University of Miami. Eisenstein said she got into teaching PE "because my mother was a big time into sports and my dad was a pediatrician."
"There was no PE at the (academy) when I was a student there. I … wanted the school to have a good PE program," she said.
For 25 years, her father hosted the Larry Bregman Special Olympics in DeKalb County, where 50 and 100 athletes with mental or physical disabilities would compete annually.
"It's wonderful to see both the teachers and the kids and how happy they are," she said.
When Eisenstein arrived to teach at the academy, Head of School Ephriam Frankel handed her a kickball.
"He said, 'Here is your equipment to teach PE with," she said. "We had to play out in the back field we shared with recess, and when the garbage truck came once a week, we would have to move out of the way. … (The program) has developed now into one of the best programs in the city with athletics."
Eisenstein said she's also proud of her success as a volleyball coach for about 30 seasons (her teams have gone 314-89 since 2001, when she started keeping records) and the lessons her students gleaned from athletics and PE.
"The program is basically instilling their values as athletes that they will carry on forever," she said. "They develop work ethic and teamwork and sportsmanship. They just grow as a unit. … I've had some athletes go on to play in college and professionally. I've had two people who won Olympic medals.
"But the kids that aren't so good, they're not afraid to try things, which is really cool. … To hit the whole spectrum was a goal, and I'm just so proud of that I've hit the spectrum."
Eisenstein, who is divorced, has one daughter. In retirement she has no plans except to relax and exercise more.
"The thing I look forward to is not (having) to set an alarm," she said.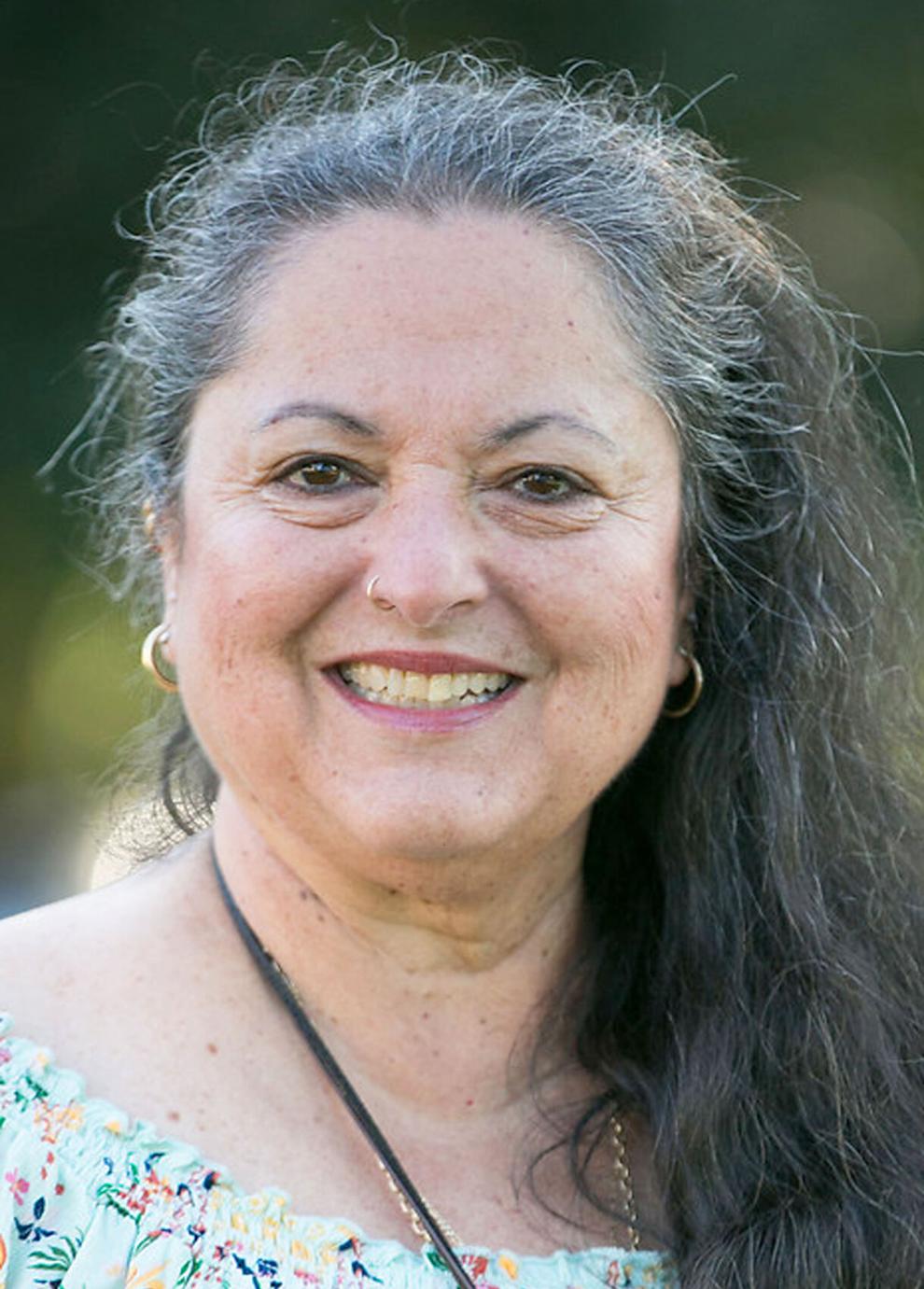 Carmen Gonzalez, an early learning (4- through 11-year-olds) art teacher at the Galloway School, comes from a family of educators. Her parents, sister, brother-in-law, aunt, uncle, cousin and grandfather all have been teachers. She started her career as an art teacher at for two years Atlanta Public Schools' Pine Street Elementary before joining Galloway, where she's spent 43 years.
"I swore I would never teach," Gonzalez said. "I did not want to be a teacher, but like they say, sometimes when you end up in that occupation, it's in your gene pool. There's no way out of it. I just kind of realized that and embraced it."
She said what she'll remember most are the relationships she's built while at Galloway. Also an ordained minister, Gonzalez has married five of her former students and is the unofficial aunt of two former pupils' children.
"The relationships we have with students are symbiotic relationships, the understanding (we have)," she said. "You don't have to say something. I can understand when a kid needs a hug, a swift kick in the rear end or just to be left alone. I've been a priest, warden, doctor, police officer. To be able to wear all of those hats and still have a loving relationship is amazing. …
"The lifers (students at Galloway for all grades, K-12), when they're in high school, they'll talk to me when they don't want to talk to their parents. … I always say to them, 'If this is something that will get you hurt physically or mentally, I won't run to your parents and tell them,' but I'll find help for them, such as a psychiatrist."
Gonzalez, an avid traveler and outdoorswoman who has been to all seven continents and all 50 states except Hawaii, plans to continue to take trips, but her immediate goal is at home.
"I have my first mature adult thing I'm going to do; my goal is to be able to open both doors of my garage, she said of a plan to clean it out. Gonzalez, who owns 94 Native American flutes, plans to continue playing them.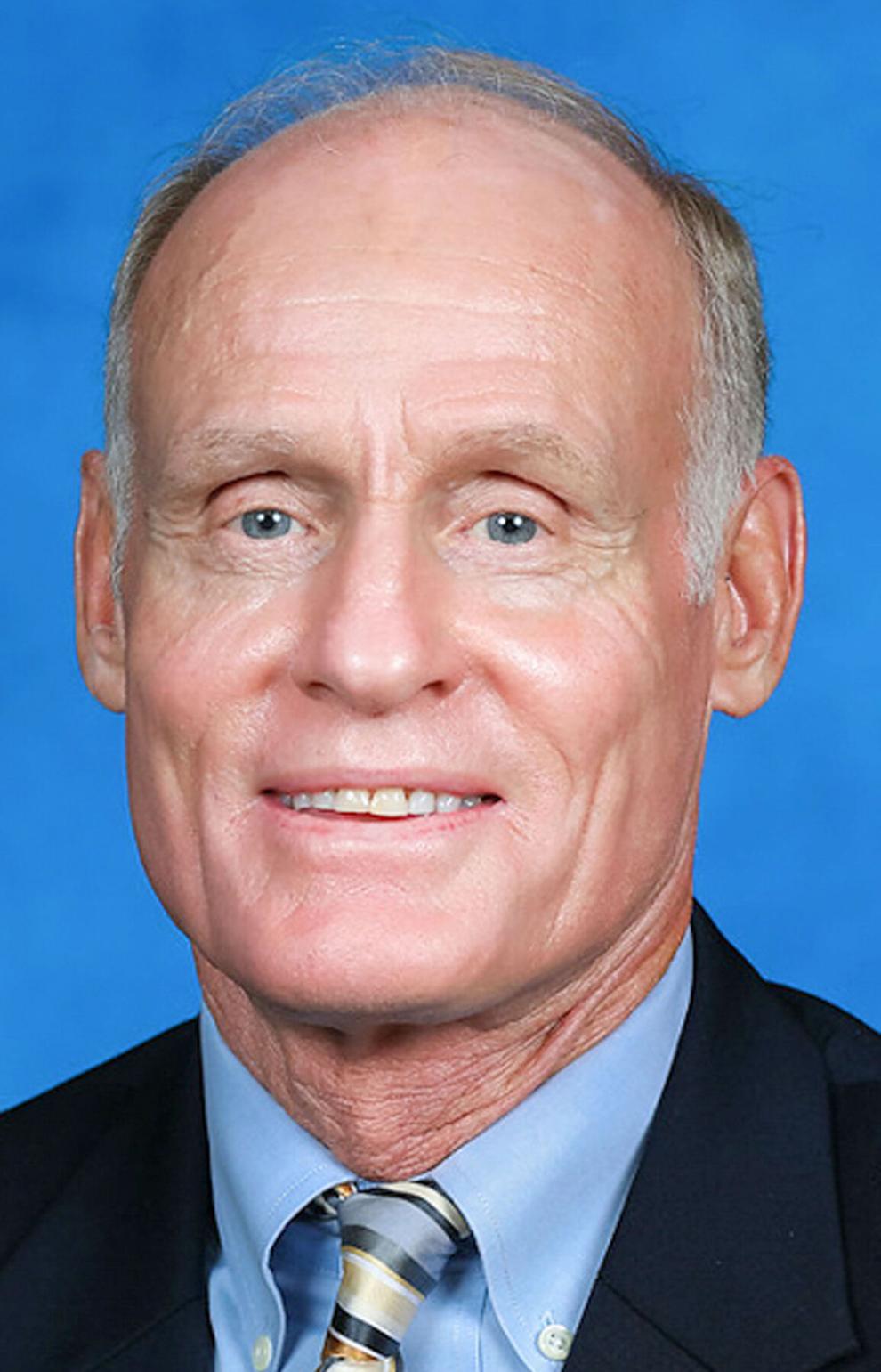 Tommy Marshall has spent the past 25 years at Marist, where he's served as athletic director but also coached tennis and wrestling.
He's spent 44 years in education, mostly as a football coach prior to joining the War Eagles. While at Marist, the sports program has become nationally ranked and won the Georgia Athletic Directors Association's Directors Cup, given to the state's top program in each classification, for 14 straight years.
In addition to Marist, he's been an assistant or head coach at Redan and Walton high schools, Furman University and Mars Hill College. At every school along the way, he was involved with the Fellowship of Christian Athletes organization.
After transferring from the University of Georgia to Furman, where he played football, the Dunwoody native decided to get a bachelor's degree in secondary education (with a social studies emphasis) in addition to the bachelor's degree in business he was already pursuing. He said serving as a teacher and coach was "answering God's calling in education."
Marshall said building relationships with students, parents and other coaches and administrators is what he'll remember most. In retirement, he will continue to serve on the association's board for another year in addition to being commissioner of athletics for the Georgia Independent School Association and a Georgia High School Association board member.
He and his wife Dana, who have two children and five grandchildren, plan to travel a lot.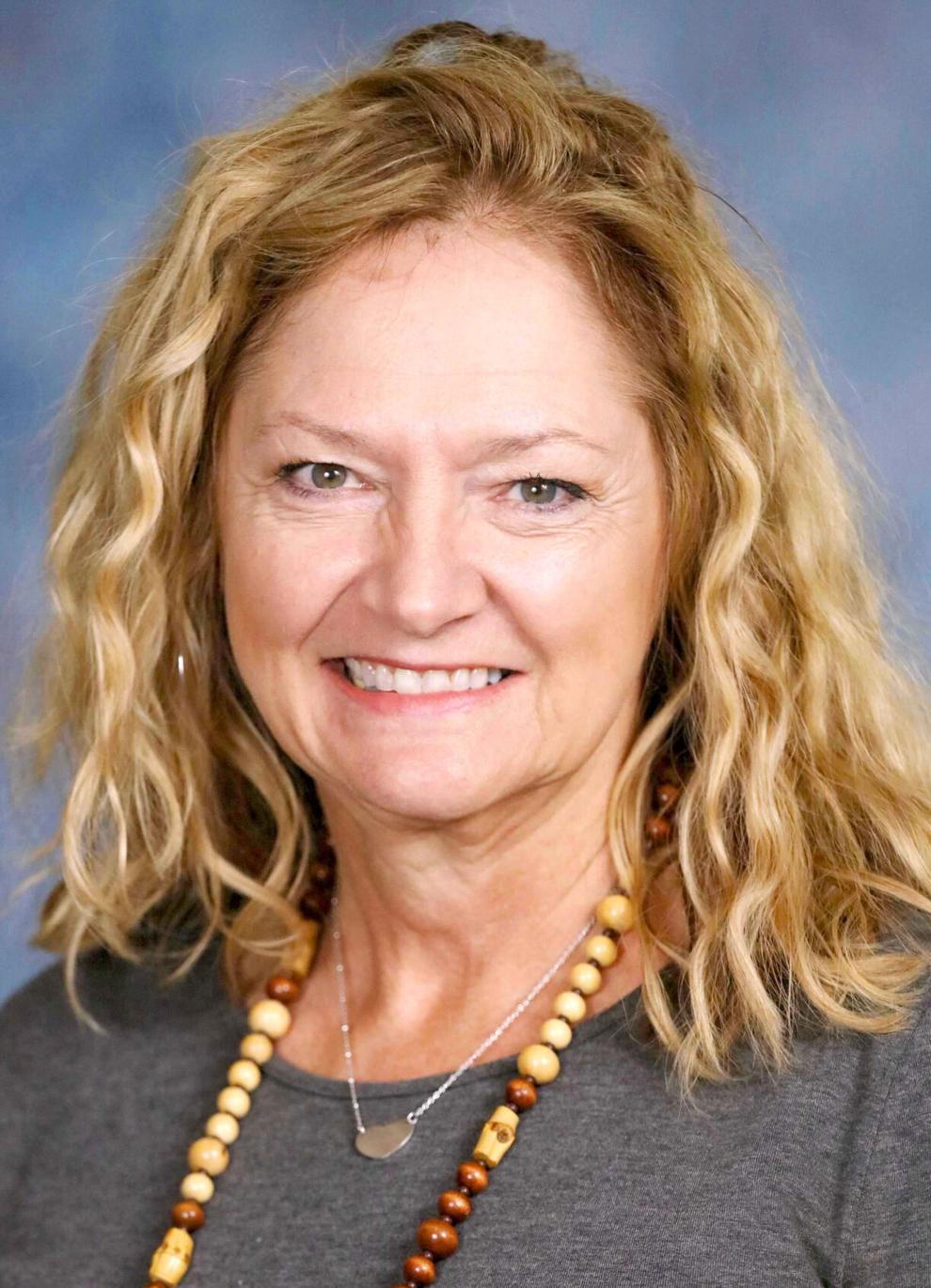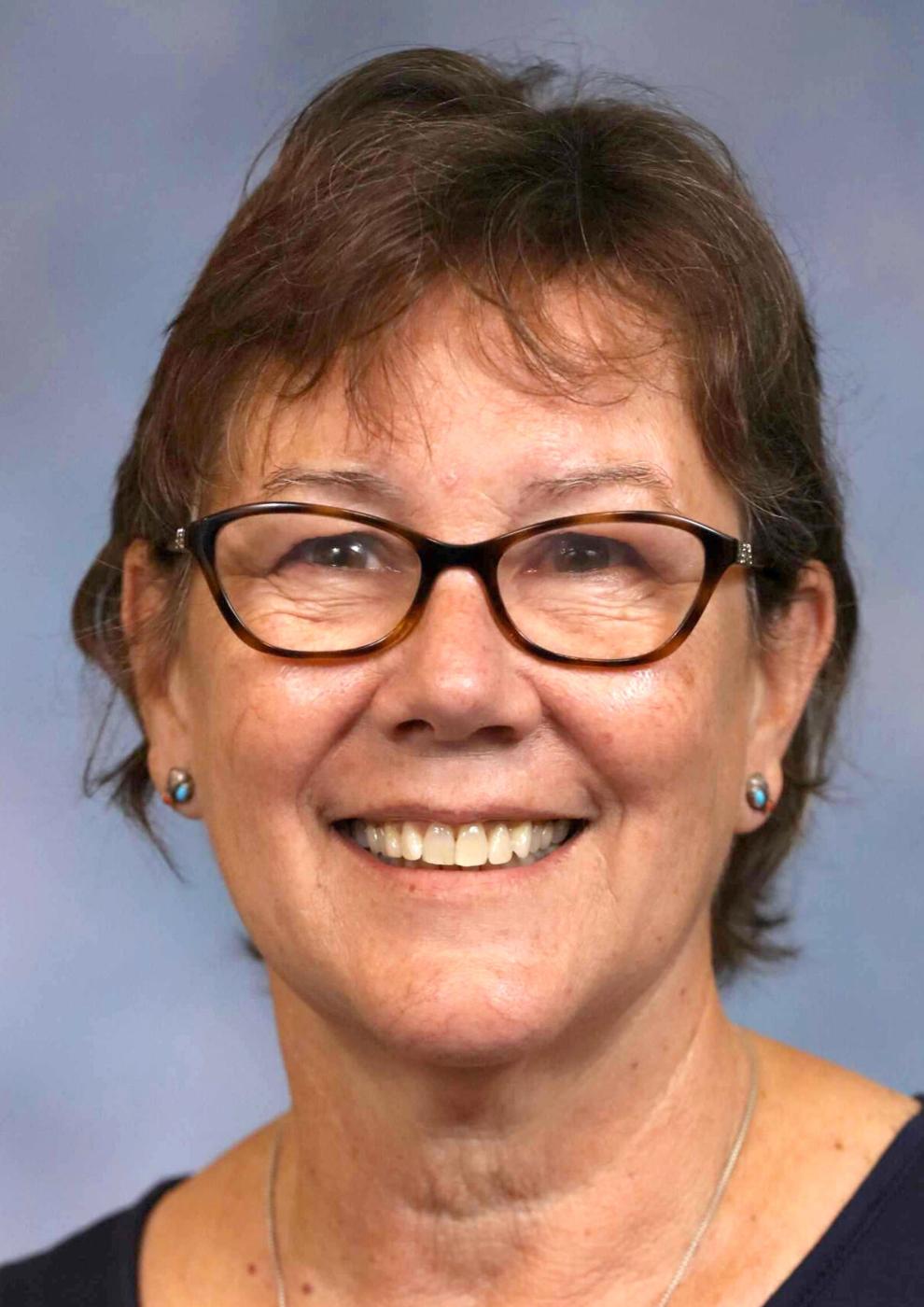 Deb Cook and Elizabeth "Liz" Tutt both are retiring from Pace Academy this year.
Cook, a lower school learning specialist, has spent 40 years at Pace and 42 in education. She taught kindergarten for two years at Cloverleaf Elementary School in Bartow County and also was a teacher's assistant at a school in Rome for four years while attending Berry College.
"It's the only thing I ever wanted to do," Cook said of teaching. "I am a product of the Atlanta city school system, and my second-grade teacher, she was just amazing, and my first-grade teacher was, too. I kept in touch with my first-grade teacher until she passed away a few years."
She said she'll fondly remember the relationships she's built with students and parents.
"The feeling you've made a difference, especially where we are now (due to the pandemic), with children coming to me that are struggling and they don't feel as good about themselves as learners," Cook said. "I get notes and emails back from parents years later and from kids saying, 'You changed my life literally because I didn't think I could learn and study and you changed it.'"
She added she was the first Pace teacher to have a learning specialist program, through its Academic Resource Center. Cook also helped start Light One Candle, the lower school's annual holiday production.
"It's fun to see that," she said. "Now we have alumni whose kids are going through (Pace) and are in the program."
Cook said she has no concrete retirement plans yet.
Tutt has spent 38 years at Pace, serving the entire time as a physical education teacher and as the varsity girls' soccer coach for about 30 years, winning three state titles. She also was hired to start the school's outdoor education program, which lasted about five years before becoming part of the school's travel program, and also served as the assistant athletic director.
Tutt got into teaching and coaching while in college.
"I went to the University of Texas in Austin," she said. "When I was a junior, I needed extra money and coached field hockey for St. Stephens Academy and also coached soccer."
After three years at St. Stephens, Tutt spent a year at St. Andrews School in Boca Raton, Florida, before coming to Pace, where she met her husband, Graham. Regarding her time at Pace, she said she has fond memories of her time as a coach, the relationships she's built and also being given the chance to "branch out and try new things."
"(Coaching) takes a lot of energy, effort (and) time and gives rewards," Tutt said. "You have your ups and downs and triumphs and rewards with your kids. That was a very rewarding part of my career. It's always the people. You're always working with kids."
In retirement, she and her husband plan to travel a lot this summer.
"I'm going to drive to see my mom," Tutt said. "She's 94 and is in Texas. I haven't been able to hug on her in a year (due to the pandemic). We have a couple of trips planned. My son lives in New York. Those (are) things you've always put off because of school. We're going to Colorado, New York, Key West."