When local schools started classes for the 2020-21 academic year in August, both online and in person due to the COVID-19 pandemic, students were welcomed by new leaders at five of them.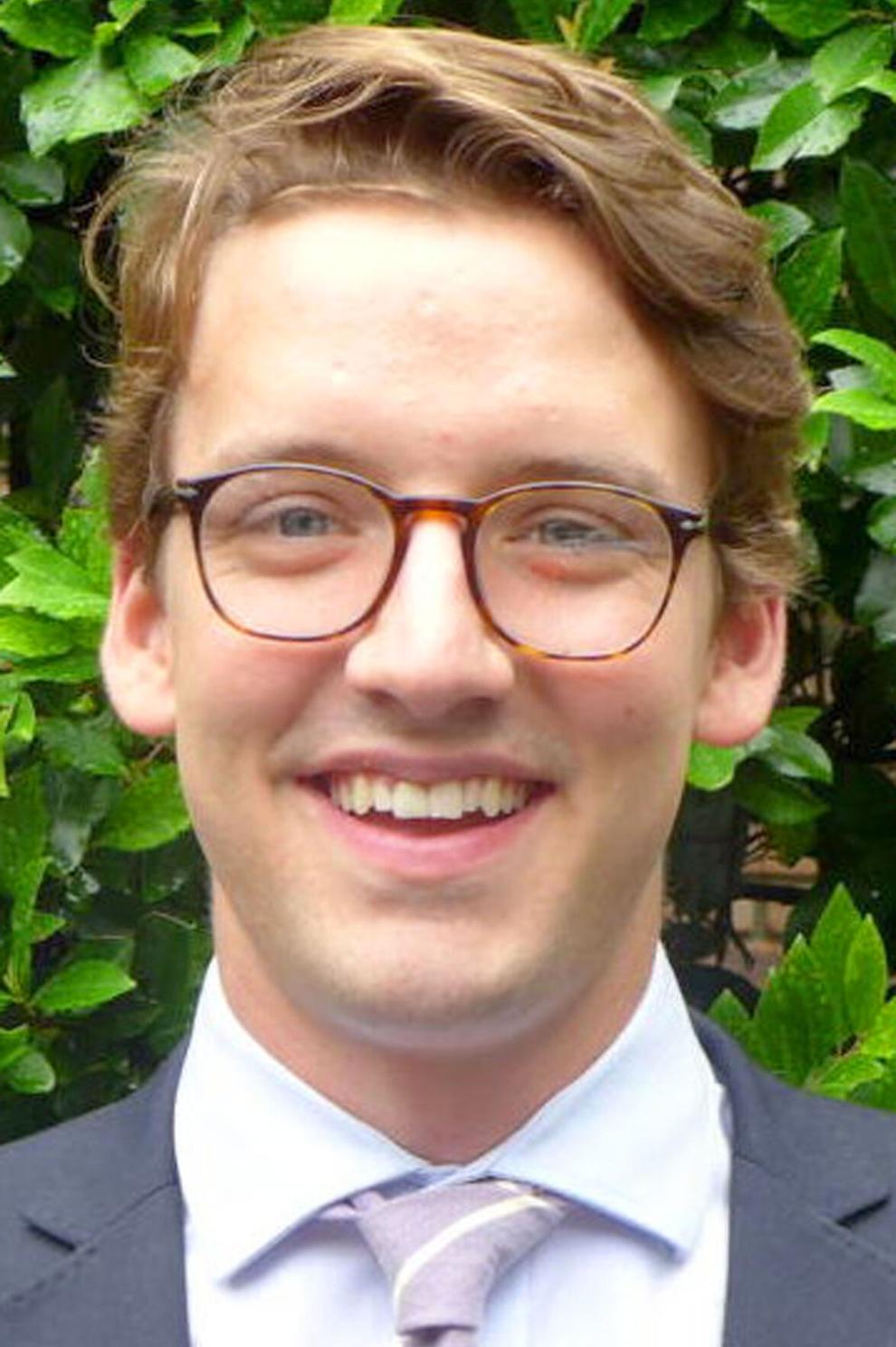 At Atlanta Classical Academy in Buckhead, Josh Andrew was named the principal for the upper school (grades 7-12) after the K-12 public charter school decided to split its principal roles into two positions. Chris Knowles, who served as the K-12 principal in 2019-20, became the lower school (K-6) principal.
Andrew, who served as the school's dean of academics during the previous school year, started his education career as an English teacher in Detroit in 2014 and came to Atlanta Classical two years later in the same role. With Atlanta Public Schools starting the school year with nine weeks of online instruction, he's done what he could to meet students, even if it's only virtually thus far.
"This has been our chief concern going into the school year, ensuring we are establishing strong points of connection with each of our students," Andrew said. "One of the practical things we've done is spilt them into advisory groups. This is where the students are assigned to groups of eight to 10 students with a faculty or staff member who will supervise them.
"They meet each Friday for about an hour to review each student's academic progress and to (talk). The goal here is to build a relationship with our students and between our faculty and our students."
He said his main goal as the new principal is "to cement the idea of Socratic questioning as the essential and foundational framework for all instruction at the school."
"This means instruction would not simply be conveying information to students," Andrew said. "It can't be reduced to collecting or amassing information and then memorizing facts. We want them to focus on connections and the relationship between facts to give them a deeper understanding of their world. Our students would always be prompted to ask why a thing is and how it came to be."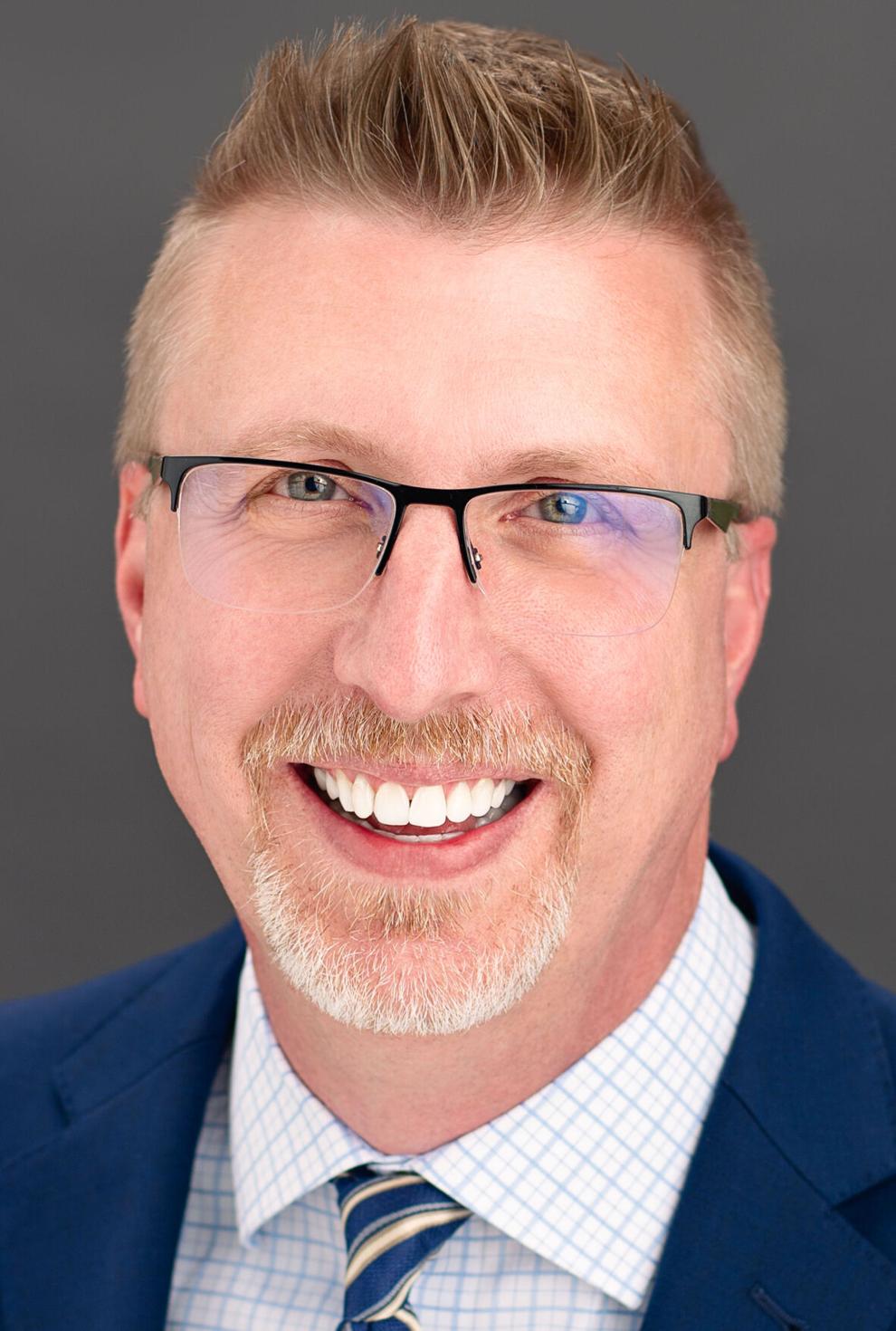 Atlanta Country Day School in Sandy Springs brought in Chief Academic Officer Tim Hall as its new leader, replacing Principal Marcus Merme. Hall did not reply to an email questionnaire seeking information and comment on his role and the new school year.
But according to his LinkedIn online profile, he's been an educator for nearly 10 years and the founder and lead consultant for Religion Matters, an organization that provides consulting services on religious literacy, diversity and freedom education.
Holy Spirit Preparatory School in Buckhead promoted Edward Lindekugel, its upper school principal and assistant head of school since April 2019, to head of school, replacing Kyle Pietrantonio. An 23-year educator, Lindekugel started a consulting firm and in 2018 founded and led the Catholic School Services division of Southern Teachers Agency, the nation's oldest teacher and administrator placement firm in the country. He also served as an adjunct professor in the Tift School of Education at Mercer University then.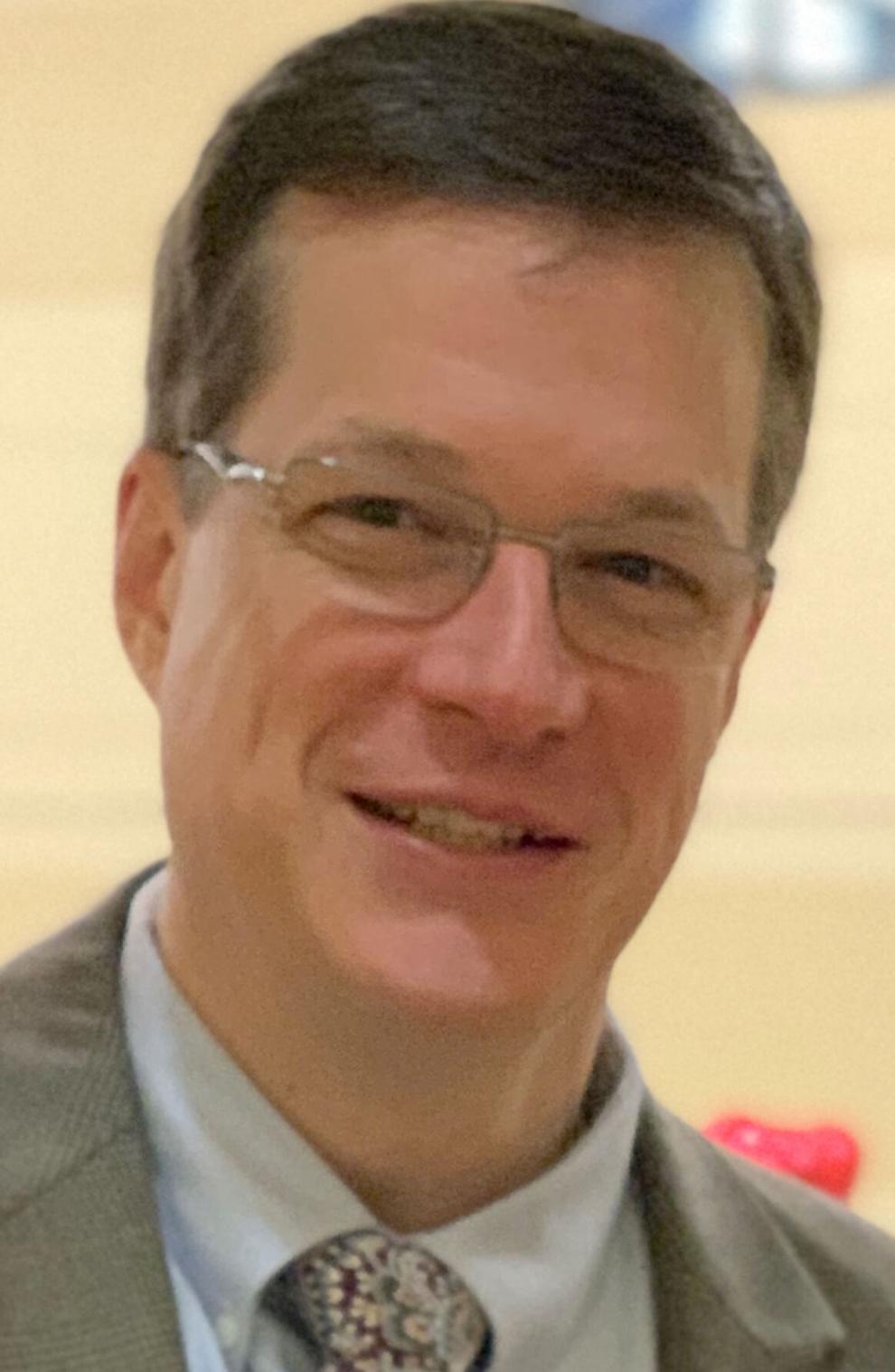 Holy Spirit chose to have in-person classes to start the school year, and Lindekugel said 92 or 93% of its students opted for on-campus instruction, with the rest selecting online classes.
"The students being out with the pandemic (this spring) really drew attention to the benefits of live instruction," he said. "There seems to be a real incredible appreciation of it, not just from the parents but from the students as well."
Lindekugel's goals revolve around the school's mission of returning "to the basics of a good solid Catholic education." That includes teaching phonics, handwriting, multiplication tables, Greek and Latin languages, logic and rhetoric.
"If you add all those things together, … the most talented students and the students that struggle are (both) getting the critical thinking, which is what they need to understand and process language," Lindekugel said.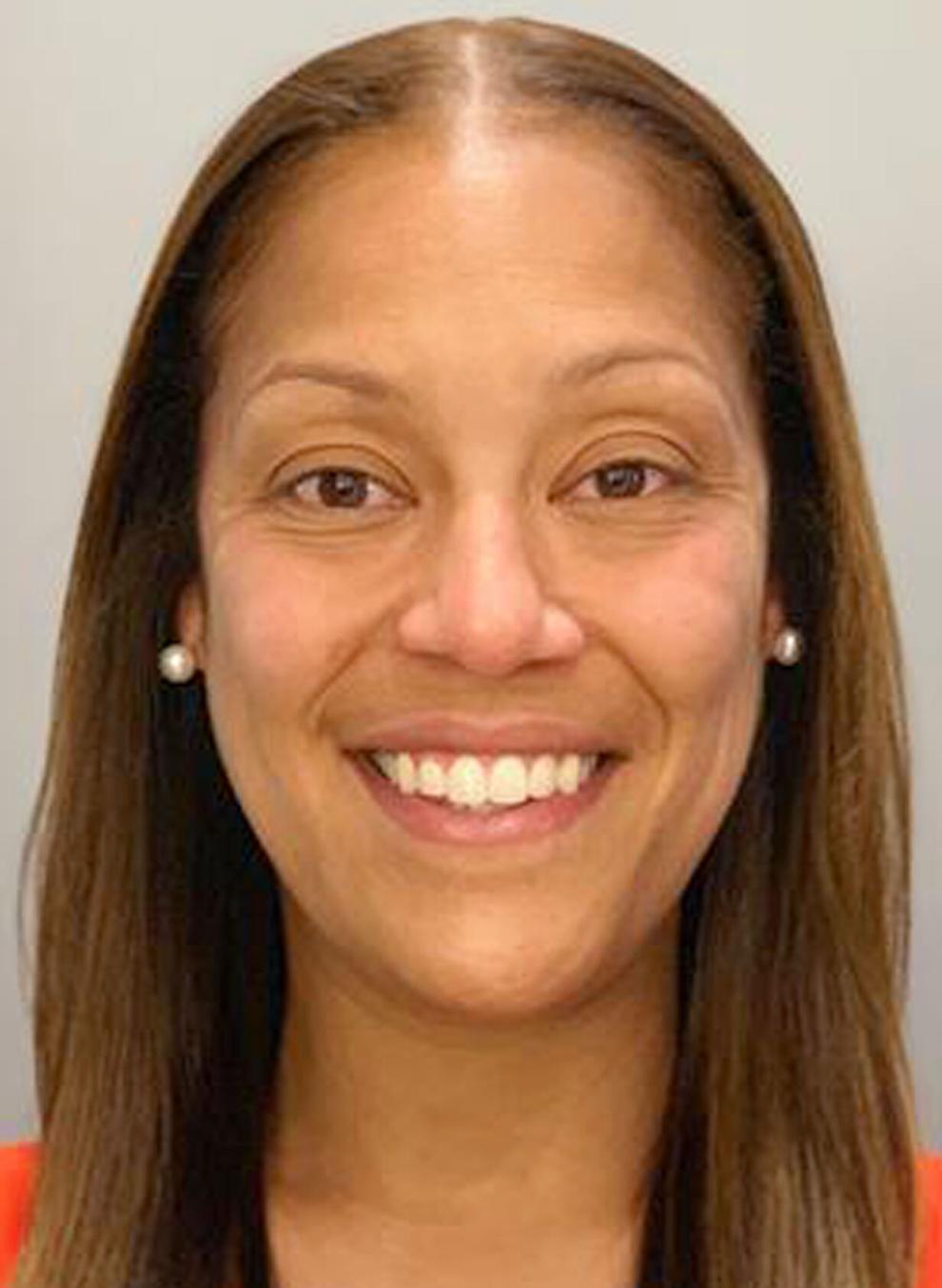 At High Point Elementary School in Sandy Springs, Danielle Miller replaced Carrie Pitchford as its principal. Miller spent the previous six years at nearby Lake Forest Elementary, with three as principal and three as assistant principal. She's in her 16th year as an educator.
At Sandy Springs Middle School in Sandy Springs, Laurie Woodruff replaced Keynun Campbell as principal. Woodruff was principal at Hembree Springs Elementary in Roswell for the past six years and is in her 22nd year in education.
With both High Point Elementary and Sandy Springs Middle in the Fulton County Schools district, which started 2020-21 with online classes, their new principals have done whatever they could to connect with students. They participated in each school's drive-through school supply pickup event for each grade shortly before the school year started, when they got to meet students and their parents.
With those schools having their staffs conduct virtual instruction from their own classrooms, they've also met students by visiting those classes and saying hello to each student and asking them questions.
"We have also hosted some virtual events, including an open house event for each grade level," Woodruff said. "That has allowed us to have some video time and some interaction with the students and parents as they started the 2020-21 school year."
Miller said her goals include "keeping the school community connection," even if it's through virtual instruction, and making sure all students progress through the year academically through an online diagnostic assessment they take three times during the school year.
When asked about her goals, Woodruff said, "We strive to build a community of lifelong learners. We want our students to … be problem solvers and leaders within the community. In doing that, my hope is to build in intentional practices within the work we do here at Sandy Springs Middle so that students will be offered a variety of activities or ways that they feel accomplished in serving our community."