Atlanta Public Schools' average SAT score dropped 53 points from 997 last year to 944 in 2019 and was below the state and national averages.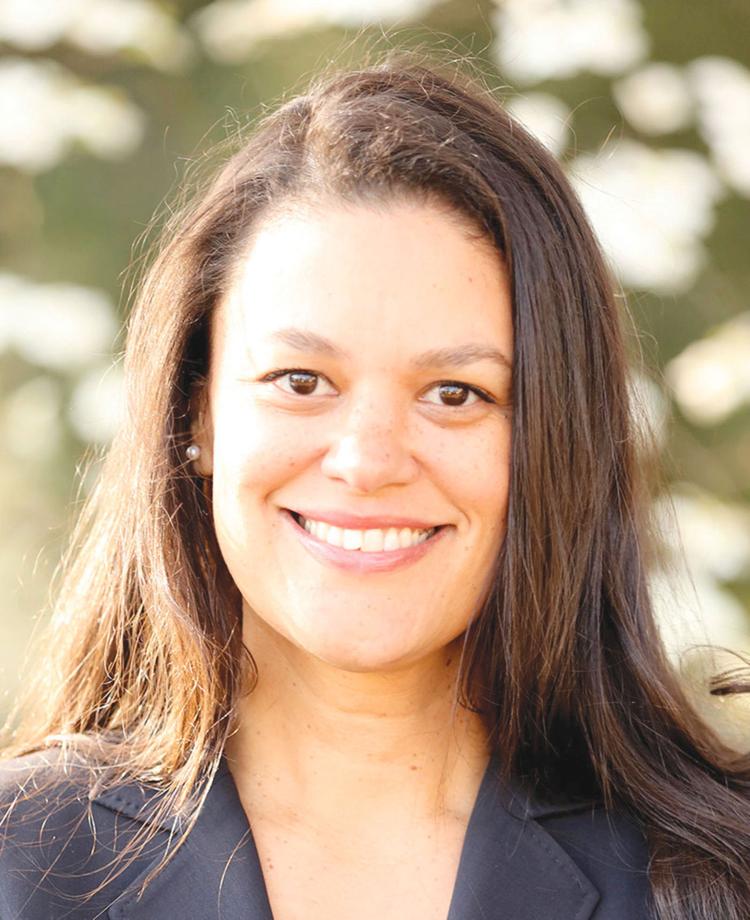 However, 90% of the district's 2019 graduates took the standardized test, almost 900 more students than the previous year's class, increasing 33 percentage points from 2018, according to a news release. But the district's average score was below the state average of 1048. Georgia's score was nearly 10 points above the national average of 1039 but six points below its 2018 one.
The district announced the news Oct. 1, when the Georgia Department of Education and The College Board released the school- and district-level scores. The SAT is comprised of evidence-based reading and writing (EBRW) and math, with each section 800 points and a perfect score being 1600.
North Atlanta's score dropped from 1085 in 2018 to 1056 this year, a decrease of 29 points. Atlanta Classical Academy had a score of 1250 in 2019, its first year it had enough test takers (at least 15) to qualify as a school whose scores would be counted by the state.
Buckhead's two public high schools represented half of the Atlanta district schools that were above the national and state averages, with the other two being Grady (1094) and Drew Charter (1078).
"The fact that 90% of our 2019 graduates took the SAT exam is a perfect example of equity and increased rigor for our most marginalized students, especially as it relates to college access," Superintendent Meria Carstarphen said in a news release. "This is also a testament to (the district) living the mission of college and career readiness.
"Our students wouldn't have had this opportunity to get through the gateway of college admission exams without the support of Achieve Atlanta and we deeply value their engagement and are grateful for their partnership."
The state's public-school students did have slight drops in their scores, which mirrored similar decreases nationally. Georgia's SAT participation rose to 67% of public-school graduates in the class of 2019, up from 66% in 2018 and 59 percent in 2017.
"I'll put it simply: I'm proud of the teachers and students in Georgia's public schools," State School Superintendent Richard Woods said in a news release. "While we would of course like to see an increase in scores every year, I'm still pleased to see us well above the national average even as participation increases."