The Buckhead Heritage Society, a nonprofit promoting history in that community, is hosting three events in May and June, with two being virtual and one in person.
First, the organization will hold a free virtual speaker series with Spalding Nix, owner of the Spalding Nix Fine Art gallery in Buckhead, via Zoom.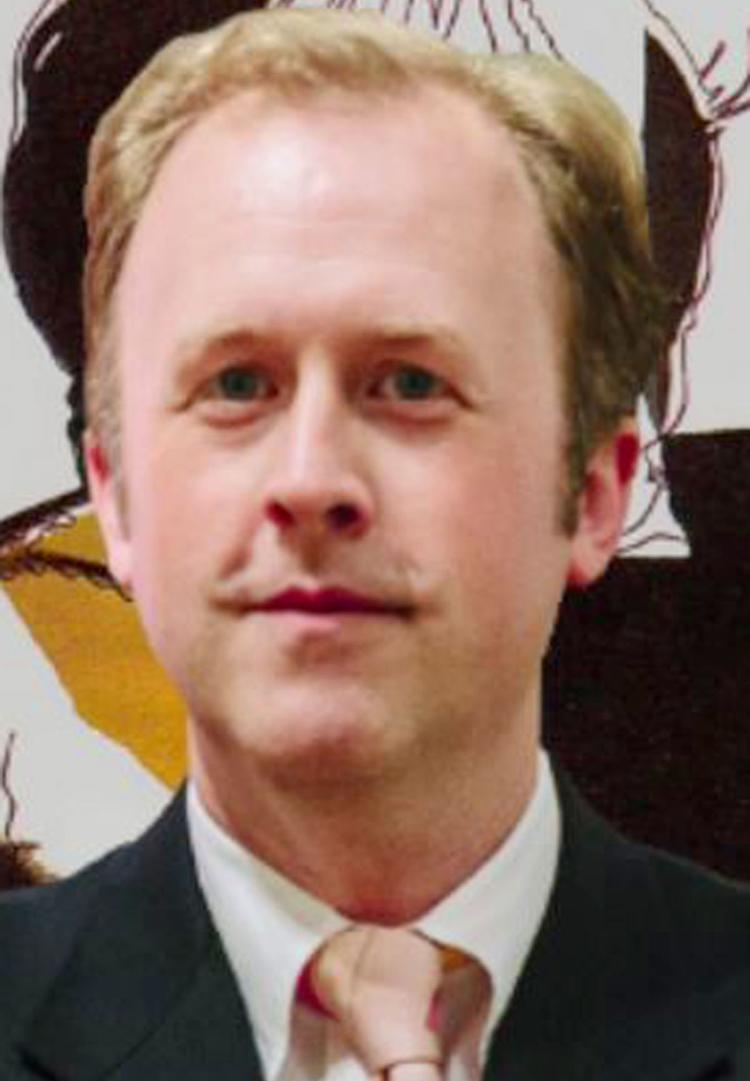 Nix will talk about the history of Georgia painters May 5 at 7 p.m. Registration is required by visiting www.buckheadheritage.com. Nix will discuss the state's painters from Colonial times onward, focusing on 18th- and 19th-century artists and their subjects.
He is also an accredited art appraiser and advisor, attorney and former Buckhead Heritage board member. Nix will present his program online with slides, then answer questions from attendees.
Second, the Buckhead Heritage Book Club meeting will take place virtually, also via Zoom, May 13 at 7 p.m. The event is free but registration is required by visiting www.buckheadheritage.com. "The War Outside My Window: The Civil War Diary of LeRoy Wiley Gresham, 1860-1865," edited by Janet Elizabeth Croon, will be discussed.
"Gresham was born in 1847 to an affluent slave-holding family in Macon, Georgia," a news release stated. "After a horrific leg injury left him an invalid, the educated, inquisitive, perceptive and exceptionally witty 12-year-old began keeping a diary in 1860 – just as secession and the Civil War began tearing the country and his world apart.
"He continued to write even as his health deteriorated until both the war and his life ended in 1865. His unique manuscript of the demise of the Old South has been lauded by the Library of Congress as one of its premier holdings."
Buckhead Heritage Executive Director Richard Waterhouse will lead the discussion.
Third, the Walking Tour of Peachtree Heights East will take place June 6 at 10 a.m. in that neighborhood.
"Peachtree Heights East was established in 1909 as the first Buckhead neighborhood," a news release stated. "(An individual playing) the historical figure Eretus Rivers will begin the tour explaining how his life was connected to the neighborhood. Peachtree Heights East residents will lead attendees on a fascinating tour talking about how prominently the neighborhood figured in the development of Buckhead."
Registration is free for Buckhead Heritage or Atlanta Preservation Center members and $13 for nonmembers and is required. Buckhead Heritage members can register by contacting Waterhouse at 404-467-9447 or rwaterhouse@buckheadheritage.com. Center members and nonmembers of either organization can register by calling 404-688-3353.
For more information on all events, visit www.buckheadheritage.com.