In 2004, Ashley Lewis died from a drug overdose at 26 years old.
On April 2, 2008, Skylar Yancey, died from a heroin overdose at 20 years old.
Following the death of their children, the families starting holding free support group meetings in Atlanta through the program Parents of Addicted Loved Ones as a way to help other families with similar experiences.
Both young adults had struggled with addiction as early as high school. Yancey's mother, Stacee Flanagan, said he started using heroin at 15-years-old. Yancey struggled for around four years until his mother realized it was heroin. She knew he struggled with some drugs and alcohol, but heroin never even entered her mind. At 16, Yancey dropped out of high school with the promise of getting his diploma online.
Flanagan recalls numerous nights spent at the hospital for what she later learned was withdrawals. Yancey's relationship with Flanagan's husband, Terry, continue to deteriorate as his addiction worsened. Yancey began stealing family jewelry and pawning it off, only to be caught and repeat the behavior. Then, in 2006, Flanagan woke up at 4 a.m. to discover one of Yancey's friends died in their house due to an overdose.
"Skylar and his other friends who were there at the time swore to me they didn't use heroin or know that Bruce used," Flanagan said. "I chose to believe the story they told me, it seemed easier in that moment than facing the truth. Denial was my drug of choice."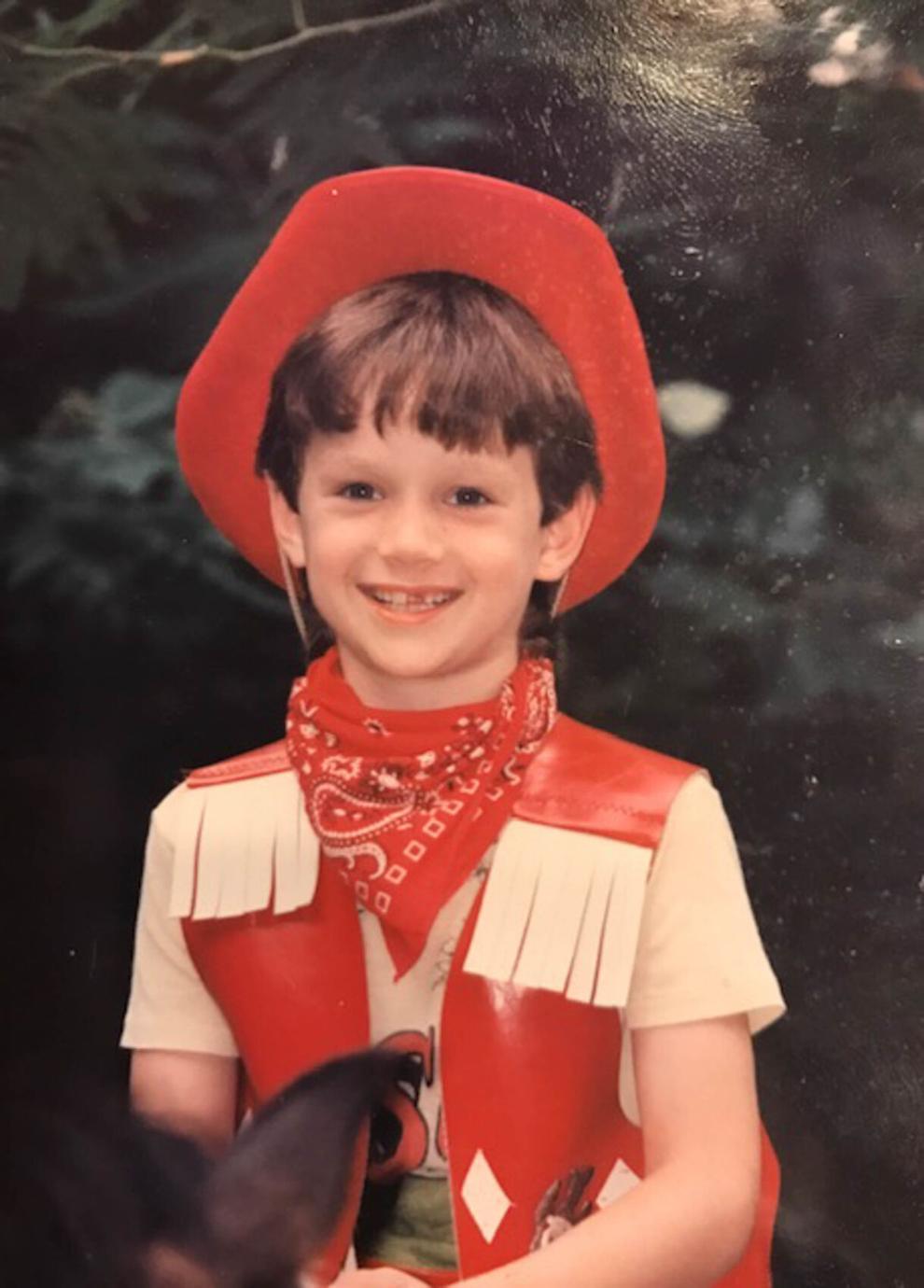 Yancey tried programs at Peachford Hospital and through Kaiser Permanente, until finally, he entered treatment at MARR Addiction Centers in Atlanta in October 2007 at age 19. Six months later, Yancey relapsed and died.
"I promised Skylar on the day I buried him that I would find purpose in all of this," Flanagan said. "Terry and I are still and will always be in recovery. I have been able to release my guilt and shame. Most importantly for our recovery and in Skylar's memory, we volunteer in the recovery community at MARR."
Lewis' mother, Michelle Lewis, said her daughter was a very good student in high school, but began struggling with addiction her second year of college. Michelle Lewis said there were subtle signs they didn't see, and when Ashley Lewis did a month of treatment, it wasn't long enough. Ashley Lewis relapsed after two weeks.
The Lewis family did not know about MARR at the time of their daughter's death, but a friend introduced Lewis to the recovery enter and she immediately began volunteering.
"I did and have now been a volunteer for (11) years," Lewis said. "It has been one of the most wonderful experiences for myself and my husband, Tony. It gives us both a purpose — a wonderful way to give back to our community."
Lewis eventually approached Flanagan — who was also volunteering at MARR — about starting a Parents of Addicted Loved Ones group at MARR. PAL is a national nonprofit that provided resources, curriculum and recovery tools to parents whose children are struggling with addiction. Each meeting brings educational and supportive components, which Flanagan felt was a natural extension of the existing groups.
And so, Lewis and Flanagan brought PAL to Atlanta.
"You see, it is not only the addict or alcoholic who must recover, but those of us who love them the most and are most affected by their addiction — we must also spend our lives working our recovery program," Flanagan said. "Recovery is a path, not a destination, it should never end. Recovery doesn't make problems disappear or hardship and tragedy never happen. Recovery gives you the tools to work through problems, and deal with tragedy and hardships."
PAL meets every Wednesday from 5:30 p.m. to 7 p.m. at the MARR Addiction Treatment Center's Administration Building at 2815 Clearview Place in Atlanta.
"Because addiction is a cunning, baffling, and powerful disease it needs our utmost attention to work on our own recovery and allow our loved ones to get the help they need for their recovery," Lewis said. "Family members who have already been down this road are the best help for the newcomers who are facing some of the same challenges."
Addiction is a family disease and does not just affect that person struggling with substance abuse. At each weekly meting, attendees follow a guided plan teaching them "how to love their addict in a healthier way, how to reduce the chaos, and how to encourage their loved one to seek recovery." Attendees will also have the opportunity to share their experiences.
"Addiction is a family disease and must be treated as such," Lewis said. "Our family members who struggle need time in treatment and time to practice the skills and tools they learn in treatment. Even if our family members has not yet decided to go to a treatment program we as family members can start helping ourselves by getting involved in our own recovery program."
When asked what she hopes parents will gain from PAL, Flanagan's answer is simple.
"They are not alone, they are not at fault and there is hope."
If you or a loved one is struggling with substance abuse, the Substance Abuse and Mental Health Service's National Helpline is a free, confidential, 24/7, 365-day-a-year treatment referral and information service (in English and Spanish) for individuals and families facing mental and/or substance use disorders. They can be reached at 1-800-662-4357.