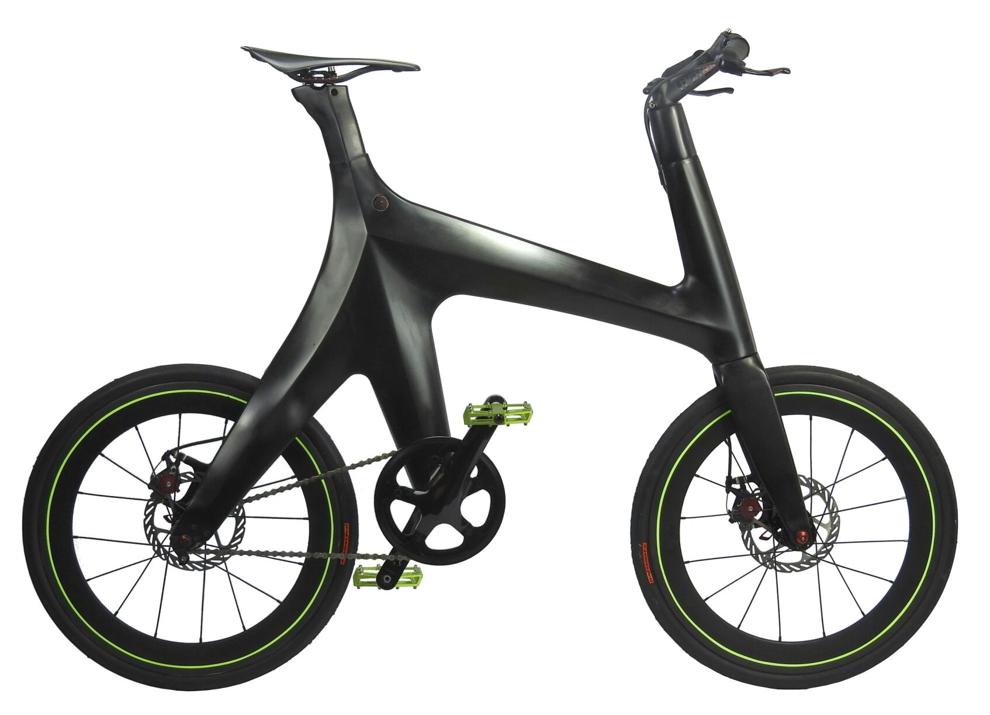 After being closed for more than a year due to the COVID-19 pandemic, the Museum of Design Atlanta reopened April 22 with a new exhibition celebrating bicycles.
"Bike to the Future," an exhibition featuring the latest in bicycle design, plus a new visit experience and coronavirus health and safety protocols in place, welcomed visitors to the Midtown venue when it reopened.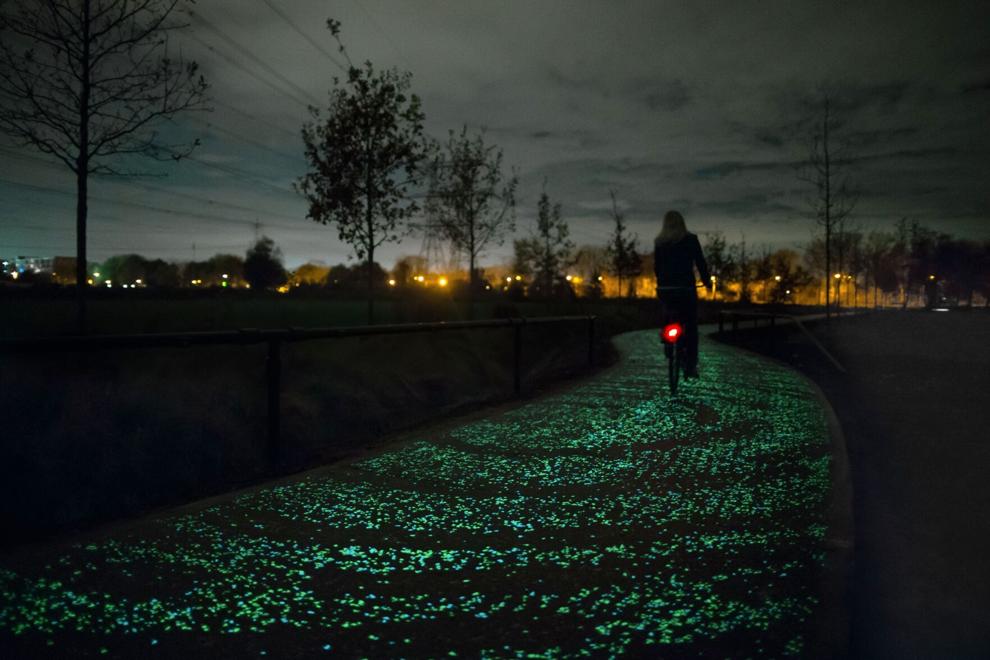 After closing in March 2020, the museum shifted to offer online exhibitions and virtual children's and adult programs, including designer talks, camps and more. With its reopening, the museum is offering private, timed, socially distant visits for groups of one to 10 individuals, and no other patrons will be inside during a reserved slot in an effort to protect the health of staff and visitors.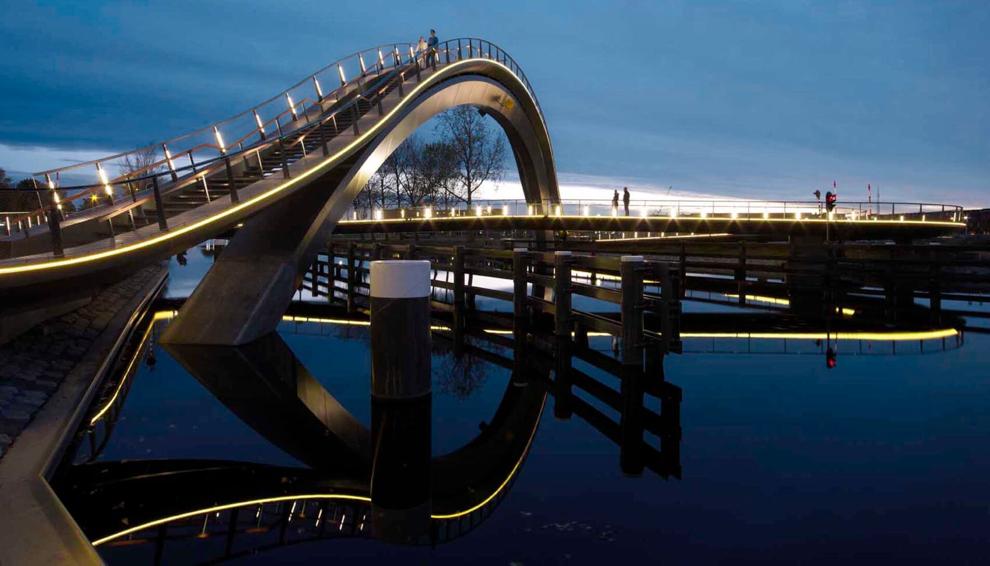 All patrons and employees must wear face coverings inside the museum, and masks will be provided for those who arrive without them. Additional hand sanitizer dispensers have been installed, along with regular disinfection and frequent sanitization of high touch areas. All other museum programming will remain virtual for the foreseeable future.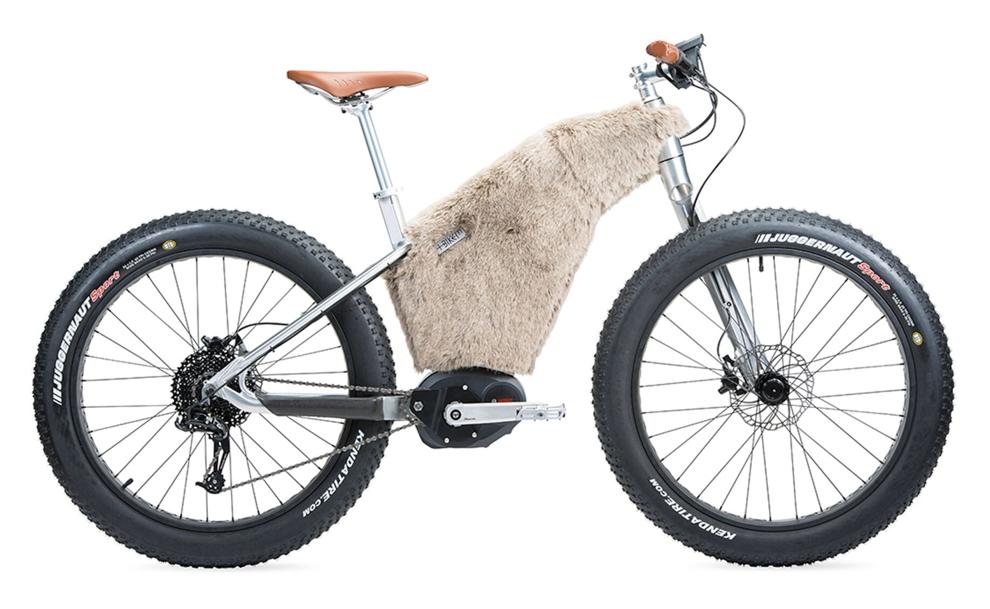 Developed by Design Museum Gent and the IMF Foundation and curated by Elisabetta Pisu, "Bike to the Future" features a collection of contemporary models from the new millennium, including Philippe Starck's electric bike MASS and Civilized Cycle's Model 1, as well as prototypes and experiments made with unusual materials to serve a variety of functions. Bike accessories are also featured, such as Bram Moen's Minimal Bike, the Hövding airbag helmets and Cycl Bike's WingLights.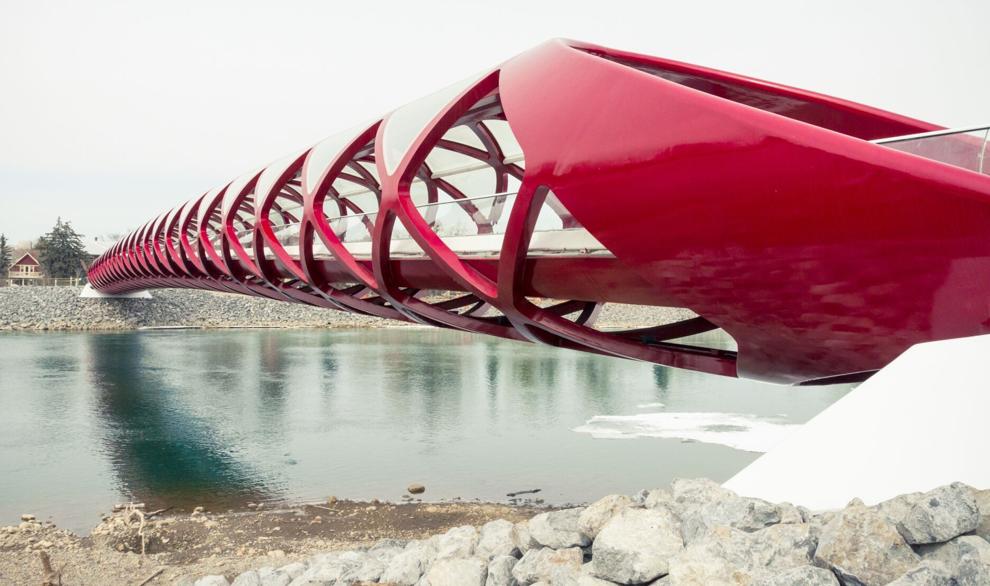 The exhibition spotlights new bicycle infrastructure from across the globe, including selections from the 2019-20 Bicycle Architecture Biennale organized by BYCS, an Amsterdam-based organization. Projects include China's Xiamen Bicycle Path, the world's longest aerial bike path designed by Dissing + Weitling Architecture; Cycling Through Water, a Belgian bike path that cuts through a pond, by Limburg and Lens°ass Architects; and the Te Ara I Whiti, also called the Light Path, in Auckland, New Zealand, a former highway reinvented as a cycle path and painted bright pink by Monk Mackenzie and LandLAB.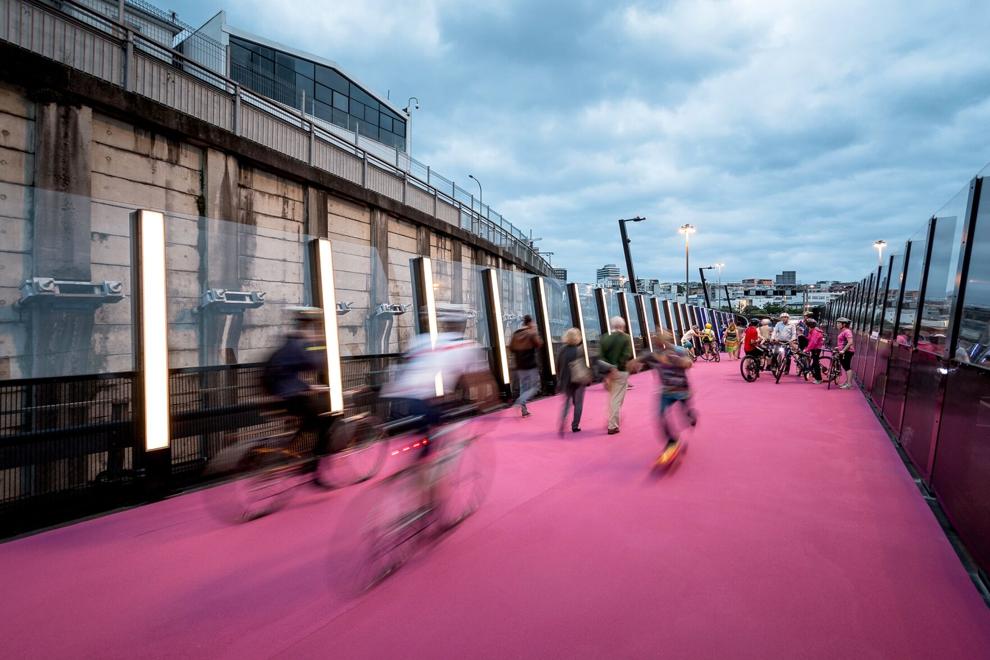 Local projects in the exhibition include bike infrastructure being planned and built by the Midtown Alliance, a proposal for a shared street in downtown Atlanta created by Atlanta City Studio, the Peachtree Creek Greenway and the East Coast Greenway.
"There's been a bicycle boom during the pandemic as more and more people ride for exercise and use bikes as a form of transportation; that means we need more safe places to bike which will impact the design of cities and towns," Laura Flusche, the museum's executive director, said in a news release. "'Bike to the Future' will go beyond two-wheeled innovations to showcase how bicycles are provoking new design typologies and urban infrastructures that range from novel forms of parking and bike-specific bridges and tunnels to interventions like rain sensors for bicycles at traffic lights."
The exhibition's online version will be available soon, and the museum will offer related virtual programming, including:
♦ May 15 at 2 p.m.: Tireside Chat with Craig Calfee of Calfee Design – Join in a talk with Calfee Design's Craig Calfee, who has won several awards during a more than 30-year-long career in bicycle innovation.
♦ May 20 at 6 p.m.: Civilized Cycles with Zachary Schieffelin – This online event will feature a conversation with Zachary Schieffelin, founder and CEO of the e-bicycle company Civilized Cycles.
♦ June 15 at 6 p.m.: Design = Change: The Peachtree Creek Greenway with Betsy Eggers – Atlanta is rapidly becoming a greener and more bike- and pedestrian-friendly city because of the work of people like Eggers, founder of the Peachtree Creek Greenway.
For more information on the museum, the exhibition or its online programs, visit museumofdesign.org or call 404-979-6455.