Countless metro Atlantans continue to help others in need during the COVID-19 pandemic.
Here's a sampling of the local residents, organizations and businesses aiding others:
Smart Lunch, Smart Kid
With school out for the summer, Action Ministries June 9 launched its annual Smart Lunch, Smart Kid program to battle food insecurity for children and their families across metro Atlanta, especially critical at a time when the pandemic has increased the need for families to received food.
This year, the initiative is receiving a significant boost from Georgia's Own Credit Union, which is contributing $20,000 to support the program. The program, which serves children and their families in Butts, Carroll, Cobb, DeKalb, Fayette, Floyd, Fulton, Gwinnett and Hall counties, kicked off by giving 300 meals to DeKalb County kids at one of Action Ministries' volunteer centers in Tucker.
"Hunger has always devastated Georgia's most vulnerable communities, and it has unfortunately been amplified this year by the realities of school closures, joblessness and necessary stay-at-home orders," Shakura Conoly, Action Ministries' chief community engagement officer, said in a news release. "The Smart Lunch, Smart Kid program continues to bring meals to kids in the communities where they live so they can remain nourished in the safety of their homes, while their parents can focus on meeting other urgent needs during this crisis."
Action Ministries expects to deliver 200,000 meals to more than 7,000 children this summer.
Firefighter thank-yous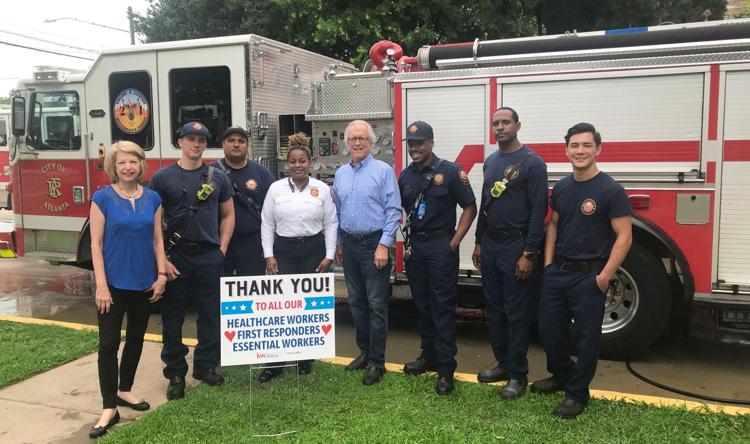 Bob Seymour and Cathy LaMon of Keller Williams Realty Buckhead and the Rotary Club of Buckhead earlier this month delivered 31 Thank You signs to the Atlanta Fire Rescue Department's firefighters, one for each of the city's 31 fire stations.
"All of our first responders have been dealing with so much added stress in the past few weeks and months," LaMon said. "Thank you."
Sandy Springs Society
The Sandy Springs Society, an organization of women dedicated to improving the quality of life in that city by supporting local nonprofits, recently awarded $258,000 in grants to 30 nonprofits to support their efforts. Though the society awards the grants annually, this year they come at a crucial time because of the pandemic.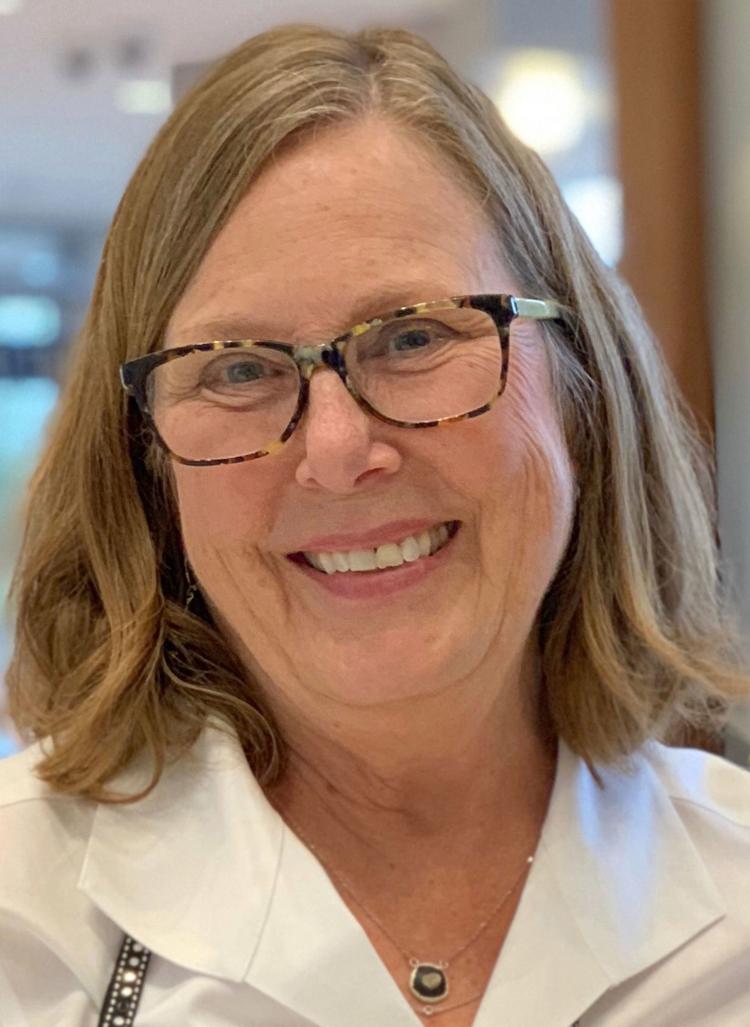 To date, the society has awarded grants totaling more than $4 million. It supports nonprofits in the community that promote the arts, heritage, education, the environment and social services.
"The society is proud of the local impact we have with grants to organizations that contribute a tremendous amount of good work every year to improve the quality of life of the residents of Sandy Springs." Susan Sutterfield, its president, said in a news release. "We were particularly thrilled to be able to fund the social service organizations that are helping so many Sandy Springs residents impacted by the coronavirus pandemic."
The society raises money for its grants through fundraisers, corporate and foundation sponsorships, membership dues and other contributions. Its two major annual benefits are Tossed Out Treasures and The Elegant Elf Marketplace.
The 30 grant recipients were selected through a highly competitive grants process. The society's all-volunteer philanthropy committee conducts site visits to all applicants and reviews applications and supporting materials. For a full list of 2020 grant recipients, visit https://bit.ly/2XSOpbo.