Six retiring teachers from local high schools, who are among the educators with the longest tenures overall, are great examples of the meaning of a Japanese proverb.
"Better than a thousand days of diligent study is one day with a great teacher," it states.
These educators, who have a combined 254 years in the education field, all agreed they will miss many things about the last school in which they taught before retiring. But it is the students and fellow faculty members and administrative personnel they will miss the most.
Peggy Hasty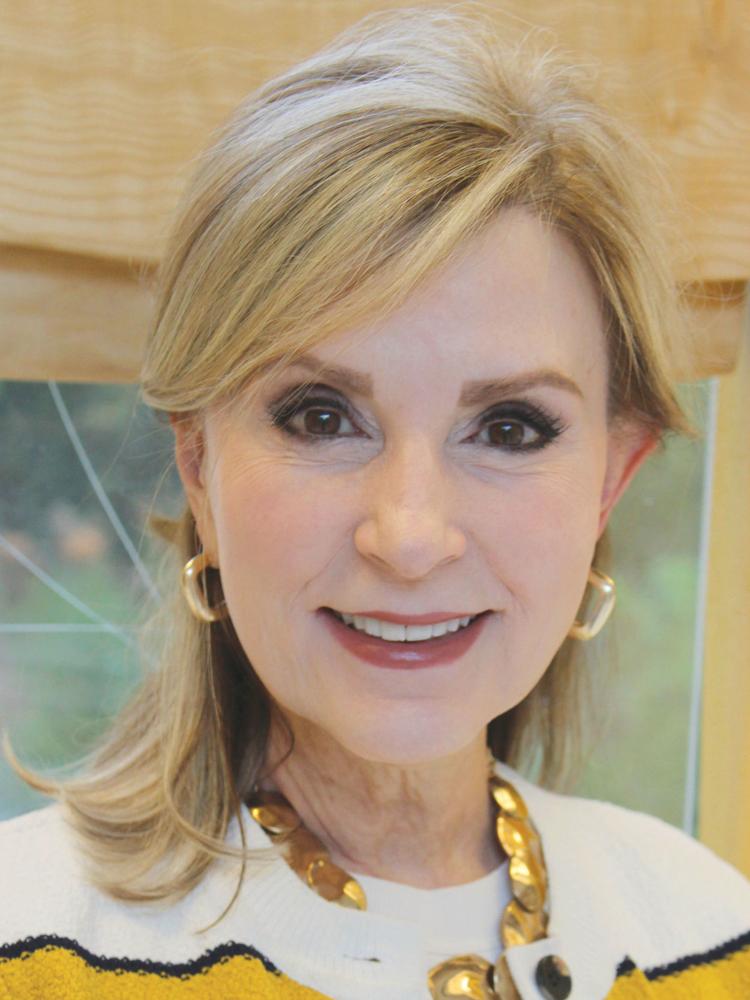 At the Atlanta Girls' School, Upper School Director Peggy Hasty will cap a 47-year education career at the close of this school year, 17 of which she spent at her current school. She comes from a long line of family educators and she so respected the teaching profession, it was easy for her to choose that field for a life's work.
"I will miss those here at the school, but I am ready for a new venture," she said.
Hasty started her teaching career at Jasper County High School in Monticello. Of her retirement, she said she does not know yet what she is going to do "because I am too busy now to think about it."
Peggy Hilleary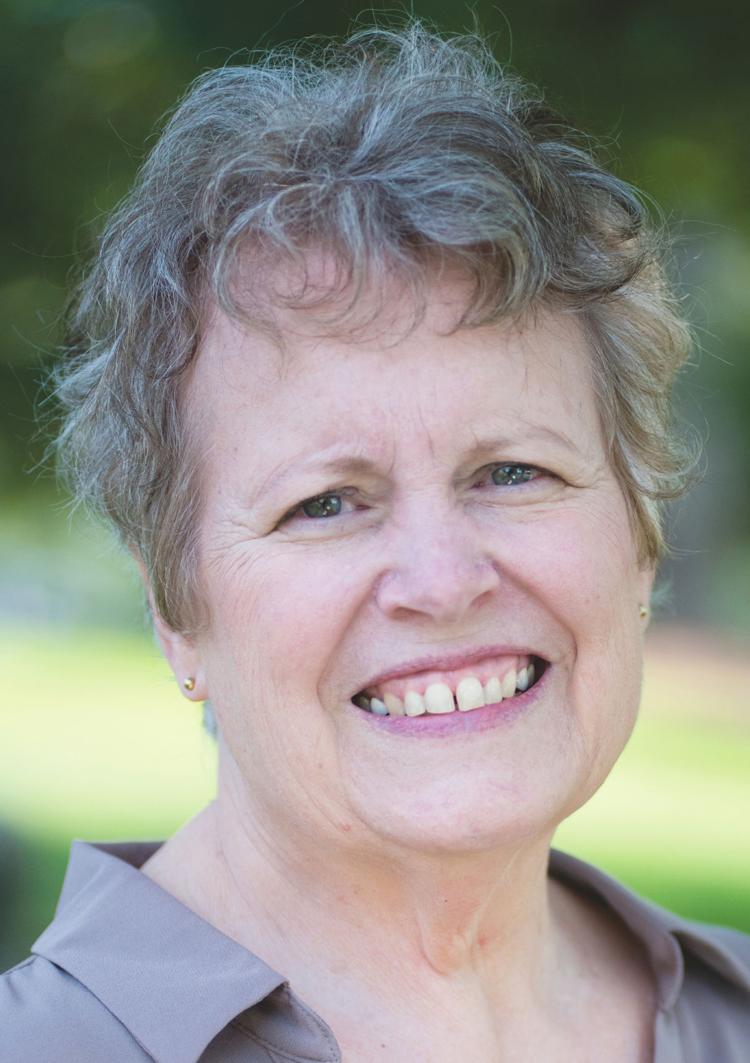 Peggy Hilleary, the Galloway School's support teacher for the third and fourth grade, has been an educator for 49 years, the last 18 at Galloway. She said she had wanted to be a teacher since she was 5 years old, and her first job being an educator at Loveland Hurst High School outside of Cincinnati.
She said she will miss not only the students and faculty but what she termed the "sense of community at the Galloway."
"This was what our founder, Elliott Galloway, wanted, and I love the feeling that Galloway parents, students, administrators and teachers (are) all being partners in our community," Hilleary said.
Regarding her retirement, she said those ideas will evolve when she is retired.
"I do not have any firm plans," Hilleary said. "But I know I will continue to volunteer somewhere as an educator, but there are a few other things that I hope will evolve. If I take anything from being an educator, it is that this profession is all about the children."
Ellen Blake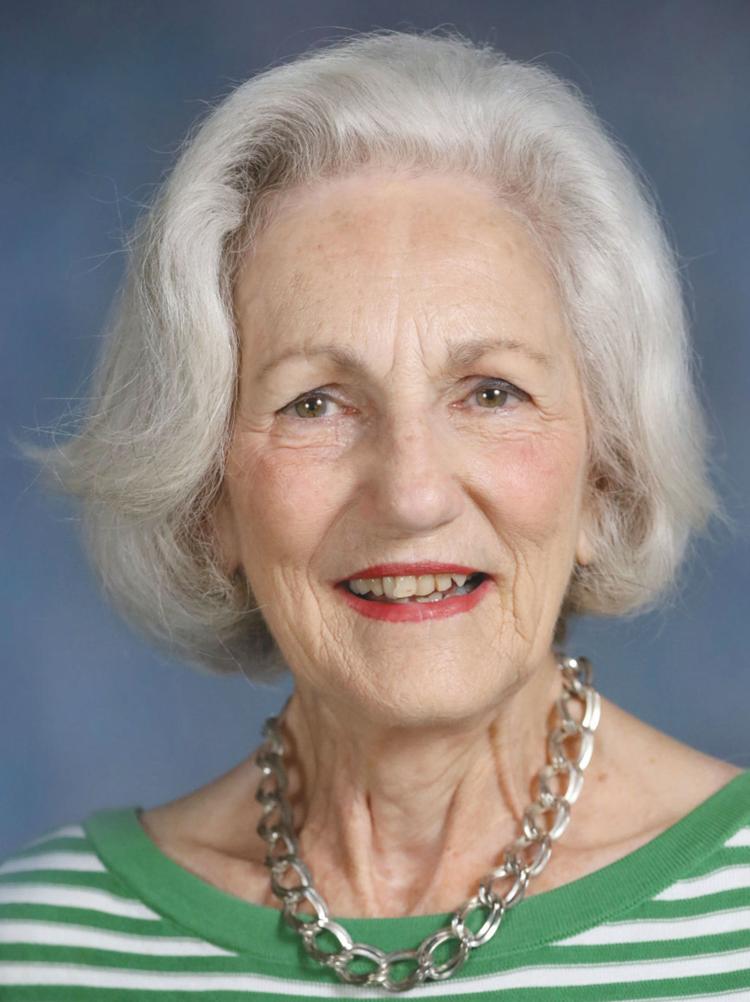 Holy Innocents' Episcopal School fifth-grade assistant teacher Ellen Blake, who started her 39-year teaching career at Mountain Brook High School in suburban Birmingham, came to Holy Innocents' two years later and taught at the middle school level until the high school was added in 1990.
"I was one of only three high school teachers and our first high school class included 38 students, all in the ninth grade," she said. "From there, we grew one grade level at a time each year while also adding faculty."
She said the teachers and faculty worked "passionately to develop a school that was excellent in academics as well as being kind and loving to its students."
"Everything we did then has proven to be a testament of our school today with the quality of our school and our students being well respected," she said.
In her retirement, Blake said she would spend as much time as possible travelling, exercising, reading and watching her two grandchildren, who are high school sophomores, grow up.
Jon Fredericks and Mike Hamilton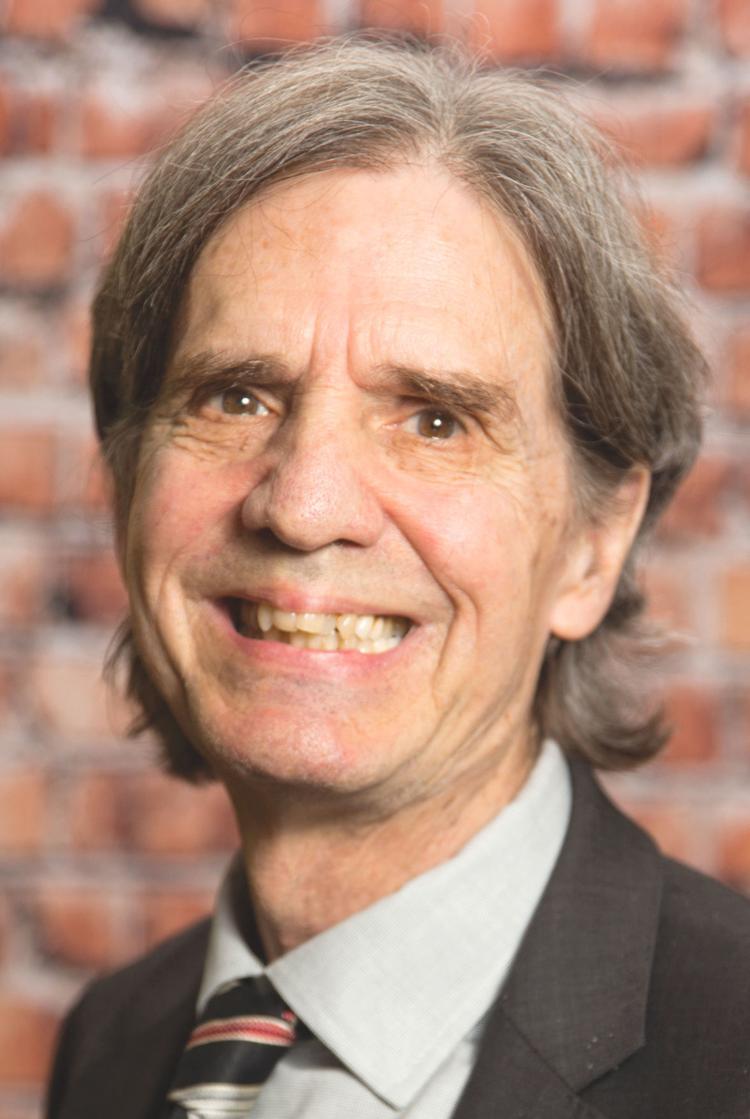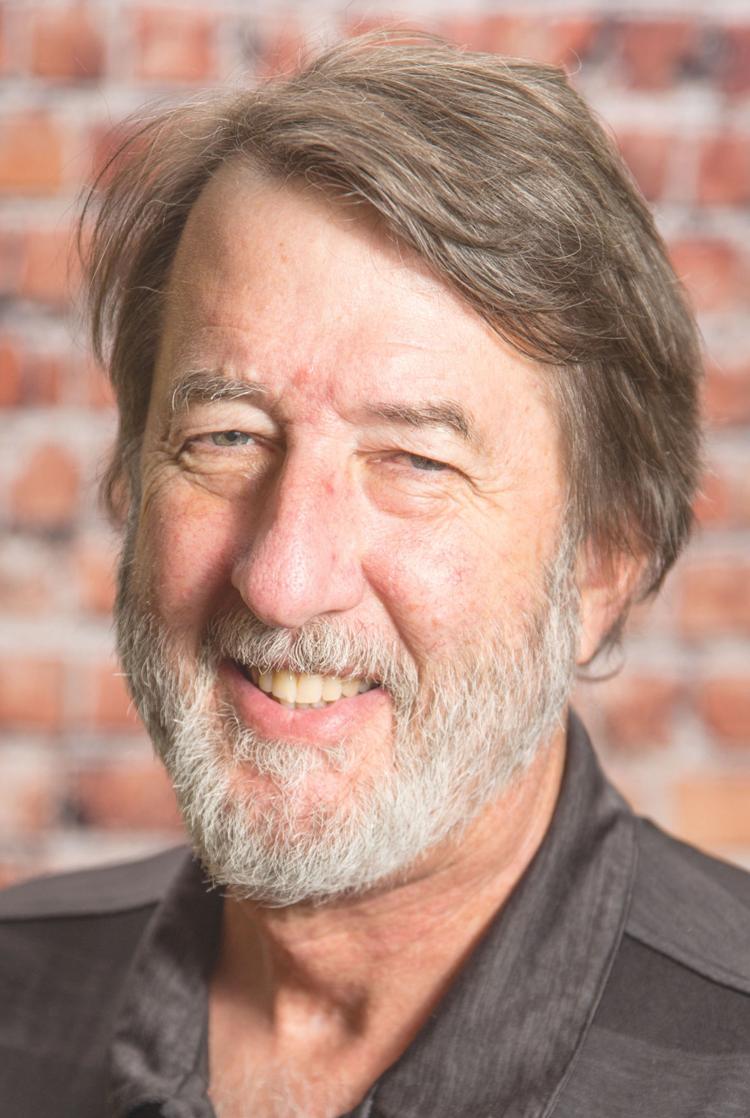 A pair of educators at the Howard School – lower school physical education teacher Mike Hamilton and Jon Fredericks, who has taught everything from Algebra I and II to geometry and world and U.S. history – are each retiring after 30 years at the school.
Fredericks, who has been at Howard for 30 of his total of 35 years in education, spent the first five years of his teaching career in a somewhat unusual "school."
"After returning from military service in Vietnam, I wanted to go into a profession in which I could help people and, eventually started teaching kindergarten on a Navajo reservation," he said. "Technology has made such a difference in the lives of children with language learning difficulties, and we need to individualize our instruction and give all students an equal opportunity in the learning environment."
As far as retirement goes, Fredericks plans to continue doing his yoga and meditation daily, ride his bike, learn Spanish and play the piano, plus travel, read and listen to music.
Hamilton has spent 34 years as an educator, with the first four at Paideia. He said after earning his health and physical education degree, he was offered a classroom teaching job at Paideia just a month after graduation, but moved on to Howard when the opportunity presented itself.
"I will always be grateful I had the opportunity to work at such a creative and innovative place as Howard for all these decades, and feel honored to have been surrounded by so many talented professionals," he said of what he most enjoyed about the school.
Hamilton said his retirement plans are to fix up his home in Atlanta and then move to his second home, called Nevermore Farm, "and be able to see my old friends more often."
Buddy Warren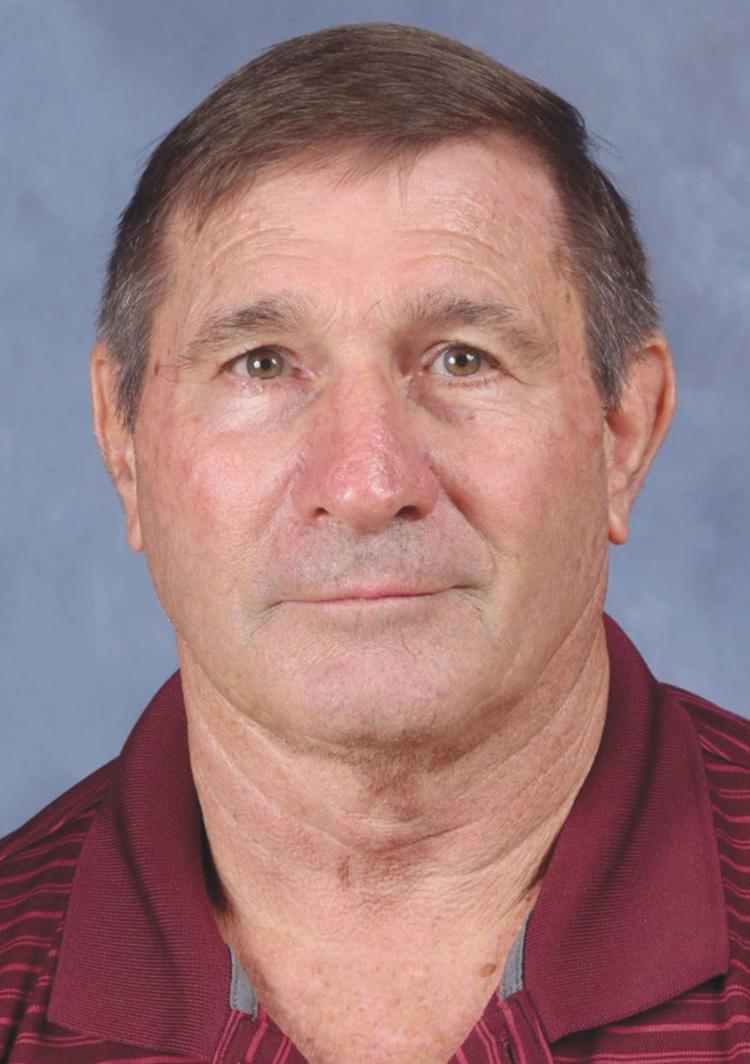 Buddy Warren, a middle school physical education teacher the Lovett School, is concluding a 50-year education career, with the last 16 being at Lovett. He started his physical education and coaching tenure at Douglas County High School in Douglasville immediately after finishing college.
"I played football in college and when I graduated, I knew I wanted to remain in coaching and teaching physical education," he said.
Looking back on his career, Warren said when he coached in public school, he was more interested in coaching. But at Lovett, he became more interested in the teaching aspect. His retirement plans include spending more time at his vacation house in Daytona Beach, Florida, which he bought a decade ago.
Asked what he'll miss most as an educator, Warren said the students "because kids keep you young and I really enjoyed being around the kids."
"I have two children and three grandchildren, all of whom are boys, and they keep you thinking young," he said.