I'm willing to bet the coincidences you have experienced are far more profound than anyone else's.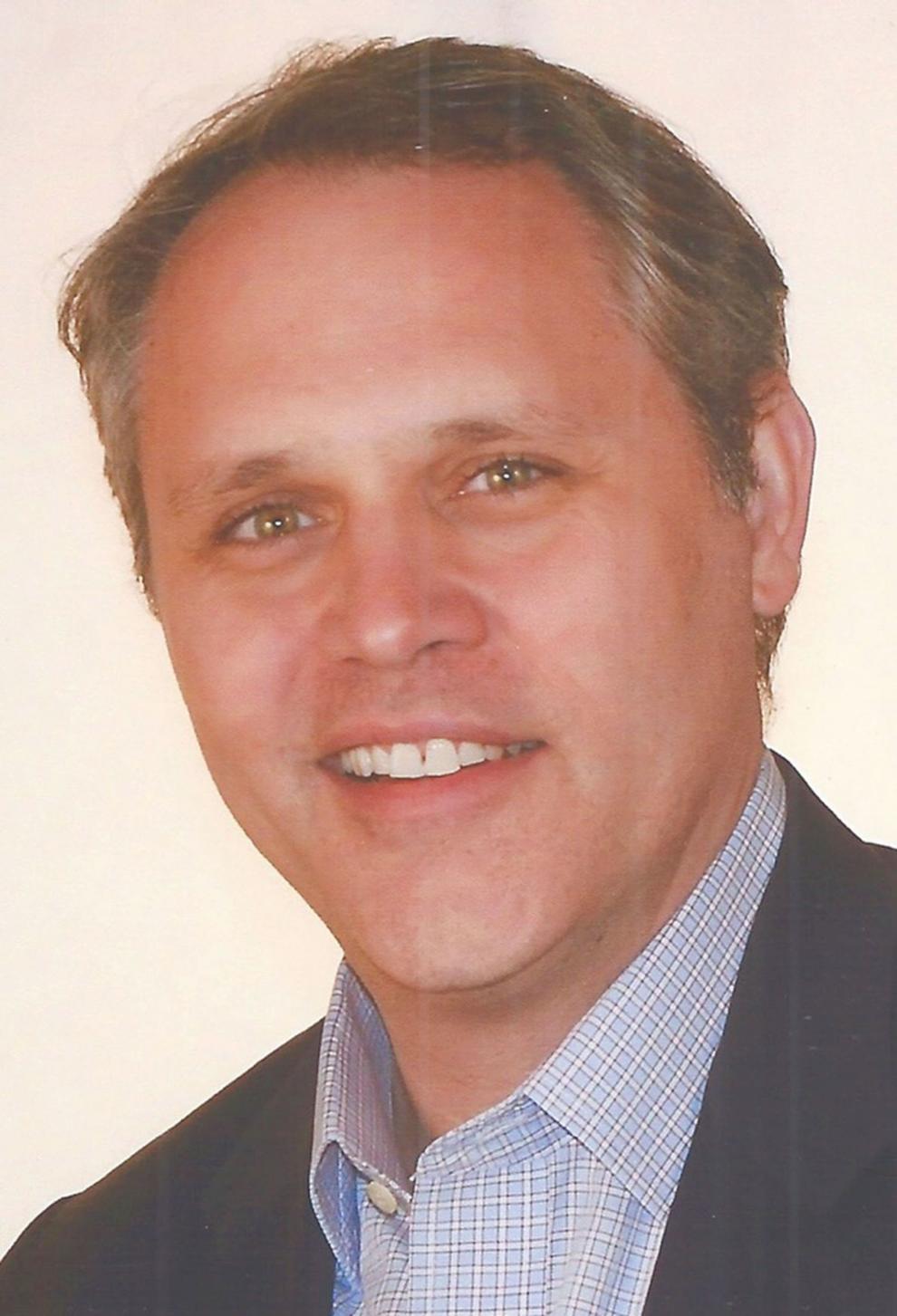 That's the nature of a coincidence. It is the universe speaking directly to you. It is the vastness of time and space singling you out, aligning in just such a way you run into your best friend from college on the beach in Cozumel, or book a flight, the number of which is your birthday.
Maybe you experience them every day. Or perhaps, the few you've experienced are so profound they are explainable only as a cosmic sign hinting at a master plan, an unseen mover controlling destiny just off stage.
The dictionary defines coincidence as the occurrence of events that happen at the same time by accident but seem to have some connection.
What happened to me when I was 16 transcends that definition. It leaped across 100-plus years, spanned generations and crossed the country.
It starts with a couple married in 1881 and leads to their ancestors who lived in Georgia and Texas, respectively, and involves side quests to New York, New Hampshire and Virginia.
Confused? Good. That shows you how far out this tale is.
My junior year of high school, I attended a boarding school in Virginia. But I lived in Buckhead, as I have my entire life. That's the local angle.
In preparation for my senior year and with an eye toward improving my SAT score, I enrolled in summer school in New Hampshire. I returned to Atlanta for a few days in the early summer and then hopped on a plane bound for Portland, Maine — the closest airport.
The school was in the wilderness, as much of New Hampshire is. It was beautiful and desolate. I soon met a girl from Houston. After a brief courtship, we spent every moment together during the six-week course.
When it ended, we went our separate ways but decided at that young age to give the long-distance relationship a go.
After a brief stop at home, I returned to a dorm in Virginia. There was a payphone at the end of the hall. Every night, I spent hours on that phone talking to her. I charged the calls to our home phone. My father wrote many stern letters about the expensive phone bills, which I ignored.
During Thanksgiving break, I flew to Houston. When spring break arrived, she came to Atlanta.
There was a caveat. We had to drive to LaGrange to see her grandmother, who she didn't know well. Her father died when she was young, and his mother — her grandmother — lived there.
So we made the trek. Following lunch, the grandmother said she wanted to show us a photo she thought was interesting.
The faded black and white picture showed a couple seated in front of a house, with their children, grandchildren and great-grandchildren spread out around them. It was a huge family.
These were her relatives, Leila and Albert Thornton.
They were also my great-great-grandparents, who were married in 1881.
She wanted to show me because of my name. She thought it was a coincidence, which it was. But it was a more significant coincidence than she could have possibly imagined.
The relationship faded shortly after. I went on to graduate from high school, spent a summer abroad and started college. I met my now-wife when I was about 21.
As you can infer from the story, my family knew the former girlfriend well. She came to Atlanta several times and even came to my high school graduation in Virginia.
In 1999, my girlfriend at the time and I flew to New York at Christmas time. Beneath the tree at Rockefeller Center, I asked her to marry me. The next day, we met my grandmother and father at the Carlyle Hotel for brunch.
We were enjoying Bloody Marys and mimosas when my father, looking across the room, suddenly asked, "Is that your old girlfriend?"
My distant cousin from Houston, who I dated for a spell nearly 10 years prior, was in the dining room at the Carlyle Hotel that morning as well.