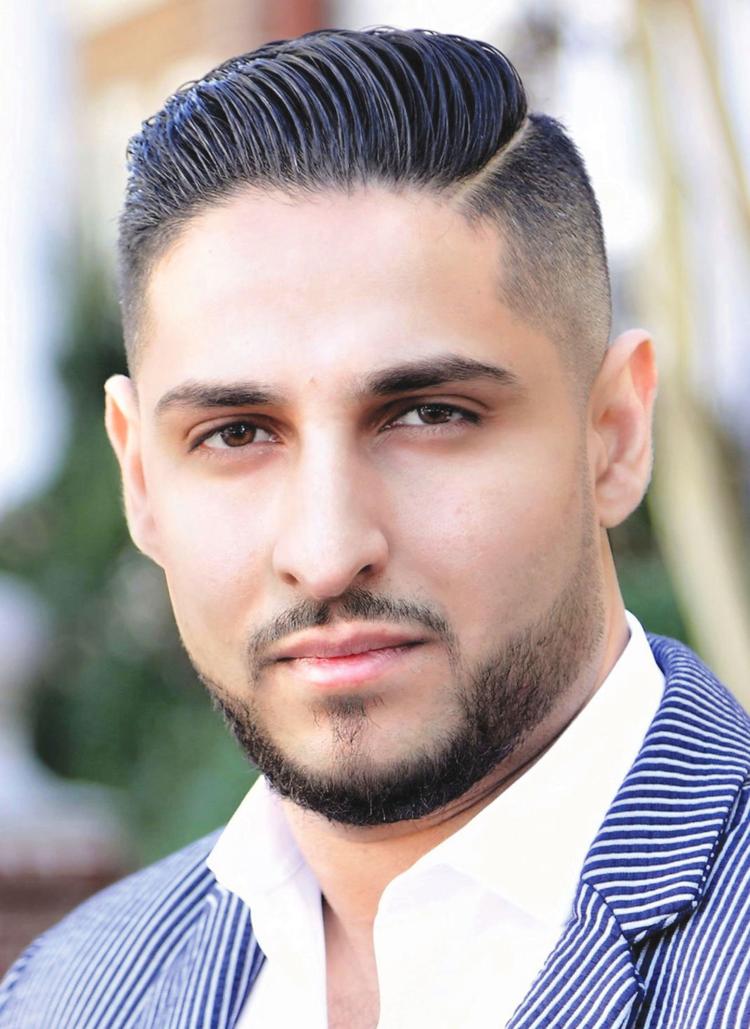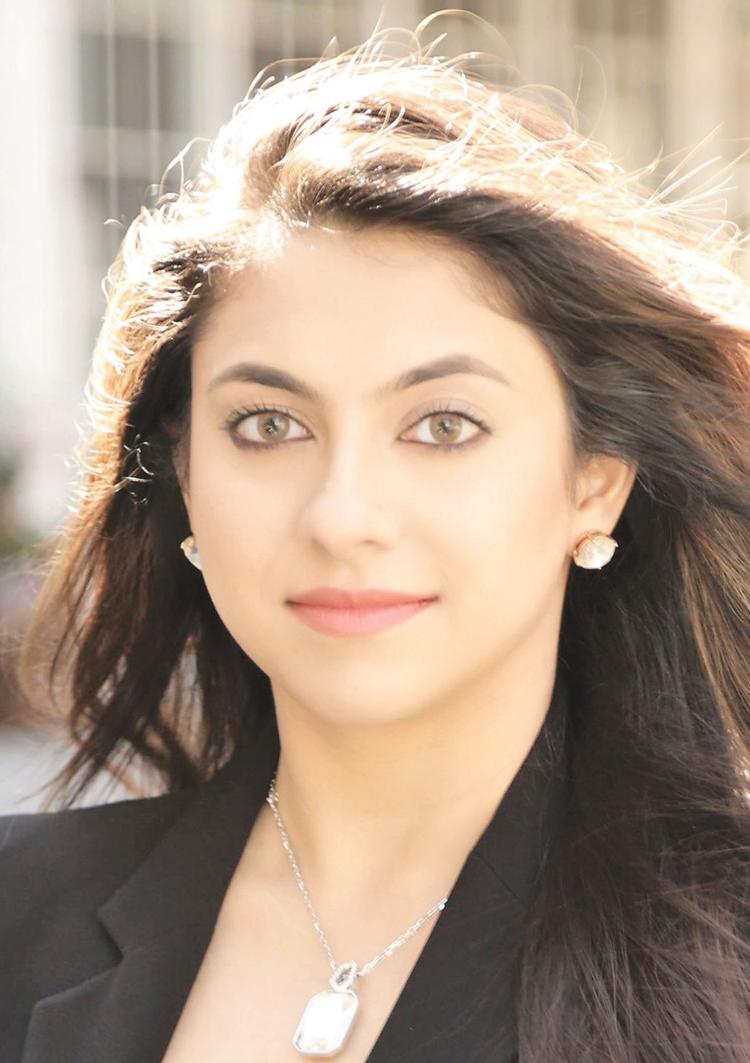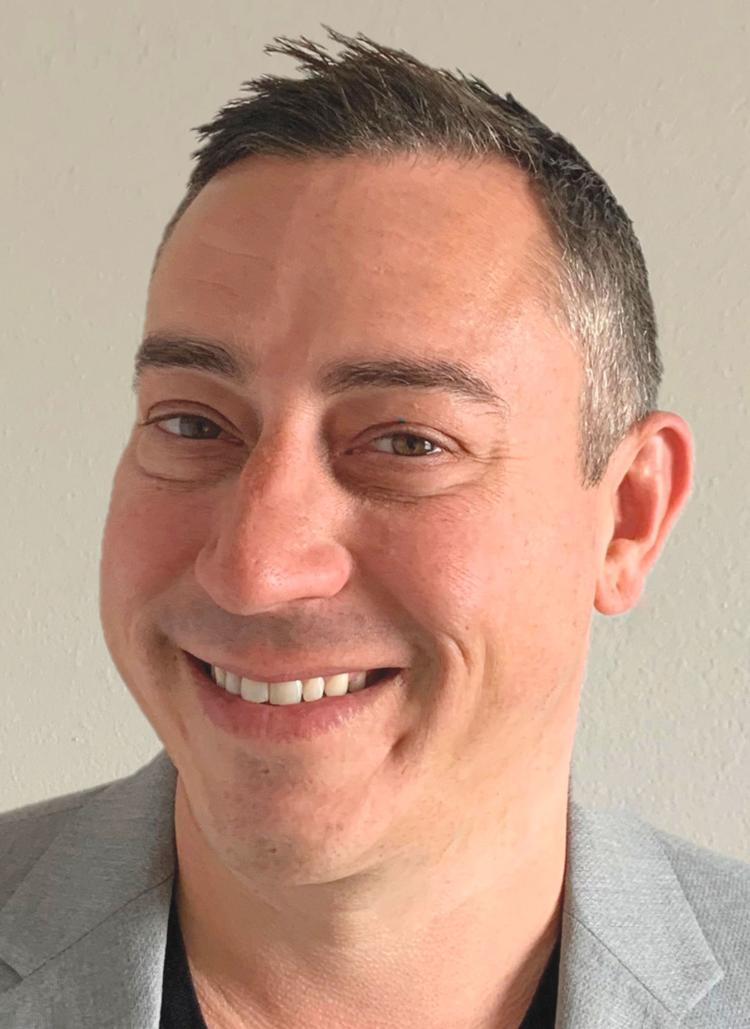 Tin Drum Asian Kitchen, a Midtown-based fast causal Pan-Asian restaurant chain, recently announced its new leadership team members. CEO Steven Chan named Altaf Popatiya as COO; Amisha Popatiya as director of marketing and Matt Schinelli as director of business development.
Altaf Popatiya is responsible for leading the overall operations for all Tin Drum restaurants while Amisha Popatiya is leading the brand marketing strategy for current restaurants and new restaurant openings. In addition to their new executive roles, the Popatiyas are investors in the brand and part owners. They also own three Tin Drum restaurants in metro Atlanta (Decatur, Newnan and Sandy Springs).
As director of business development, Schinelli will lead much of the restaurant's strategic growth into new markets. He is overseeing restaurant development, site selection and financing for new restaurants and their franchisees. Schinelli has worked with Tin Drum for years and was the first franchisee when he opened the Dunwoody restaurant.
Persium Group
White Horse Advisors, a Sandy Springs-based financial and investment advisory firm with clients throughout the U.S., recently announced it changed its name to Persium Group.
The company's services, structure and employees, remain the same. Only the name changes, having been sold to a large, international financial services company that liked the name so much, they made an offer. Once the deal was struck, it was time to find a new name.
"Persium is a word we coined to reflect the persistent and personal approach we take to serving our clients," CEO Patrick Ungashick said in a news release.
Sub Zero
Sub Zero Nitrogen Ice Cream, a Provo, Utah-based chain of ice cream stores with a location in Sandy Springs, recently was named one of the top Vegan-Friendly Ice Cream Scoop Shops by the People for the Ethical Treatment of Animals (PETA).
In addition to freezing its ice cream with only nitrogen, Sub Zero was honored by PETA for offering lots of soymilk-derived ice cream flavors for vegans. It joined Amy's Ice Creams and Ben & Jerry's as the only ice cream companies to receive an A rating by PETA.
Information: http://bit.ly/2KLXImR
Atlanta Symphony
The Atlanta Symphony Orchestra recently named musicologist, author and artistic innovator Elena Dubinets to its newly created position of chief artistic officer. Dubinets most recently served as vice president of artistic planning and creative projects at the Seattle Symphony, where she has worked since 2003. Dubinets will begin her new role with the Atlanta Symphony in August.
As chief artistic officer, Dubinets will serve as the orchestra's chief curator, building a unified mission-focused plan for all of its programming, including the Delta Classical Series, Family Series, Concerts for Young People, Atlanta Symphony Youth Orchestra, Talent Development Program and community engagement activities.
Philanthropy news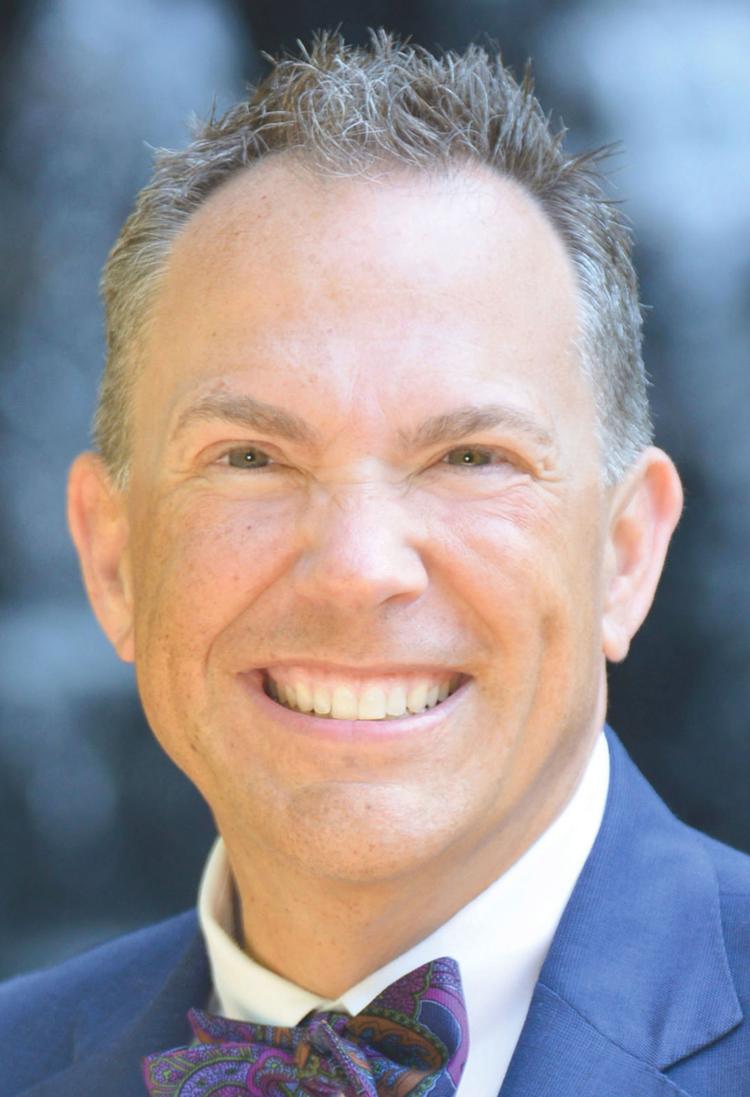 Bill Rawlings, senior vice president and managing broker of Atlanta Fine Homes Sotheby's International Realty's North Atlanta office, recently earned the 2019 National Chairman's Leadership Award in recognition of his outstanding contributions as a volunteer with the Leukemia & Lymphoma Society's Georgia chapter.
"The award honors Bill for his excellent leadership, expertise and guidance that has inspired and helped the … Georgia chapter achieve new levels of success," Louis J. DeGennaro, Ph.D., President and CEO of the national organization, said in a news release.
The chapter raised more than $11.3 million in the last year. Rawlings is the only volunteer in the country to receive the award.