For only the second time in its history, PEDS (Pedestrians Educating Drivers on Safety), a downtown Atlanta-based nonprofit advocating for pedestrians, has a new president and CEO.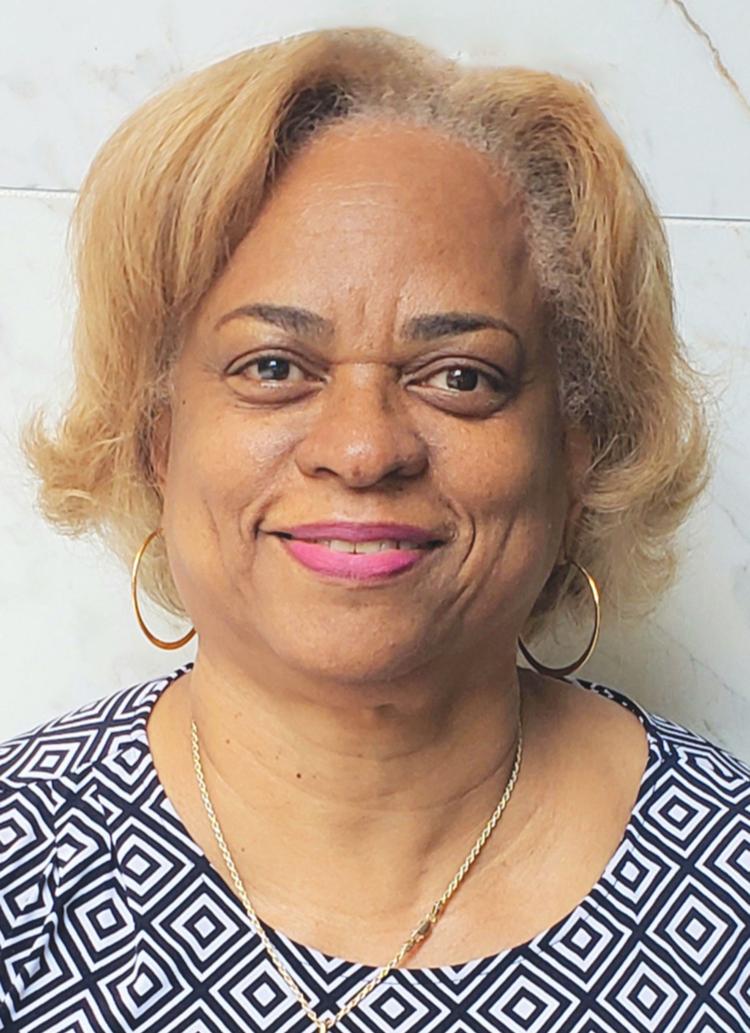 Cathy Clark Tyler, who has experience in the corporate, nonprofit, government and higher education sectors, including more than 25 years as a senior-level executive, was named the organization's new leader Sept. 19. She replaces Sally Flocks, who founded PEDS in 1996 and served as its president and CEO until announcing her retirement in March, effective in September.
Tyler previously served as associate vice president of strategic communications at Morehouse College and has also held leadership roles with the Arthritis Foundation, the American Cancer Society, the National Service Industries and the city of Atlanta. She also worked as a journalist for the Gwinnett Daily News and as a legislative aide to then-San Francisco Mayor Dianne Feinstein, currently a U.S. senator.
"Walking is the oldest mode of transportation and a basic human right of everyone," Tyler said in a news release. "We remain committed to working closely with our partners at GDOT (Georgia Department of Transportation) and with local governments including the newly created city of Atlanta Department of Transportation to provide guidance on the issues pedestrians and those using wheelchairs and other mobility devices face every day in our city and our state. For many of them, simple trips can put their lives at risk."
Tyler said one of her first priorities is to continue PEDS' mission of promoting the safety of all pedestrians while addressing the disparate impacts experienced by residents in underserved neighborhoods that lack adequate pedestrian safety and accessibility infrastructure. She plans to do the latter by developing new partnerships that will promote transportation equity in communities adversely impacted by insufficient modes of public transportation and neglected street improvements.
In a news release, PEDS board chair Andrew Hixson said of Tyler's hiring, "The board of PEDS is thrilled to have Cathy join the team. She is an experienced leader and dynamic team member. Her energy and enthusiasm will help us reach new levels in our work. Cathy brings a wealth of nonprofit leadership that will help us expand our mission, those we serve and our members."
Flocks, who was honored with a Lifetime Achievement Award by the Association of Pedestrian and Bicycle Professionals during its international conference in Portland in August, also welcomed Tyler.
"I'm thrilled to have created an organization much bigger than myself, gratified to have achieved far more than I ever imagined, and optimistic that Cathy Tyler will lead PEDS to a whole new level," she said in a news release.
Flocks said her proudest achievements include: increasing the number of drivers who stop for people in crosswalks, providing workshops that have helped hundreds of transportation professionals learn how to design for pedestrian safety, making safe access to bus stops a regional and state priority and helping innovative crossing treatments become mainstream in Georgia.
For more information about PEDS, visit www.peds.org.