Several local organizations, businesses and schools recently announced the selection of new board leaders and board members:
♦ Shepherd Center: Shepherd Center Feb. 7 announced co-founder Alana Shepherd is its new board chair, replacing her son and co-founder, James H. Shepherd Jr., who served in that role for 44 years until his death in December.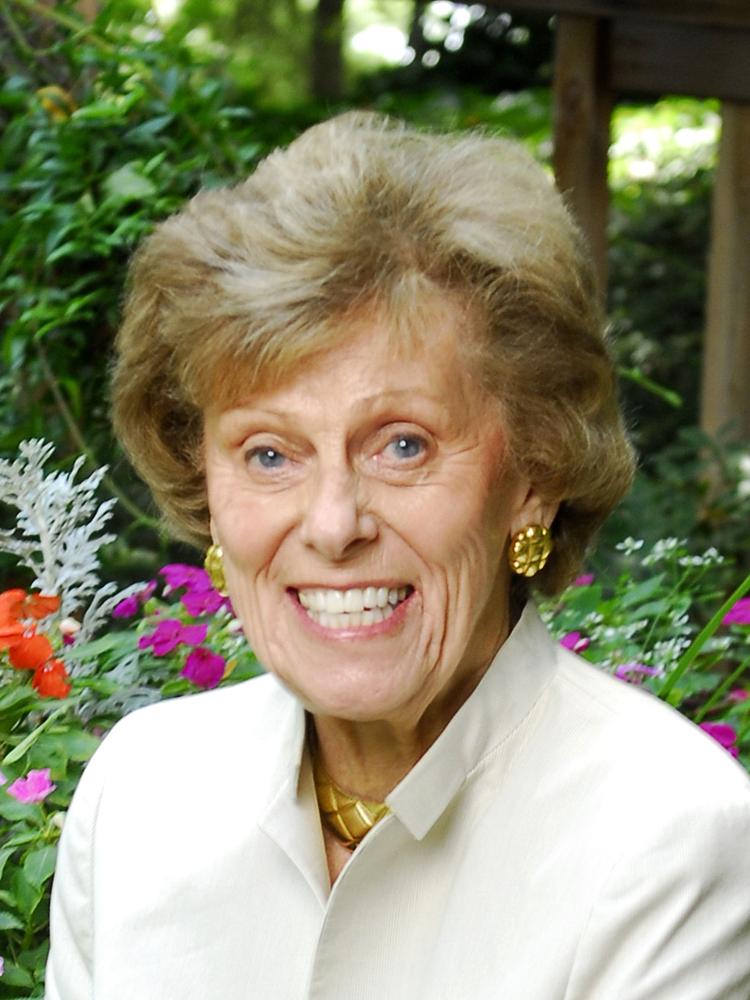 The selection of Alana Shepherd as the new board chair is art of the center's plan to ensure the succession of its leadership and the future of its operations and fundraising, its president and CEO, Sarah Morrison, PT, MBA, MHA, said in a news release. Since 2014, the hospital has successfully completed transitions for eight key senior leadership roles.
♦ Atlanta Audubon Society: The Atlanta Audubon Society Feb. 13 announced the election of five new board members for 2020. The board also welcomed Robin Lanier, who joined the group in August, filling a vacant position. The new members will serve a three-year term that began Jan. 1.
The new board members are: Joshua Gassman, sustainable design director at the architectural firm Lord Aeck Sargent; Gus Kaufman Jr., a licensed psychologist with Oakhurst Psychotherapy Associates; Emmeline "Emme" Luck, who has served as policy associate for the Southeast Energy Efficiency Alliance since June 2018; Paige Martin, a career fundraiser who serves as director of development for global oceans at The Nature Conservancy; and LaTresse Snead, director of The Nature Conservancy's Building Healthy Cities strategy globally.
♦ Sandy Springs Conservancy: The Sandy Springs Conservancy Feb. 18 announced the selection of five new board members for 2020. They are: Evan Ottaviano, manager at Bennett Thrasher LLP; Michael Granish, director of construction management at Red Clay Partners; Abigail Gross, director of development at Georgia Appleseed Center for Law & Justice; Van Westmoreland, principal partner at Westmoreland Co.; Terry Morris, president at Morris & Fellows Real Estate Services Inc.; and Jason Willard, sales support manager at Georgia Power.
♦ Atlanta Ronald McDonald House Charities: Atlanta Ronald McDonald House Charities Feb. 18 announced it has named 14 new board members. They are: Caroline Bielan, regional credit officer of Synovus Bank; Lori Mahoney Brooks, director of The Siegfried Group; Tyler Courtney, senior vice president of Cushman & Wakefield; Eddy Elquezabal, general manager of Univision; Greer Gallagher, vice president for interiors with Holder Construction; Baron Jordan, chief product officer for supply chain at CONA Services LLC; Ken Kupke, M.D., neonatologist at Northside Hospital/Children's Healthcare of Atlanta; David Lerner, partner with Ascent CPA; George Lott, senior vice president for product architecture with Equifax; Steve Maloof, owner of Tanner, Ballew & Maloof; Jeff Mills, retired vice president of finance at Enterprise Holdings; Lindsey Pierce, partner with Antares; Cory Stewart, COO and senior vice president with Cookerly Public Relations; and Barbara Wheeler, assistant vice president and people experience lead with North Highland.
♦ Lovett: The Lovett School's board Feb. 19 announced 1988 graduate John O. Knox Jr. will become the school's next board chair July 1. He succeeds 1989 alumnus R. Reid French Jr., who concludes a five-year term at the end of the 2019-20 academic year.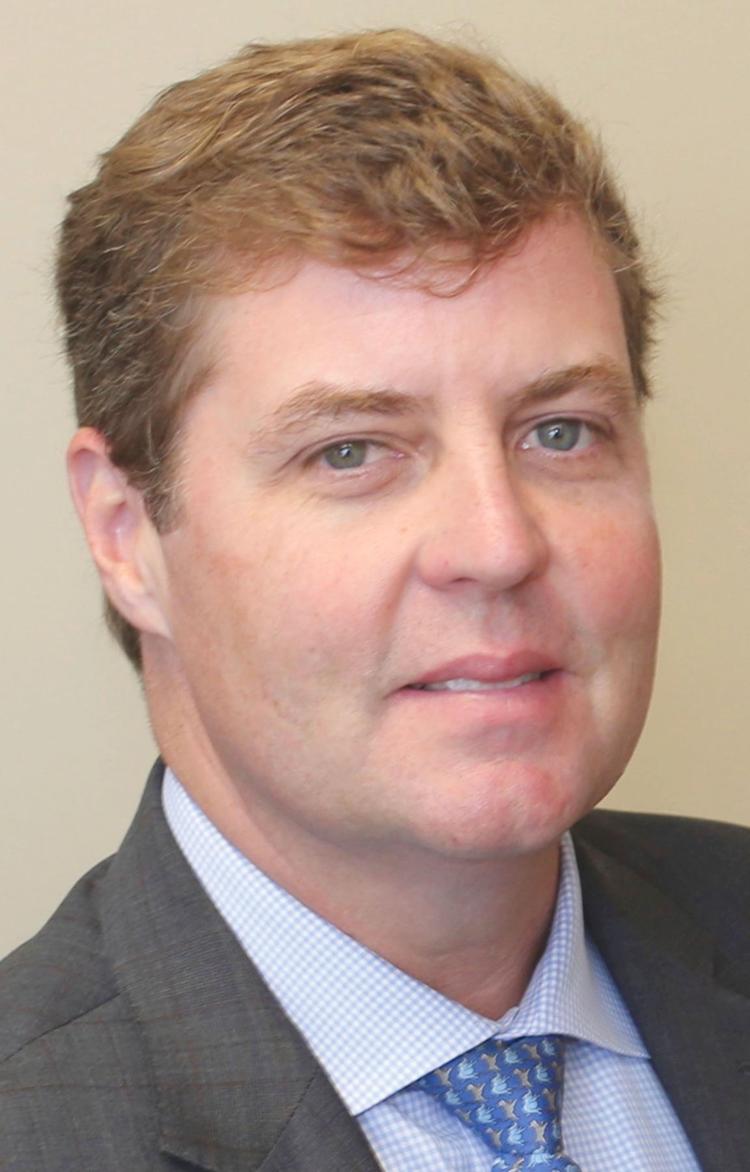 Knox and his family have been involved with the Lovett community for decades. The son of two 1969 Lovett graduates (Dorothy Smith Knox Hines and John O. Knox Sr.) is also the grandson of former Lovett board chair Rankin M. Smith Sr.
Since 2010, he has served as a Lovett board member, chairing the endowment committee while also serving on the executive, audit and education and student life committees. He currently co-chairs Lovett's strategic planning committee. He and his wife, Rae, are the parents of Lovett graduates Mari Cole (2015) and Harriet (2017) and John O. III, a Lovett sophomore.
♦ Community Foundation: The Community Foundation for Greater Atlanta Feb. 19 announced the selection of four new board members. They are: Rabbi Peter Berg, who has been the senior rabbi of The Temple in Midtown since 2008; Richard W. Courts IV, president of Atlantic Realty Co., a privately held commercial real estate firm; Julia Houston, chief transformation officer at Equifax, a position to which she was named in 2017 after the company's significant cybersecurity incident; and Wonya Lucas, president and CEO of Public Broadcasting Atlanta, where she oversees Atlanta's NPR (WABE) and PBS (ATL PBA) stations.
Each will serve a three-year term with an option to renew for a second term. Also, Susan Grant begins her three-year term as board chair. These four new board members join the 15 already serving on the board.
♦ Collective Learning: Collective Learning Academy Inc. Feb. 25 announced it has named four new board members. They are: Laura Deisley, president and CEO of Lab Atlanta 2.0 Inc, a nonprofit educational startup focusing on youth and aspiring to build design-minded, civically engaged leaders for a more sustainable future; Keeva Kase, president and CEO of Buckhead Christian Ministry, a mission-based organization which provides services for individuals and families experiencing various stages of hunger or homelessness in Atlanta; Maney Mazloom, founder and CEO of MM Investment Holdings and former CEO of Encompass RX, an independent specialty pharmacy that impacts health outcomes positively through personalized, cohesive clinical care; and Nancy Rizor, an active member in the Atlanta community who served as the honorary chair of the Cathedral Antiques Show in 2018 and previously served on other organizations' boards.