Simon, an Indianapolis-based company that owns shopping malls nationwide, recently announced two news items regarding Phipps Plaza mall in Buckhead: the opening of the Tom Ford boutique and the naming of Randall Jackson as director of marketing.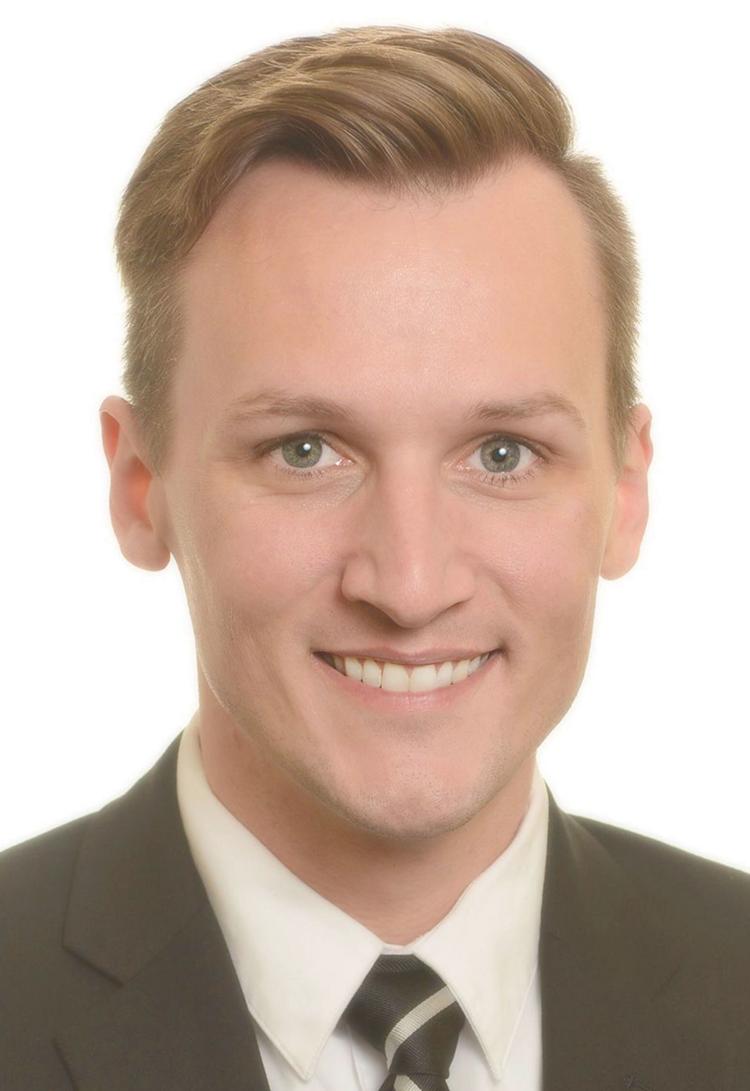 The 4,500-square-foot Tom Ford store will feature women's and men's ready-to-wear fashion from the iconic luxury brand and will open by the Thanksgiving or Christmas holidays.
"We're very pleased to continue our long-standing relationship with Simon through the addition of our two newest stores in Phipps Plaza and The Galleria (in Houston)," Ford, the company's CEO and creative director, said in a news release.
Jackson will manage Phipps' public relations, tourism marketing, retailer promotion and event planning. As a Simon employee for more than a decade, he is poised to continue elevating the mall's marketing strategy.
Throughout his time with Simon, Jackson has surpassed multiple company goals, furthering the shopping and dining experiences at each center. Most recently, Jackson was the director of marketing and business development at North Georgia Premium Outlets in Dawsonville.
Financial news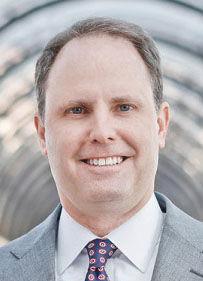 Janney Montgomery Scott LLC, a Philadelphia-based full-service wealth management, financial services and investment banking firm, recently expanded its Atlanta branch office in Buckhead with the addition of Schultz Wealth Management.
The team is led by veteran advisor Jeff Schultz, who joins Janney as executive vice president/wealth management. He is accompanied by Kevin McKane, account executive, and Allison Odenthal, senior registered private client associate. Schultz Wealth Management was previously affiliated with Raymond James in its Perimeter office in Sandy Springs.
"Jeff and his team continue the growth of Janney's overall presence in Atlanta and the Southeast. They bring considerable industry experience and a commitment to providing a high level of personalized service to clients," Rick Ballou, Janney's branch office manager in Atlanta, said in a news release.
Brave PR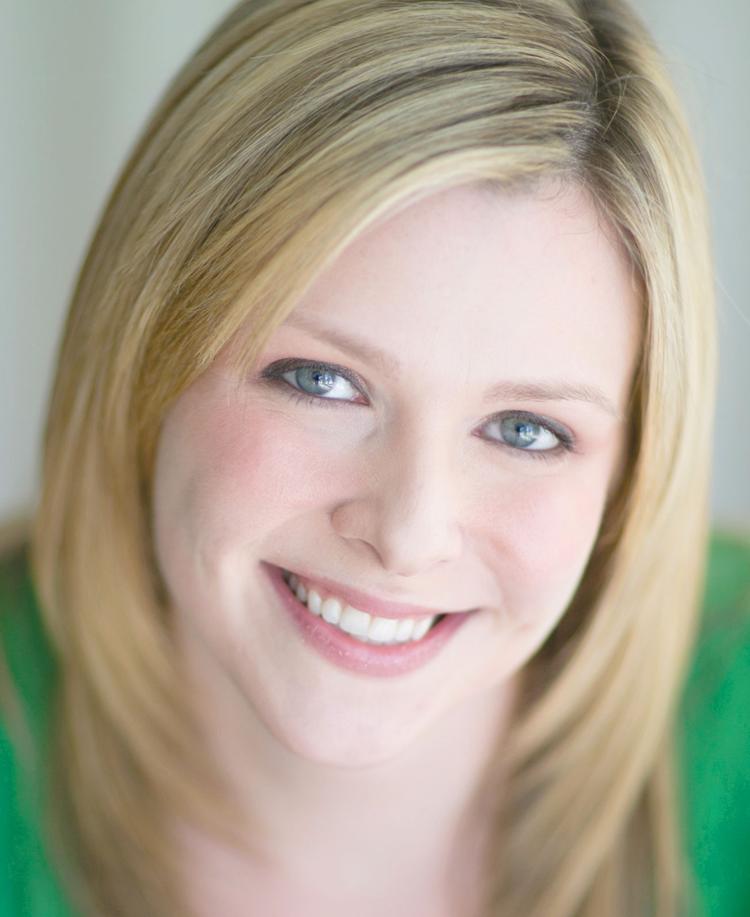 Buckhead-based Brave Public Relations recently announced Jennifer Walker, a Brookhaven resident, has been promoted to vice president. Walker started with the agency in 2007 and has served as managing director since 2015. With nearly 15 years of experience in the field, she continues to seek competitive growth opportunities, both personally and for the agency.
"Jennifer has been an integral part of Brave PR's growth and evolution over the past 12 years," founder and CEO Kristin Cowart said in a news release. "She is recognized for being a first responder, a thoughtful analyst and a passionate advocate for our clients and their reputations."
Harrison Design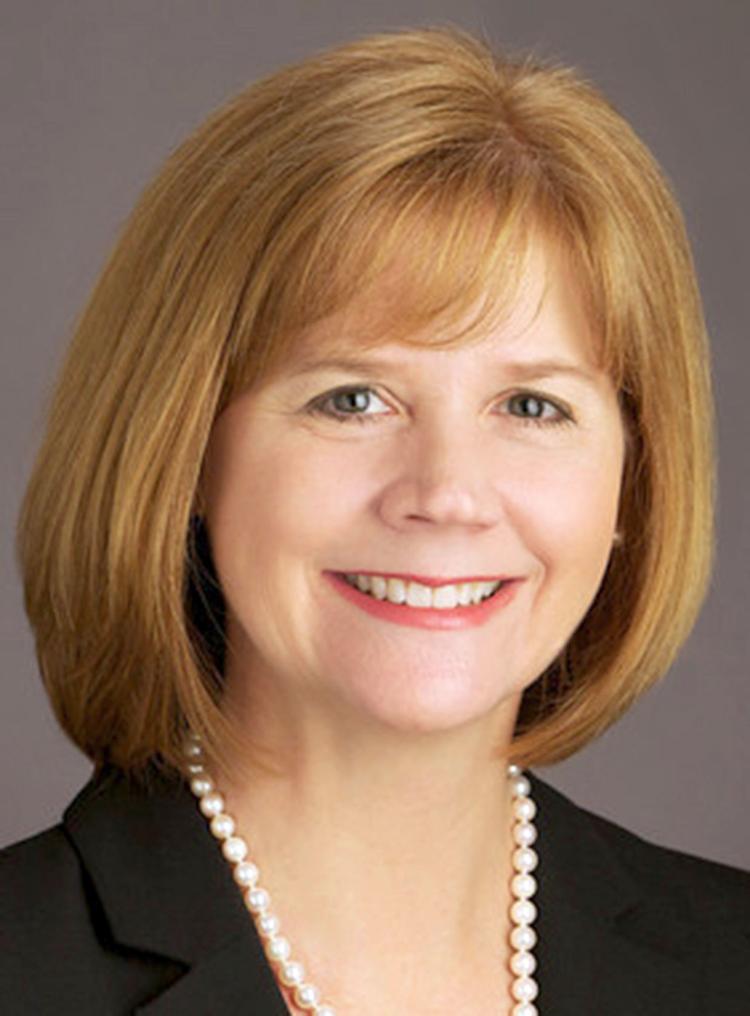 Harrison Design, a Buckhead-based full-service architecture, interior design and landscape architecture firm, recently announced Cynthia "Cindy" Andersen has been hired as vice president and chief financial officer. She will be responsible for overseeing the company's accounting, finance, human resources and IT functions.
Andersen joins Harrison Design from The White Oak Group, an Atlanta-based private equity management firm. She brings with her an extensive background in accounting, finance, treasury, financial planning and office operations, along with a deep appreciation for Harrison Design and its unique position delivering high-end architectural services to its clientele.
Tropical Smoothie Cafe
All locations for Atlanta-based Tropical Smoothie Cafe are raising funds for Camp Sunshine in Casco, Maine, where children with life-threatening diseases and their families get a respite from facing tough situations. Through June 30, the fast-casual restaurant company raised more than $1.1 million, and since 2007, it has collected nearly $7.5 million.
Information: www.tropicalsmoothiecafe.com
Political news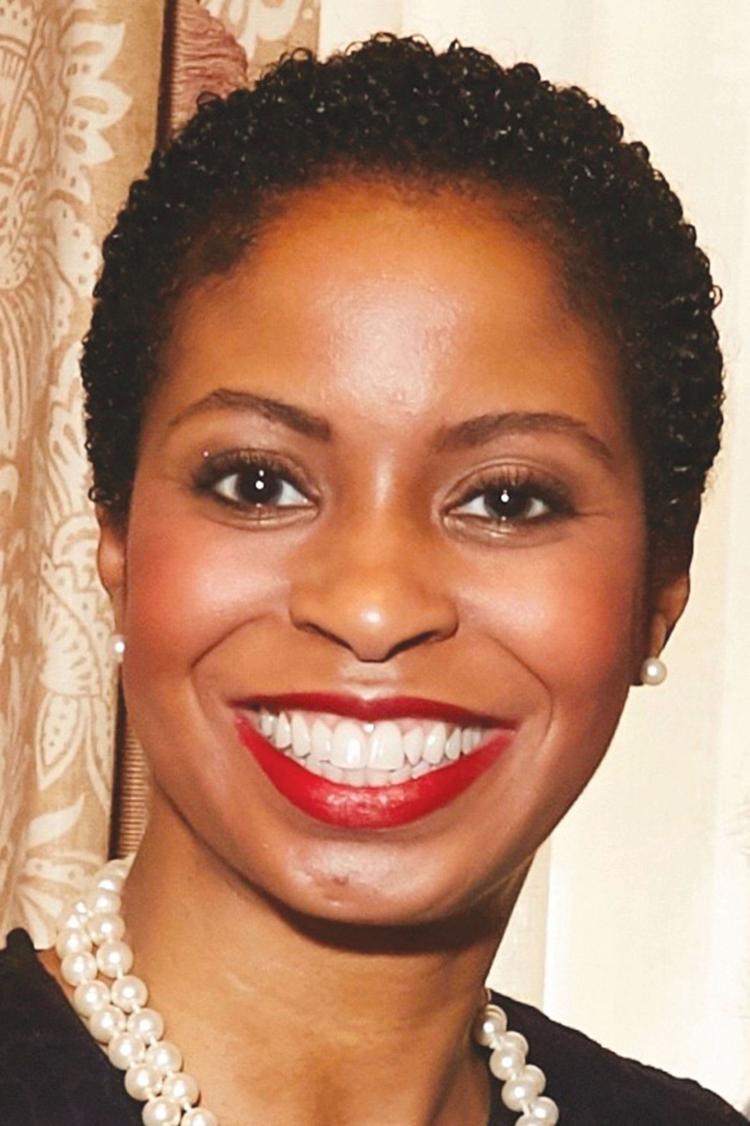 Independent health consultant and nationally recognized AIDS/HIV prevention expert Kathleen Ruth, Ph.D., recently was sworn as the newest Republican member of the five-member Fulton County Board of Elections. She replaces attorney David Burge, who served three two-year terms. The oversight panel is made up of two Republicans, two Democrats and an independent chair.
Ruth is a Centers for Disease Control-trained epidemiologist with domestic and global public health experience who has developed strong collaborative relationships with government and nongovernment partners in building public health programs. She spent 14 years with the U.S. Public Health Service providing rapid response to public health needs in the nation.
Bank of America
Bank of America recently announced local findings from the latest Merrill Edge Report which reveal that Atlantans are highly optimistic about the local economy over the next five years (89%), and many plan to retire in the greater metro area.
This biannual study of more than 1,000 mass affluent respondents explores Americans' evolving financial concerns and priorities. Based on an oversample of 300 Atlanta residents, the latest report finds 71% of area respondents have started planning for retirement, and nearly half (46%) intend to live out their golden years in Atlanta.
Atlantans of all ages feel optimistic about the city's economic future, including Gen Z (94%), millennials (89%), Gen X (86%) and baby boomers (90%).
To read the entire report, visit http://bit.ly/2XZHkqm.