Gov. Brian Kemp recently named 15 appointments to five boards and commissions, including two local residents.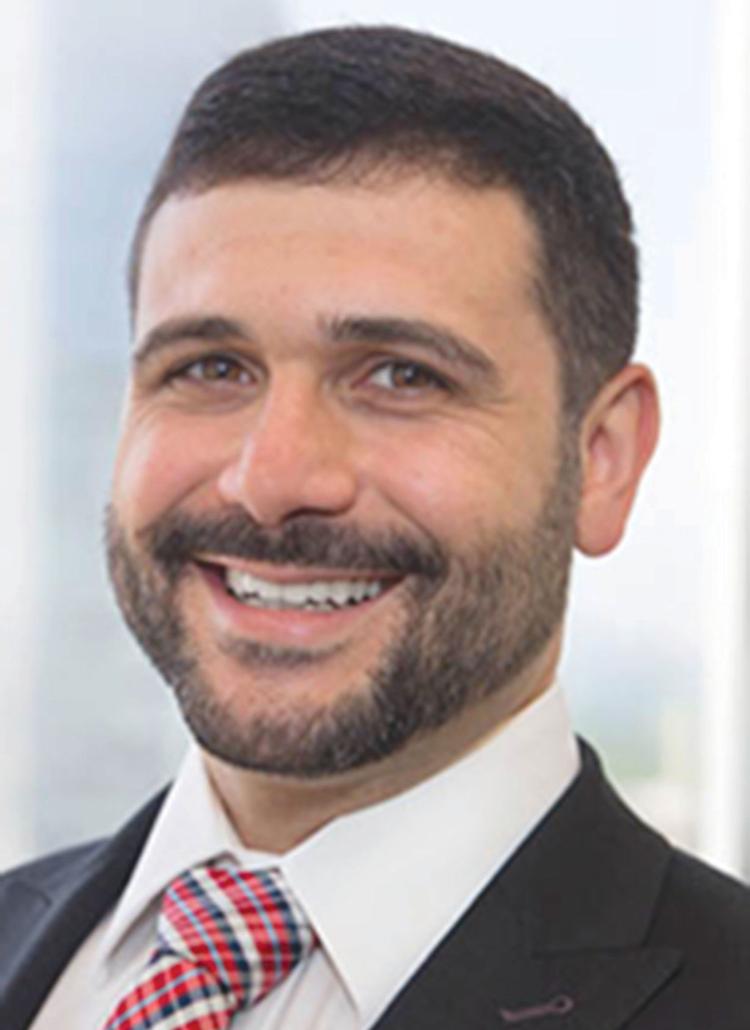 Sandy Springs resident David Perez was selected to the Georgia Student Finance Commission Board of Commissioners. Perez serves as chief operating officer for the Carroll Organization, a national multi-family owner and operator.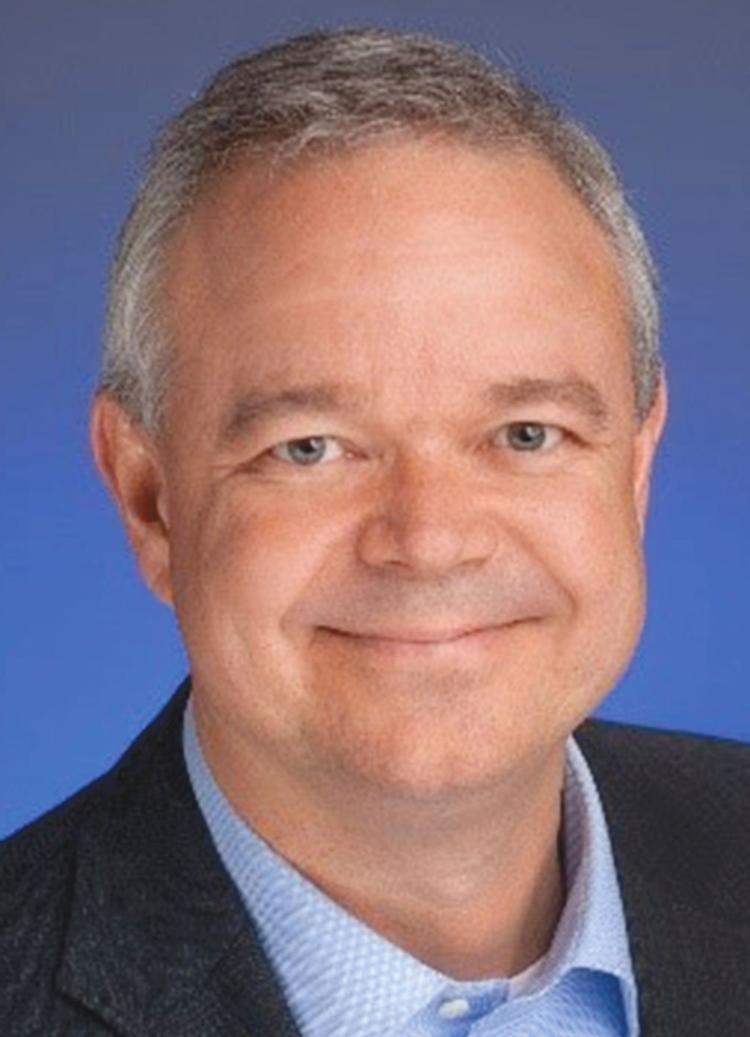 Dr. Matthew West Norman, a Buckhead resident, was chosen to the Georgia Composite Medical Board. Norman is a psychiatrist with Psychiatric Associates of Georgia.
CBRE Global Investors
CBRE Global Investors recently announced it signed a long-term lease with co-working company Spaces at The Collective at Concourse, a group of Class A office buildings located in Sandy Springs, part of metro Atlanta's Central Perimeter market.
The 40,000-square-foot deal, which includes the entire eighth floor as well as conference space in the lobby of Building I, will become Spaces' sixth location in metro Atlanta. The firm is expected to complete its buildout in November.
The owner was represented by Jeff Keppen and Nicole Goldsmith of CBRE. Brannan Moss and Shad Rounds of Jones Lang LaSalle represented the tenant. The buildings are 88% leased.
Hodges-Mace
Hodges-Mace LLC, a Sandy Springs-based benefits delivery company, recently was named a 2019 Top 25 HR Technology Provider by CIO Applications magazine. Now in its third year, this annual award recognizes companies who deliver game-changing solutions to simplify and improve the benefits selection experience and enhance employee engagement.
A pioneer in HR technology, Hodges-Mace is among the first to embrace artificial intelligence, data aggregation and multi-lingual messaging to personalize the benefits experience for each employee. Recently, the company integrated their SmartBen benefits management platform with Amazon Alexa, dramatically boosting employee engagement.
This year readers nominated 50 companies for the list, and winners were selected by the publication's advisory board.
Information: http://bit.ly/2WwA1FQ