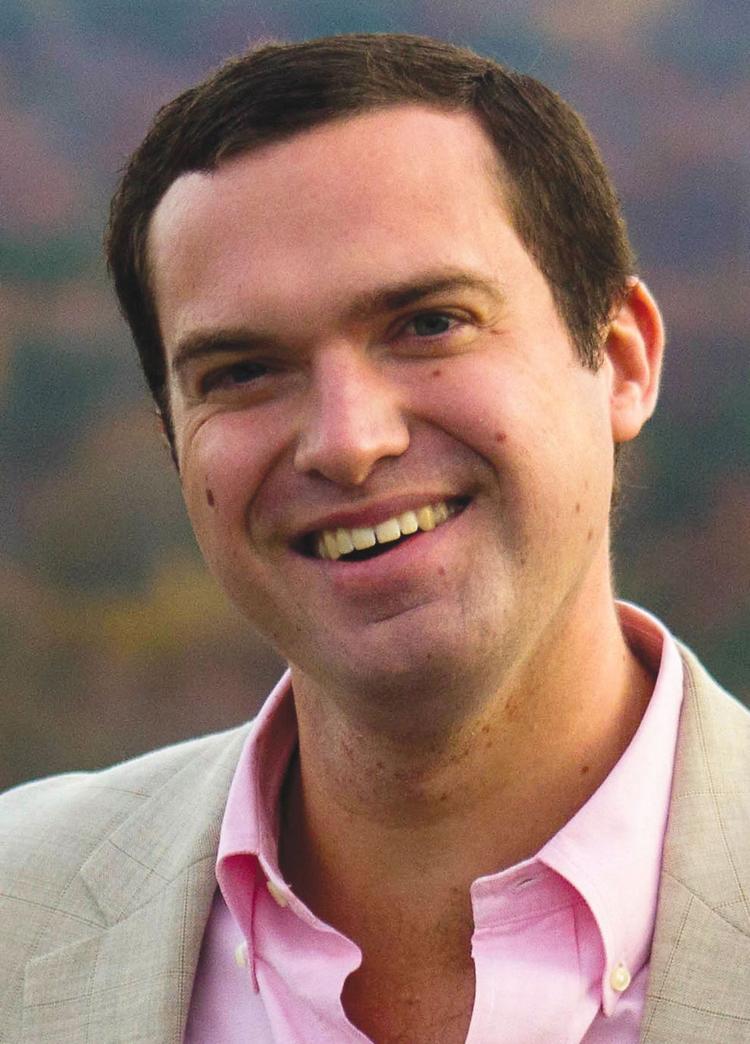 Buckhead resident Thomas Fellows, author of the 2017 book "Forget Self-Help: Re-examining the Golden Rule," recently was honored by having his book chosen as one of the books to be read as part of the Georgia Radio Reading Service.
The service's mission is to improve the quality of life for every Georgian who is blind, visually impaired or has difficulty with the printed word. Volunteer readers from across Georgia record about 200 different programs each month including essential local information, local and national newspapers, popular books and an array of magazines and quality-of-life programming.
Information: https://garrs.org/listen/books-currently-airing/ or www.thfellows.com
Beacham & Co.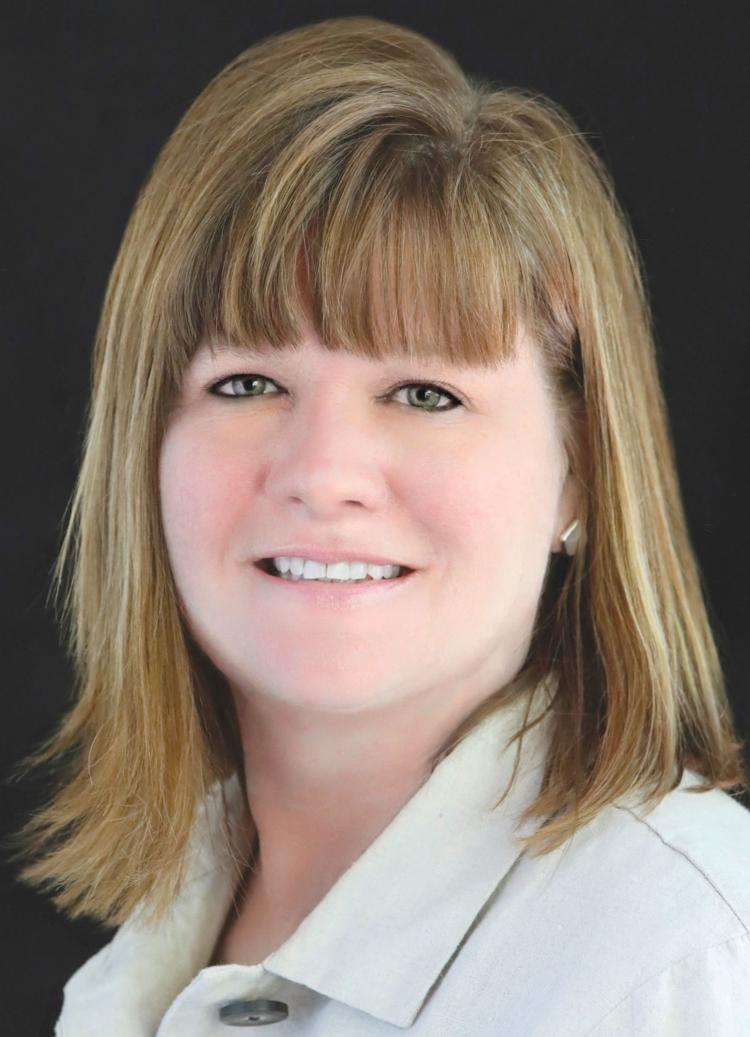 Beacham & Co., Realtors, a Buckhead-based residential real estate company, recently named Nancy Meister as its new managing broker, replacing Dac Carver.
Meister began her real estate career in 1999, and joined Beacham in 2008 as one of the company's top producers. She is a lifetime member of the Million Dollar Club and a recipient of the Atlanta Board of Realtors' Good Neighbor Award.
Meister is also currently serving her third term (10th year) on the Atlanta Board of Education, has served on the board of Invest Atlanta for five years, was president of the North Atlanta Parents for Public schools and is a founding member of the North Atlanta High School Foundation. She and her husband, Steve, reside in Garden Hills and have two adult two sons, Matthew and Andrew.
PetPeople
PetPeople, a Washington, Ohio-based pet food store chain, recently opened its first Georgia location in the Fountain Oaks shopping center, 4920 Roswell Road, Suite 48-49 in Sandy Springs. The company will open another store in the Peachtree Battle shopping center, 2349 Peachtree Road in Buckhead, soon.
Information: www.petpeoplestores.com
The Exchange
FCA Partners, a Charlotte-based real estate investment management company, recently announced the two newest tenants at The Exchange, a recently renovated Buckhead retail center on Peachtree Road in Buckhead.
New to market, Knot Standard is set to open its ninth luxury menswear store in the United States in May or June. The Shade Store also recently opened at The Exchange with its third Atlanta location. Partner Stephanie McCall, senior leasing advisor for The Shopping Center Group, represented FCA in the lease transactions.
With the lease now signed, interior construction will begin soon on the 2100-square-foot shop space between Tootsies and Kohler to house Knot Standard.
Information: www.knotstandard.com or www.theshadestore.com
Arkadios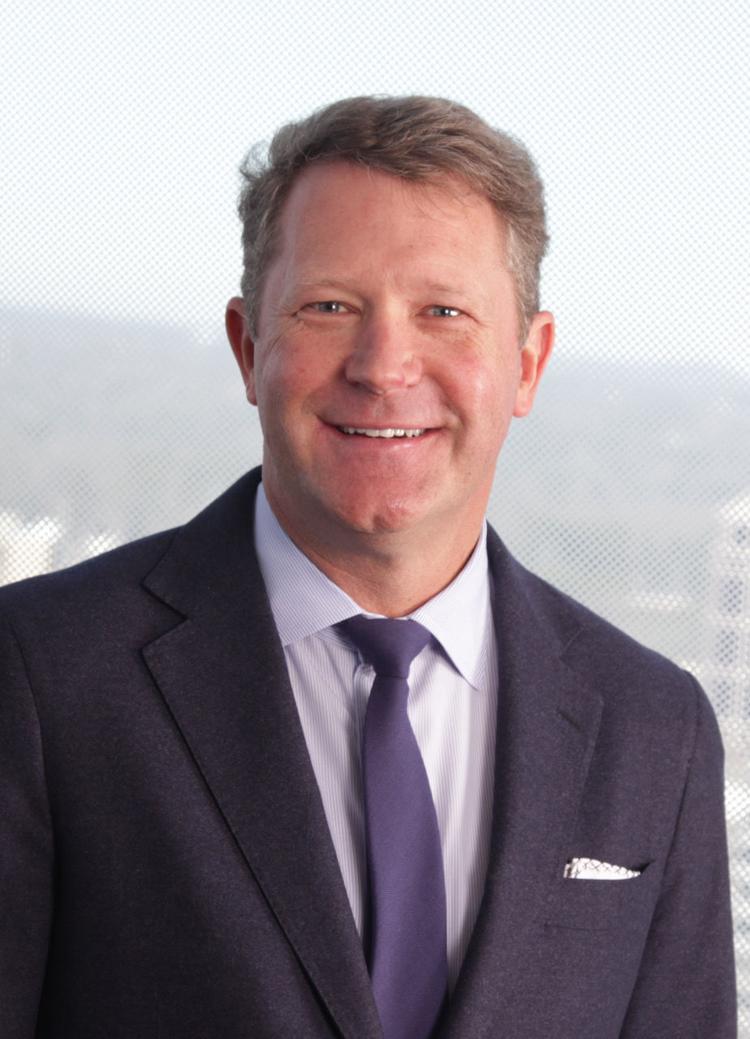 Foresight Financial Partners LLC, an independent wealth advisor, has moved its assets under advisement to Buckhead-based hybrid independent broker/dealer Arkadios Capital.
Led by advisers Ron York, Alan Berger, Rich Berger, Janet Sherry and Susan Rymer, Foresight manages $180 million and generates about $2 million annual revenues. Based in Wall Township, New Jersey, it has doubled in size over the last five years. It is looking to continue its growth with Arkadios and had previously been with Triad Advisors.
"We are thrilled to partner with Foresight Financial, and are humbled they are entrusting us to help them keep their momentum going," Arkadios founder David Millican said in a news release.
Buckhead Coalition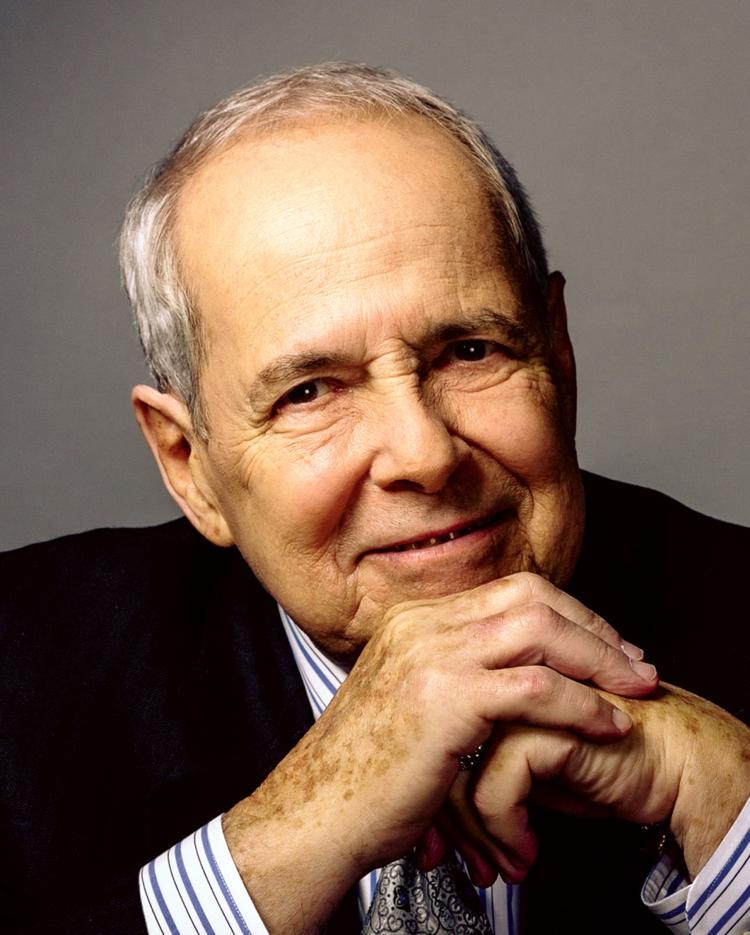 The Buckhead Coalition, a chamber-like, invitation-only organization of 100 CEOs, recently welcomed nine new members to fill vacancies for 2019.
The new members are Site Centers Corp. Vice President Lauren Ball, BIP CEO Mark Buffington, Weinberg Wheeler Hudgins Gunn & Dial Managing Partner David Dial, Angel Oak Cos. Managing Partner/Co-CEO Mike Fierman, Gilbane Building Co. Vice President Jeff George, Windham Brannon President and CEO Heidi LaMarca, Reicon Capital Managing Director Forrest McClain, Kaiser Permanente Georgia President Jim Simpson and Global Payments CEO Jeffrey Sloan. Julie Bailey is an ex officio member for 2019 as president of the Buckhead Business Association.
The founding president is Sam Massell, and the chair is Cadence Bancorporation Vice Chairman Joe Evans.
PrimoHoagies
PrimoHoagies, a Philadelphia-based Italian specialty sandwich franchise company, recently opened a new location in Sandy Springs at 6115 Peachtree Dunwoody Road, Suite 125. It is PrimoHoagies' first Georgia restaurant.
Information: www.primohoagies.com
Real estate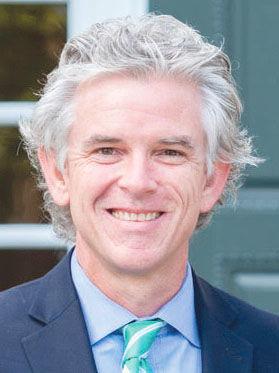 In the first three months of 2019, Buckhead has seen a 200 percent increase in homes sold for more than $3 million.
Twelve homes have sold for more than that amount in the first quarter, according to First Multiple Listing Service (FMLS). During the same period in 2018, only four homes moved for more than that price.
Buckhead-based Dorsey Alston, Realtors was No. 1 in closed units and volume in Buckhead for homes sold for $3 million or more in the first quarter of 2019, according to Managing Broker Carson Matthews. The 72-year-old company experienced just its second month with over $100 million in total sales volume in April.
One of those recent sales is 22 Cherokee Road, a six-bedroom, eight-bathroom home, which sold for $4.4 million in April. Agent Robert Peterson represented the seller in that transaction.
The Select
The Select Restaurant & Bar is now open at City Springs, the multi-use project in the heart of downtown Sandy Springs. Its opening was delayed by several months, and it is the last retail business to open in City Springs.
Owned by Dave Green and David Lester, the same team behind the Vinings restaurant Paces and Vine, The Select is a 1920s-inspired restaurant and bar offering light and bright dishes from a menu that blurs the lines across the Atlantic and incorporates contemporary continental cuisine.
It gets its name from Le Select, a restaurant in Paris where expatriates, including Ernest Hemingway and Pablo Picasso, met while living in Paris between World Wars I and II, according to its website.
Executive Chef Matt Rainey is in charge of the kitchen. The Georgia native previously served as executive chef at both Rococo Steak and Ceviche Tapas Bar & Restaurant in Tampa, Florida, and worked at award-winning restaurants in Washington and Florida's Boca Raton, Fort Lauderdale and Tampa before returning to his home state.
Information: www.theselectatl.com