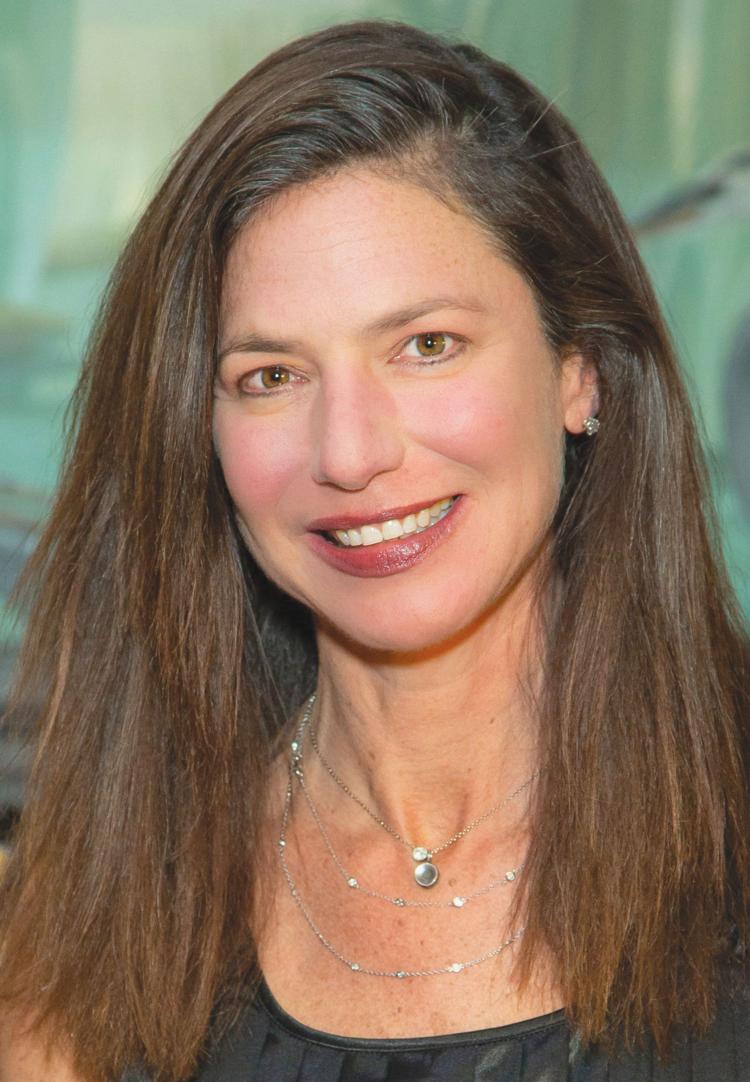 After an extensive search, the Athens-based Georgia River Network recently announced Buckhead resident Rena Peck Stricker has joined the organization as executive director. Stricker replaces Dana Skelton, who has been on staff since 2002 and had served as the executive director since 2015. Skelton will remain with the network and continue to support the programs and operations of the organization.
Prior to coming to the network, Stricker spent 17 years as contract ecologist for Coca-Cola, developing projects help the company achieve its water-neutrality goals, as well as creating plastics recovery initiatives to reduce marine debris.
Horizons Atlanta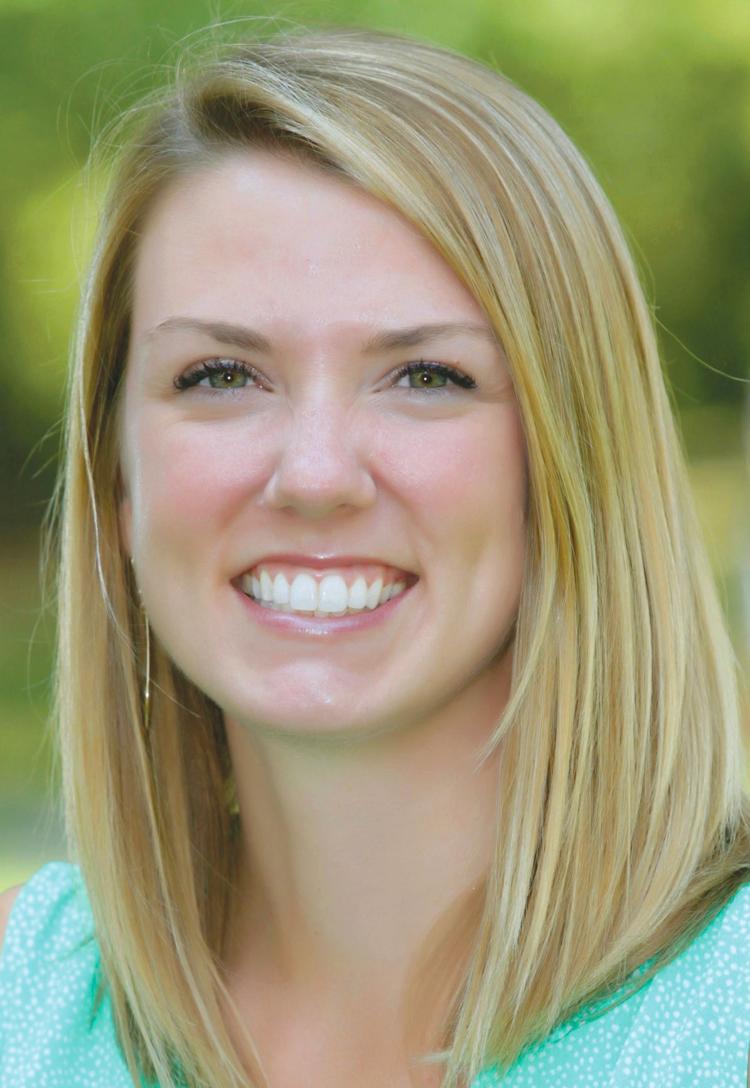 Horizons Atlanta, a six-week summer learning and year-round program that supports students from underserved communities throughout their K–12 academic careers, recently announced Buckhead resident Amy Johns is joining its leadership team as the director of development. In this role, she will be charged with advancing the nonprofit's development, outreach and stakeholder relations activities.
Previously, Johns served as the director of annual giving programs at Mount Vernon Presbyterian School for six years, where she managed the annual giving campaigns as well as relations with corporate and community partners. Prior to Mount Vernon, she was the grant manager for the Museum of Contemporary Art of Georgia.
High Museum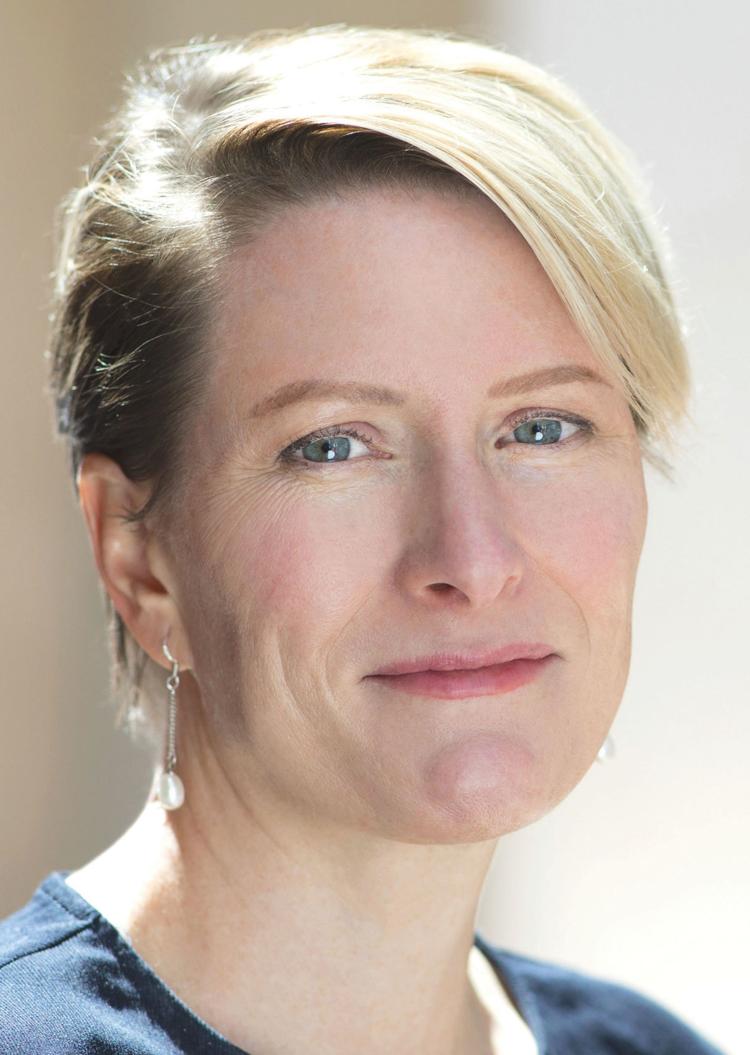 The High Museum of Art in Midtown recently announced the appointment of Sarah Kennel, Ph.D., as its new curator of photography. Kennel currently serves as the curator of photography at the Peabody Essex Museum in Salem, Massachusetts, and will join the High July 1.
She replaces Brett Abbott, who left in 2016. Gregory Harris, the High's associate curator of photography, has led photography on an interim basis since then.
Kennel will oversee the High's photography department, including related exhibitions and programs, as well as its collection of more than 7,000 works spanning the 1840s to the present.
Kennel joined Peabody Essex in 2015, where she oversees an extensive collection of photographs dating from 1839 to the present and manages an active and globally oriented photography program.
il Giallo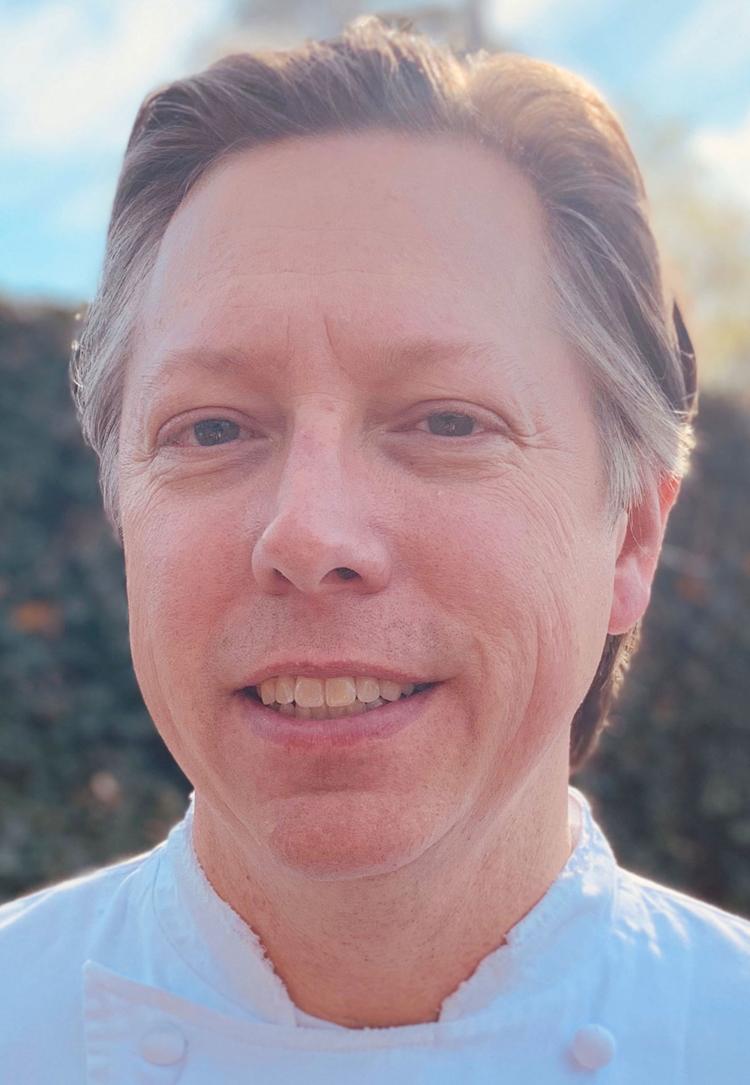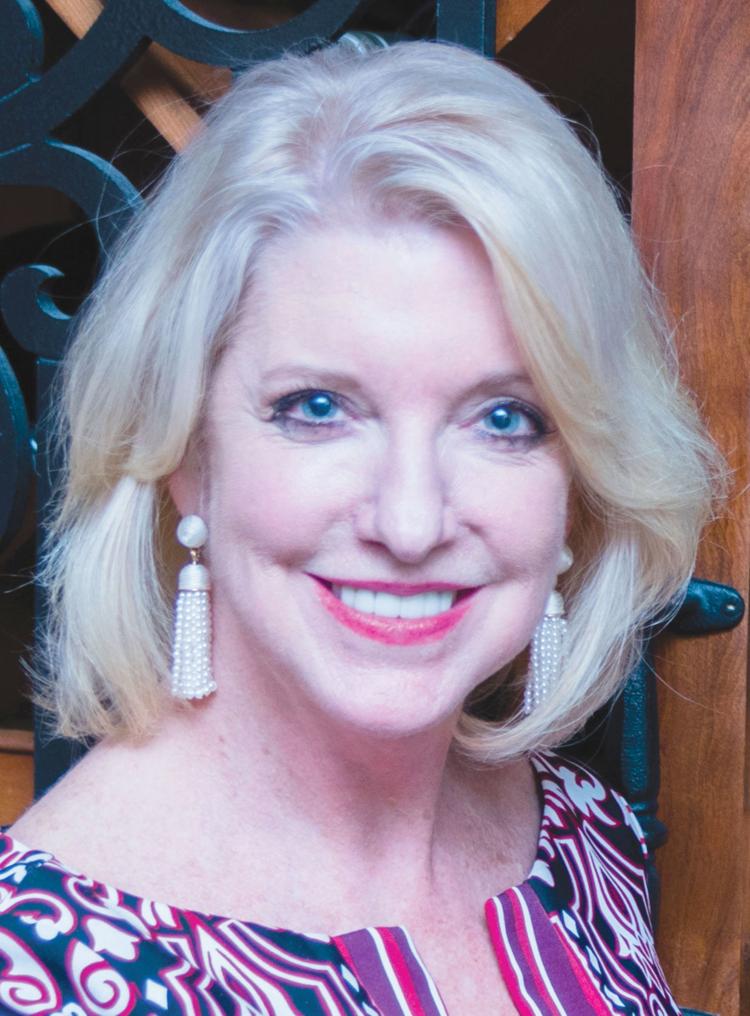 The owners of il Giallo Osteria & Bar in Sandy Springs, chef Jamie Adams and Leonardo Moura, recently announced the launch of a catering division, led by two of the hospitality industry's top veterans.
Chef Gary Mennie, whose experience includes Maxime's in New York, Mobil Five-Star restaurants L'Orangerie in California and the Ritz-Carlton in Buckhead and his own Taurus restaurant, also in Buckhead, has been named director of catering and culinary operations.
Jackie Franklin, il Giallo's new director of off-premise catering sales, previously led the Atlanta Convention and Visitors Bureau as national sales manager and then represented numerous Atlanta restaurants, orchestrating events to raise community awareness and growing their businesses.
Information: www.ilgialloatl.com
Inspire Atlanta
The Atlanta Women's Foundation March 27 announced the 2019 class of Inspire Atlanta, a comprehensive initiative that provides a unique leadership opportunity to a diverse group of professional women who are looking to ignite their passion for creating positive change for women in Atlanta.
The 2019 class includes: Cicely Anderson, Duke Realty; Lohr Beck-Kemp, King & Spalding LLP; Fiona Bell, Novelis; Heather Brown, Brown Law LLC; Maranie Brown, You Are Here; Cassady Buck, Cox Media Group; Kiran Chaudhary, Ernst & Young; Ilene Cohen, attorney at law; Sirita Donaldson, NCR Corp.; Allison Ducote, Delta Air Lines; Britton Edwards, Everywhere Agency and SaportaReport; Marsha Francis, Ph.D., Fulton County Schools; Amanda Ghessie, Kimberly-Clark; Tracey Guinyard, Bain & Co.; Beth Hawks, CoreComm PR and Marketing Communications; Dominique Holloman, office of Georgia House Representative William Boddie; Monique Honaman, ISHR Group; Sydney Hulebak, WildArk; Victoria Jennings, SalesLoft; Jacqueline Johnson, Cox Media Group; Tomeka Jones, Turner Broadcasting; Christina Loud, Loud Family Holdings; Lindsey Macon, King & Spalding LLP; Heather McCollum, Better HR; Genille McElvey, State Farm Insurance Companies; Jennifer Moore, TruRating; Fadzai Mugobogobo, PNC Bank; Yeminjal Nicholas, Novelis; Alexandra Peurach, Troutman Sanders LLP; Elizabeth "Libby" Pollock, Habitat for Humanity; Brittni Reaser, Parker Hudson Rainer & Dobbs; Kat Reynolds, Mercedes Benz USA; Jaime Robards, Banyan Communications; Shelby Roberts, SSR Advisors; Ana Rosado-Reyes, Assurant; Emily Schwarz, NCR Corp.; Jeannie Smith, LocumTenens.com; Colleen Sullivan, Turner Sports; Stacy Sutton, Clean Hands - Safe Hands; Andrea Walker, HD Supply; Melanie Walker, Morris, Manning & Martin LLP; Erica Werts, Alimera Sciences Inc.; and Jennifer Winn, Georgia Power.
For more information, visit www.atlantawomen.org.
GPS Hospitality
GPS Hospitality, a Sandy Springs-based franchisee with more than 400 Burger King and Popeyes Louisiana Kitchen restaurants in 11 states, recently announced the next major step in the organization's growth: the acquisition of 75 Pizza Hut restaurants in Georgia, Alabama, Kentucky and Tennessee, bringing the grand total of GPS' footprint to 13 states.
GPS Hospitality spent months of reflection and research to identify its third brand, and the company is excited to solidify its agreements to acquire its newest restaurants. The quick-service restaurant franchisee expects to break 500 restaurants across the country this year and sees opportunities for future growth within Yum! Brands, the parent company of Pizza Hut.
GPS Hospitality also announced the addition of Kent Dawdy as vice president of operations to spearhead this new division within the company. Dawdy has more than 30 years of experience in the QSR industry, including more than 20 years with Arby's.
Waldorf Astoria
The Residences at Waldorf Astoria, Atlanta April 2 announced the Engel & Völkers Atlanta team will lead and execute sales and marketing for the remaining luxury condominiums. The luxury residential brokerage firm, led by president and CEO Christa Huffstickler, will handle the sales and marketing of the residences with experienced high-end condo agent Ben Harris as the listing advisor. The Residences at Waldorf Astoria, Atlanta is located above the Waldorf Astoria Hotel in the heart of Buckhead and was formerly known as The Residences at Mandarin Oriental, Atlanta.
For more information, visit www.evatlanta.com.
The Salonniere
The Salonniere, an Austin, Texas-based website dedicated to the art of entertaining, recently announced the 2019 Salonniere 100, a list of America's 100 best party hosts. Five Atlantans were named to the list: Sara Blakely, Annette Joseph, Cathleen Smith Bresciani, Danielle Rollins and James Farmer.
According to a news release, Blakely, founder and CEO of Buckhead-based Spanx hosts parties to build relationships among women and promote girl power. She regularly hosts fundraisers for charities that empower women and uses her birthday as an opportunity to invite a group of women on a surprise adventure that will help them connect, bond and grow.
Information: http://bit.ly/2IqmFTV