The Buckhead Coalition unveiled its new branding initiative to rethink its vision, better communicate its mission and improve engagement with the community. The strategic initiative has taken place over the past several months and involved key stakeholders, Coalition members and business leaders in the Atlanta region. The feedback and process has resulted in the creation of a new look and renewed focus across multiple digital and social platforms, including a completely redesigned website, TheBuckheadCoalition.com.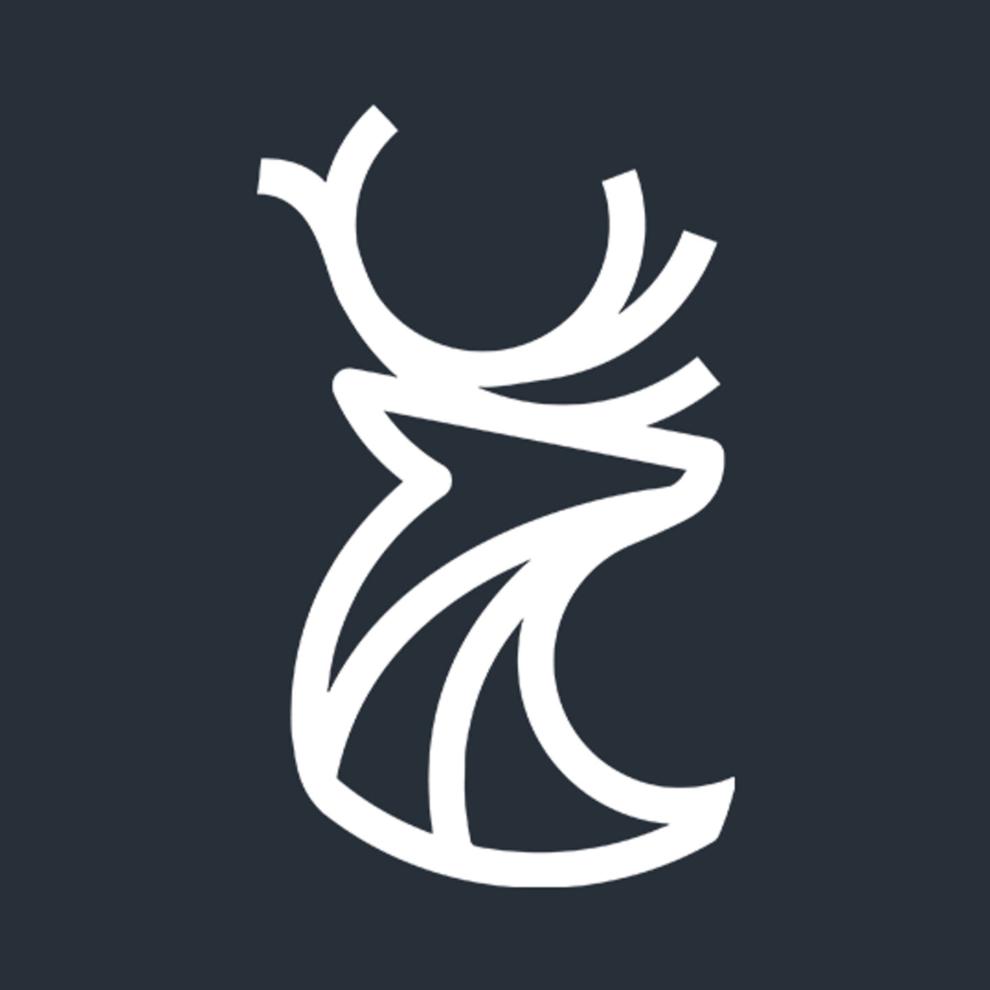 The Coalition shared their new logo, updated vision and mission statements, and redesigned website at their September membership meeting. The newly launched website serves as a hub, featuring multiple points of interaction to showcase the Coalition's 125 members, and to best educate and inform businesses, civic leaders, and the greater Atlanta community on the Coalition's key initiatives around public safety, homelessness and 'get out the vote.'
Buckhead Coalition's new vision is "for Buckhead to be the most vibrant, welcoming, and safe intown community in America for residents, businesses and visitors, and an indispensable contributor to the economic vitality and cultural dynamism of Atlanta." Members of Buckhead Coalition range from Executive Chairman and Chief Operating Officer of Mercedes-Benz of Buckhead Juanita P. Baranco and Waffle House Chairman Joseph W. Rogers, Jr., to Buckhead Life Restaurant Group President I. Pano Karatassos, Sr.
"The Coalition is committed to advocating and investing our time, our energy, and our resources that support residents, business, and visitors within the Buckhead community and the city of Atlanta," President and CEO of Buckhead Coalition Jim Durrett said. "Our membership is focused on three key initiatives impacting the residents of Buckhead and the greater Atlanta community as a whole: public safety, homelessness, and get-out-the-vote efforts as a member of the Committee for Better Atlanta. The election this November is the most consequential one for our city in my memory. Our new brand, website, and digital capabilities will further enhance the Coalition's ability to draw attention to these key areas and ultimately mobilize positive community action."
The rebrand initiative is led by Atlanta-based Creative Mischief.
"It is an honor for our team at Creative Mischief to work alongside the Coalition, its members, and community leaders as we reimagined and relaunched their brand," Creative Mischief CEO Chris Sizemore said. "I believe this initiative will not only be transformational for the Buckhead community but enhance the relationship and partnership with the greater Atlanta community."
The Buckhead Coalition is a private, invitation only, nonprofit community organization that includes many of the area's most successful business, civic, and political leaders.