A chill still hangs in the morning air, but for many across Atlanta, spring has arrived.
And it's not just the daffodils blooming.
The youth season begins in earnest this weekend. The opening day for both Buckhead Baseball and the Northside Youth Organization (NYO) is March 13.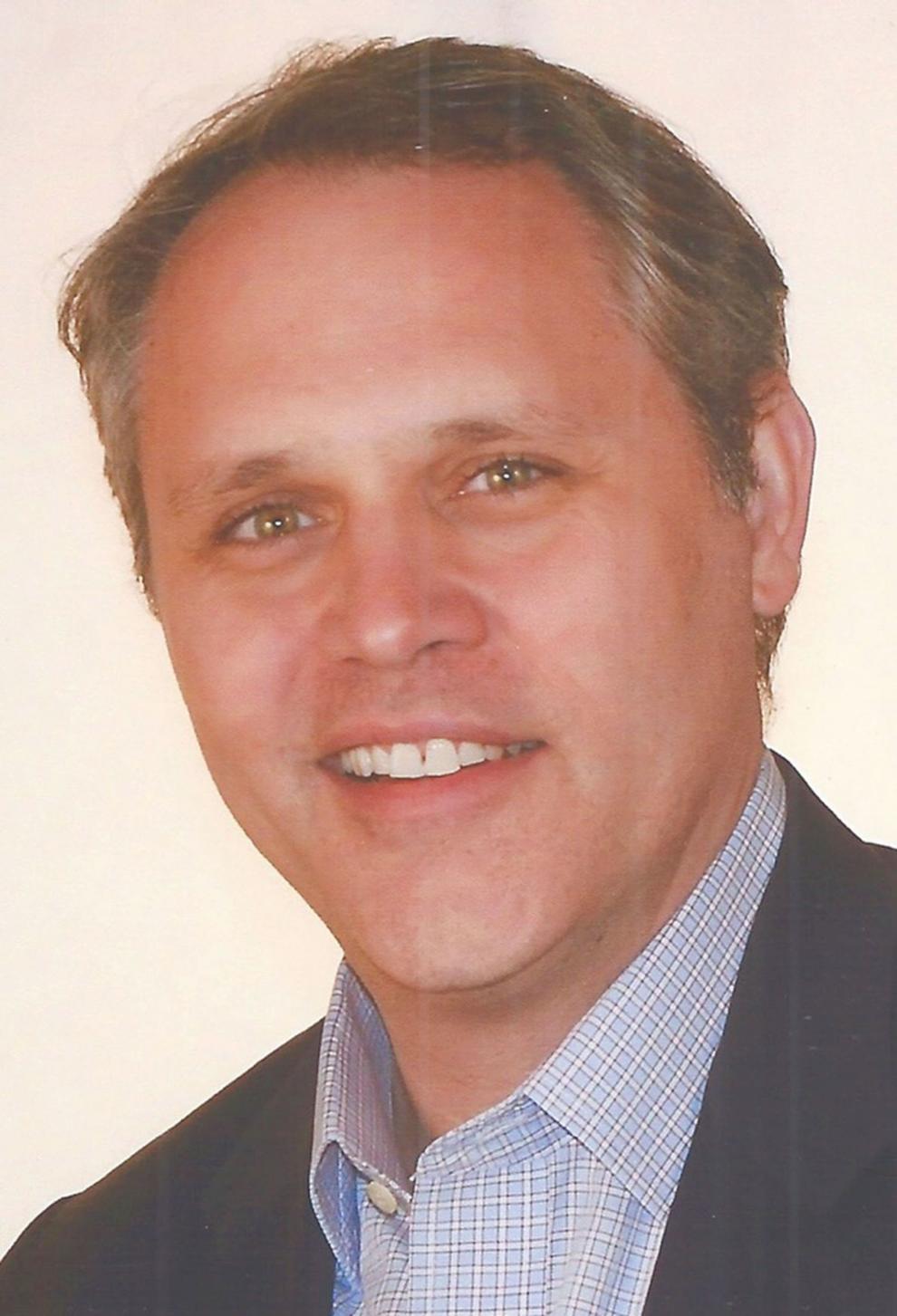 Technically the season started back in January. Coaches have drafted the players. They've taken batting practice, shagged fly balls and settled into their positions on the diamond.
All that remains is to "play ball!"
It's a refrain that's sounded out across Frankie Allen Park in Buckhead for nearly seven decades and echoes over the fields at Chastain Park in Buckhead and St. John United Methodist Church in Sandy Springs.
The two organizations share more than a passion for building character in children through baseball.
They share an origin story.
It begins in Peachtree Hills Park in 1951, where Bob Blackwell coached a youth football team, the Buckhead Red Devils. The team operated under the NYO name. Cal Thomas was there, too, as a city of Atlanta recreation employee in the park.
A few years earlier, Fulton County had started condemning a small Black community on Pharr Road called Macedonia Park. That is a story I have related a few times in these pages.
In 1951, as the county completed its acquisition of the remaining properties, it announced plans for a public park. It would bear the name of one of Macedonia Park's most prominent residents, William Bagley.
When Thomas, a World War II Navy veteran, learned about the park, he recruited several coaches, including Blackwell, to form a youth baseball program.
They launched Buckhead Baseball in 1952 with two other coaches from Peachtree Hills Park — Tom McGhee and Jim Mock — in Bagley Park.
Comprised of four teams the first year, the boys were between 10 and 12, five from each age making up a team. A league that regularly draws more than 1,000 families annually started with just 60 players.
Local businesses sponsored the teams. A church service preceded opening day. The next day, a parade started in the heart of Buckhead, winding its way to the park. The captains sat in a convertible with a young lady representing the sponsor.
The team followed in open-sided army trucks.
Blackwell — the youth football team coach — moved the Buckhead Red Devils to Bagley Park in 1958.
As NYO approached 700 players and cheerleaders, Blackwell relocated the program to Chastain Park in 1966.
By the late 1960s, again under Blackwell's direction, NYO fielded its first baseball teams in a cleared-out field behind St. John, where Blackwell was a member.
From there, and from those early days in Bagley Park — today named Frankie Allen after a beloved umpire — baseball took root in Buckhead.
It is the crack of the bat, the whip of the ball hitting the leather of a glove, the smell of fresh-cut grass. It is a pouch of chewing gum, goofing off in the dugout in between innings and hitting the concession stand after games.
I realize there are other youth leagues around our community, but these are the two with which I am most familiar. This column is a community perspective, and I have had eyes on both organizations for most of my life.
Not even the COVID-19 pandemic could prevent baseball from arriving. It is a sign of tradition and, in many ways, the backbone of our community.
And even though they play baseball on fields separated by a few miles, the story of youth baseball in Buckhead traces its origin back to the same place — two coaches who created indelible and indefatigable organizations spanning generations.