I met Maynard Jackson once, though the circumstances were inauspicious at best.
The former Atlanta Mayor and I were on a flight from Hartford, Conn., to Atlanta. I was attending boarding school up there and was on my way home for Thanksgiving break.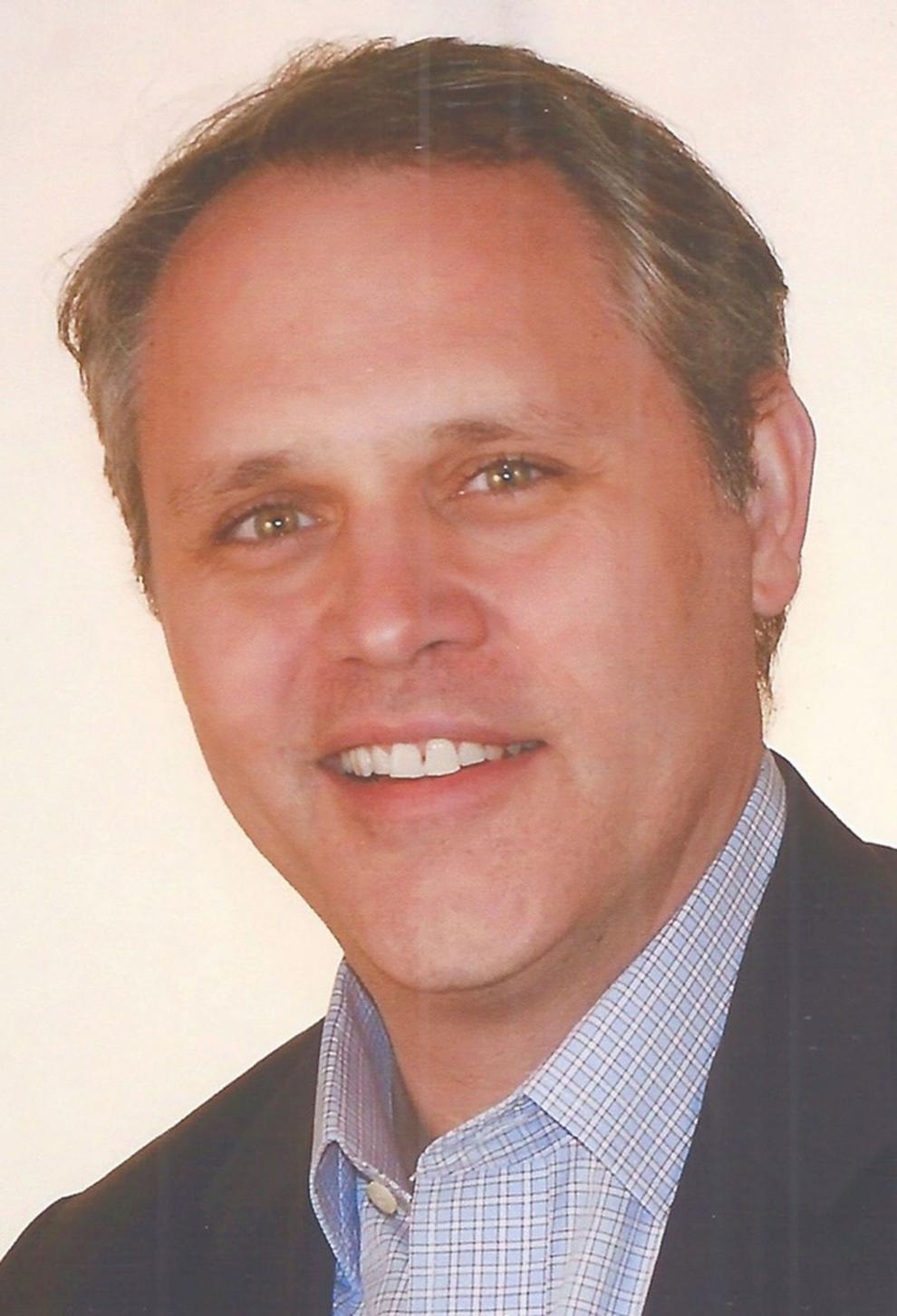 A few of us had switched our seats to the back of the plane so we could smoke. That's something individuals used to do on airplanes and something flight attendants tolerated, even when the offenders were in middle school.
This was all well and good until it was time to get off the plane. Parents waited at the gate back then. If you got off last smelling like an ashtray from a gentlemen's club, the gig was up.
After we landed, as we taxied to the gate, I made my way to the front. In first class, I crouched down in the aisle. The gentleman seated there, whose lap I was practically in, asked me if I was going home.
We talked for a few minutes as the plane made its way to the gate. As we stepped into the concourse, my mother beamed at him and said, "hello," which was out of character for Mary Bird.
He returned the greeting but kept walking.
"Did you know him?" I asked.
"That was our former mayor, Maynard Jackson."
A few decades later, his name would adorn that airport.
Jackson's legacy looms large for a variety of reasons, one of which becomes apparent whenever Atlanta elects a new mayor, as we will in November.
Maynard Jackson bucked convention when he went around Atlanta's black political elite to run for the top office in 1973. He defeated incumbent Sam Massell. The old guard thought he was too young. He was 35.
He served from 1974 to 1982, overseeing a massive expansion of the airport and MARTA. He tapped Andrew Young as his successor. Young served as Mayor from 1982 to 1990. Jackson returned to office for a third term from 1990 to 1994, helping Atlanta win the 1996 Olympic games.
Bill Campbell was on the Atlanta City Council during Jackson's second reign and served as his floor leader. Jackson endorsed Campbell to succeed him. Campbell won the office, serving as Mayor from 1994 to 2002.
Enter Shirley Franklin, who worked for Jackson, and was appointed by him to serve as the Commissioner of Cultural Affairs for Atlanta. Jackson endorsed her when she ran in 2001. She won, serving from 2002 to 2010.
Kasim Reed, a former state legislator, was Franklin's campaign manager for both of her runs. When he ran for Mayor in 2009, Andrew Young endorsed him.
It is perhaps a little callous but important to note here Jackson died in 2003. Franklin was the last mayoral candidate he directly endorsed.
Reed served two terms, starting in 2010. He is running again this year. Keisha Lance Bottoms, our current Mayor, was Reed's hand-picked successor. She has decided not run for a second term.
This is the Atlanta mayor political machine. Whoever is picked as the successor, wins. It's been that way for nearly 50 years.
Considering Jackson was Atlanta's first African-American Mayor, and all those since have been as well, there are racial overtones to the "Maynard machine." That is especially true when discussed by frustrated white residents, as it often is during mayoral campaigns.
In the debate over whether Buckhead residents — 77% of whom are white — should be permitted to hold a referendum to leave the city, this futile attempt to elect someone more representative of Buckhead is often cited. A candidate who "shares Buckhead's values" is the way I've heard it termed, ever so delicately.
We only need to visit recent history to see the flaws in this reasoning. Mary Norwood is not only a Buckhead resident and a current candidate for city council, but she twice ran for Mayor and narrowly lost both times.
At an event for one of the current candidates in Buckhead two weeks ago, a former state legislator noted in one of Buckhead's city council districts, 39% of registered voters cast ballots in the previous Mayor's race.
That means a majority of Buckhead residents who could did not vote. I assume it is because of the old saw I just laid out.
The Atlanta mayor political machine revved its engine, and voters stayed home assuming the outcome before the first vote is cast.
It is a self-fulfilling prophesy.