The Atlanta Police Department is requesting the public's help in identifying two persons of interest in a Midtown murder case.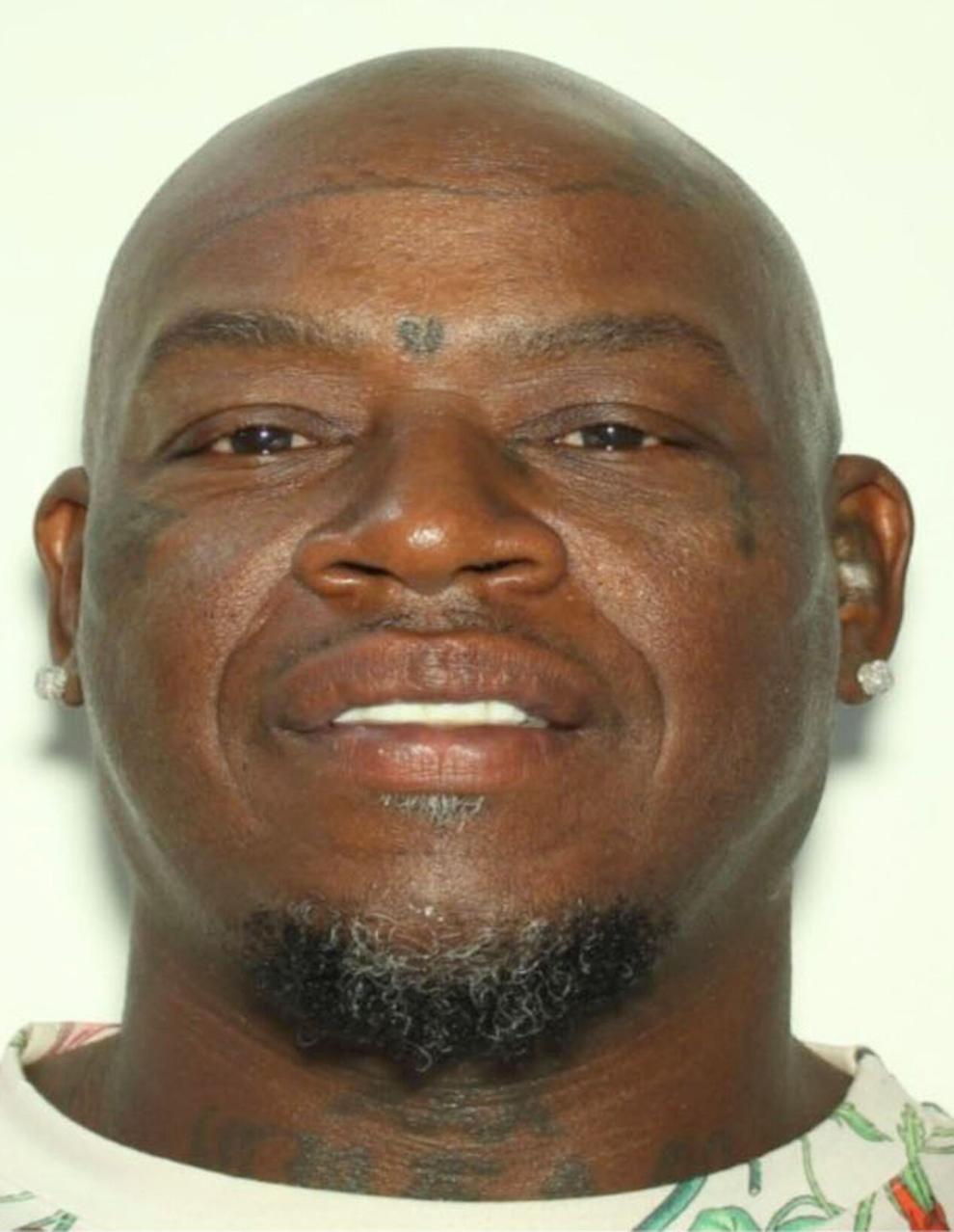 According to a news release and a video on the case, Nov. 1 at about 12:39 a.m., officers responded to a 911 call about an individual being shot at a home located at 706 North Ave., where a block party took place. When they arrived, they found a male sitting in the driver's seat of a black Mercedes Benz S550 in front of a home located 0.3 miles away at 435 Griffin St. after crashing into a wall. He was suffering from a gunshot wound and later identified as Fred Blash, 47.
"Grady EMS arrived on scene treated and transported the victim to Grady Memorial Hospital, where he succumbed to his injuries," the release stated. "Preliminary investigation indicates the male was shot while his vehicle was in motion. The investigation continues."
Police Capt. Jason Smith said there are two persons of interest the police want to talk to regarding the case. Based on surveillance video, they are both described as Black males. The first one was seen wearing a black or dark-colored baseball cap on backwards, a light-colored or gray sweatshirt, dark-colored pants and white shoes. The second one has long braided hair and was seen wearing a white or gray shirt, dark-colored pants and black shoes.
Anyone with information about the persons of interest is asked to contact Crime Stoppers Atlanta. Tips can be submitted anonymously at 404-577-8477 or online at http://bit.ly/3i0F6OY. Witnesses do not have to give their name or any identifying information to be eligible for the reward of up to $2,000 for the arrest and indictment of one or more suspects.