Quantifying anything is a challenge, if not impossible, given my resources and subject area.
I have spent 10 years tracking historical places and things around Buckhead, Sandy Springs and Vinings — the oldest church, the tallest tree, the best hiking trail. I have successfully, I think, ferreted these out.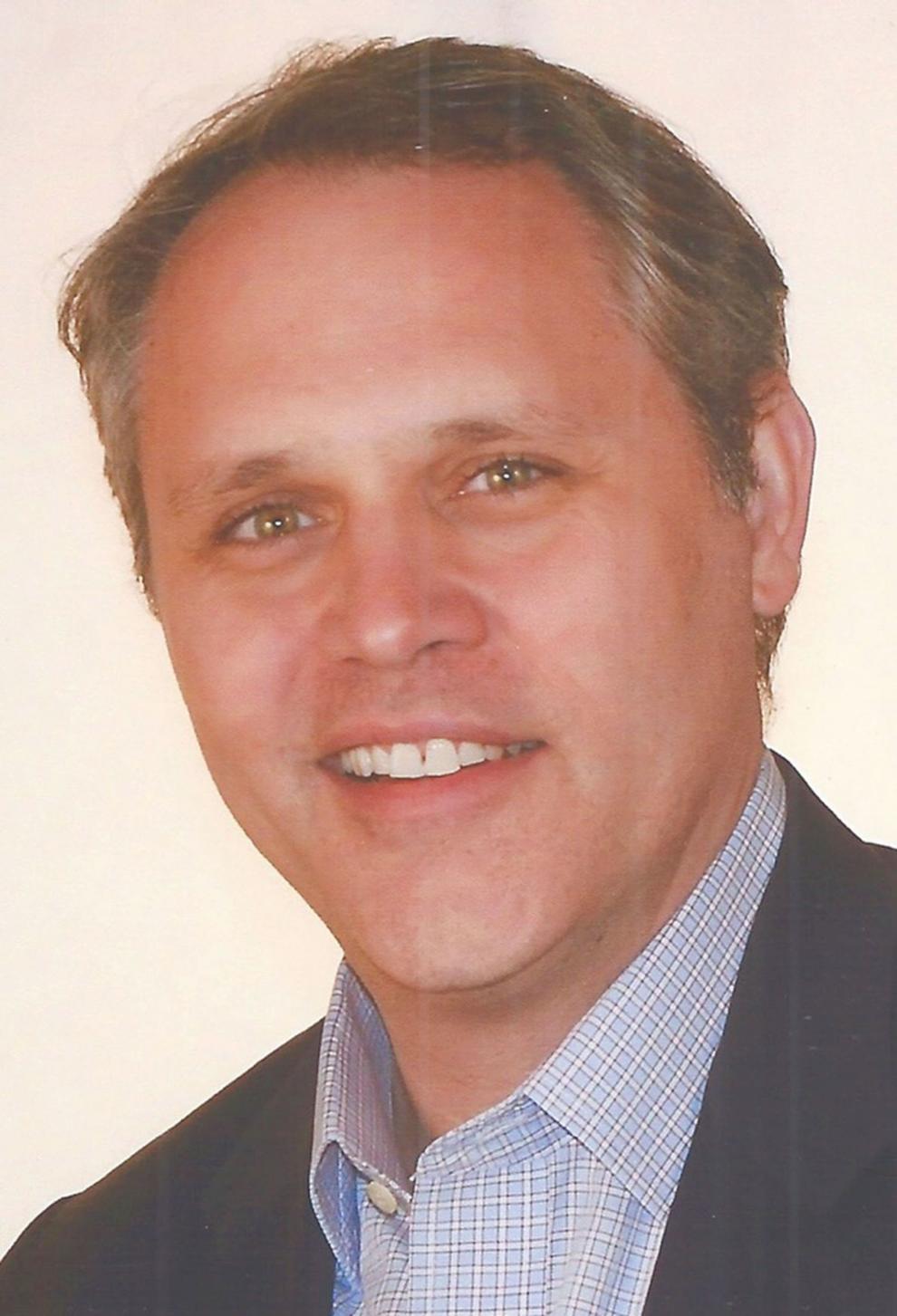 The oldest house, however, has proven to be a bigger challenge than most. There are a few reasons.
Prior to the early 1900s, Buckhead was an agrarian community dotted with farms. The only businesses were places like Henry Irby's tavern, which was more like a country store, and the local blacksmith at the intersection of present-day Peachtree, West Paces, East Paces and Roswell roads.
Those early farmhouses from the mid-1800s all disappeared. The land beneath them became neighborhoods, roads and regional shopping malls.
As Atlanta grew through the tail end of that century, this area was out in the country. There were several hunting lodges out here used by early Atlanta residents. Some of them still exist.
Those old cabins date back 150 years. If you could track them all down, you'd have a nice listing of some of Buckhead's most historic structures, but they aren't the kinds of homes with which I am concerned.
These were rough places the boys could spend a few nights or weeks while they hunted white-tail deer and birds in the surrounding forest.
According to my research, the oldest home that had been more or less continually lived in until the modern era is the Lanier house behind the Cathedral of St. Philip. Known historically as the Andrews-Dunn house.
Mr. and Mrs. Walter Andrews purchased 11 acres near the current home in 1899 for $4,800. Over five years, the Andrewses bought additional property, including the corner of what is now Peachtree and Andrews Drive. An Atlanta city directory indicates Walter and Leontine Andrews moved to the property in 1902 from their home on Juniper Street.
Around 1910, the Andrewses built the home that still stands to this day. A 1910 Fulton County plat map is the first record of the house on the property. Dr. and Mrs. William Dunn purchased the English Tudor cottage in 1928 and owned it until the passing of Mrs. Dunn in 1989.
There is another "home" that is likely older than the historic house behind St. Philip's Cathedral, but like the hunting lodges, it's not a traditional home.
Franklin Garrett in "Atlanta and Environs" wrote this footnote on an entry on Judge Clark Howell's mill: "The old stone building on the west side of Howell Mill Road, just south of Peachtree Creek, now incorporated in a residence, was not part of Howell's mills. It was a unit of a woolen mill established by the Foster Brothers of Madison Ga. in the early 1880s."
A fence and bushes shroud the home, and it is not easily seen from the road today. Behind them is at least part of an 1882 mill that an owner incorporated into a contemporary home decades ago.
Even if it isn't exactly a house, it is likely the oldest structure still standing in its original location in Buckhead.
There is one other I have been tracking for about five years now, with no luck.
It is on Lindbergh Avenue, and it is no hunting lodge or mill.
It likely is the original house on what was Mayson Avenue. Fulton County changed the name in 1929 in honor of a visit by world-famous aviator Charles Lindbergh.
According to an entry on realtor.com, the home was built in 1893, making it the oldest house in Buckhead. With any luck, the owners will read this column and invite me over for an ice-cold Coca-Cola on the front porch, and I'll have yet another column for a future newspaper.
I point it out whenever we drive by, but I don't know its story. Yet.
One thing is certain. Once I definitively write it is the oldest, someone will find one even older.