Canton Street in Alpharetta is now home to a market with freshly prepared grab-and-go meals, New York style deli sandwiches, allergy-friendly food items and more.
The Savory Gourmet Market opened to the public in June after business partners Beth Johnson and Carrie Robinson Hyzdu saw the need for a market and deli in their own growing city.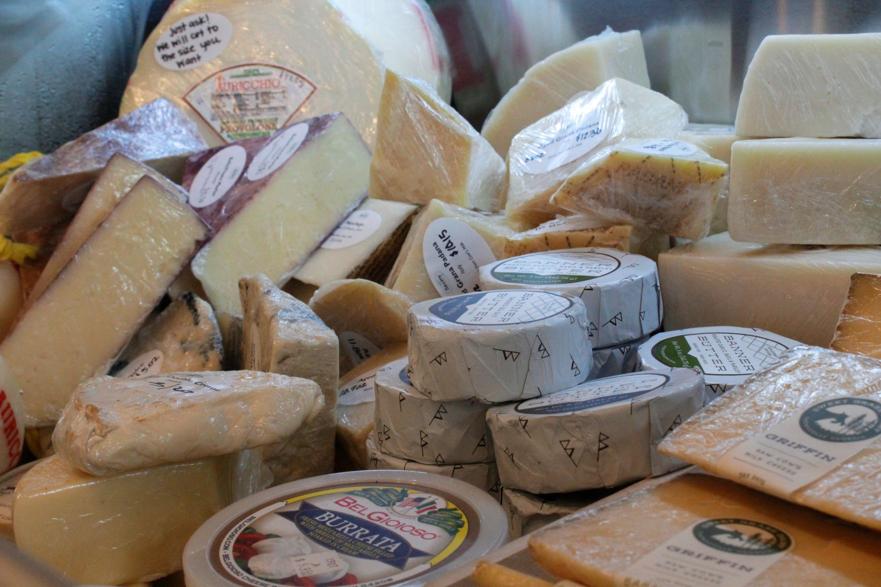 "We're neighbors and we kept seeing the changes and revitalization happening around us even before Avalon opened," said Robinson Hyzdu. Her husband, Adam Hyzdu, had an interest in opening a restaurant in the area, but after researching what locals wanted, they landed on the market and deli concept.
"The Savory Gourmet Market is the kind of place where customers can come in for lunch and grab dinner to go," said Johnson.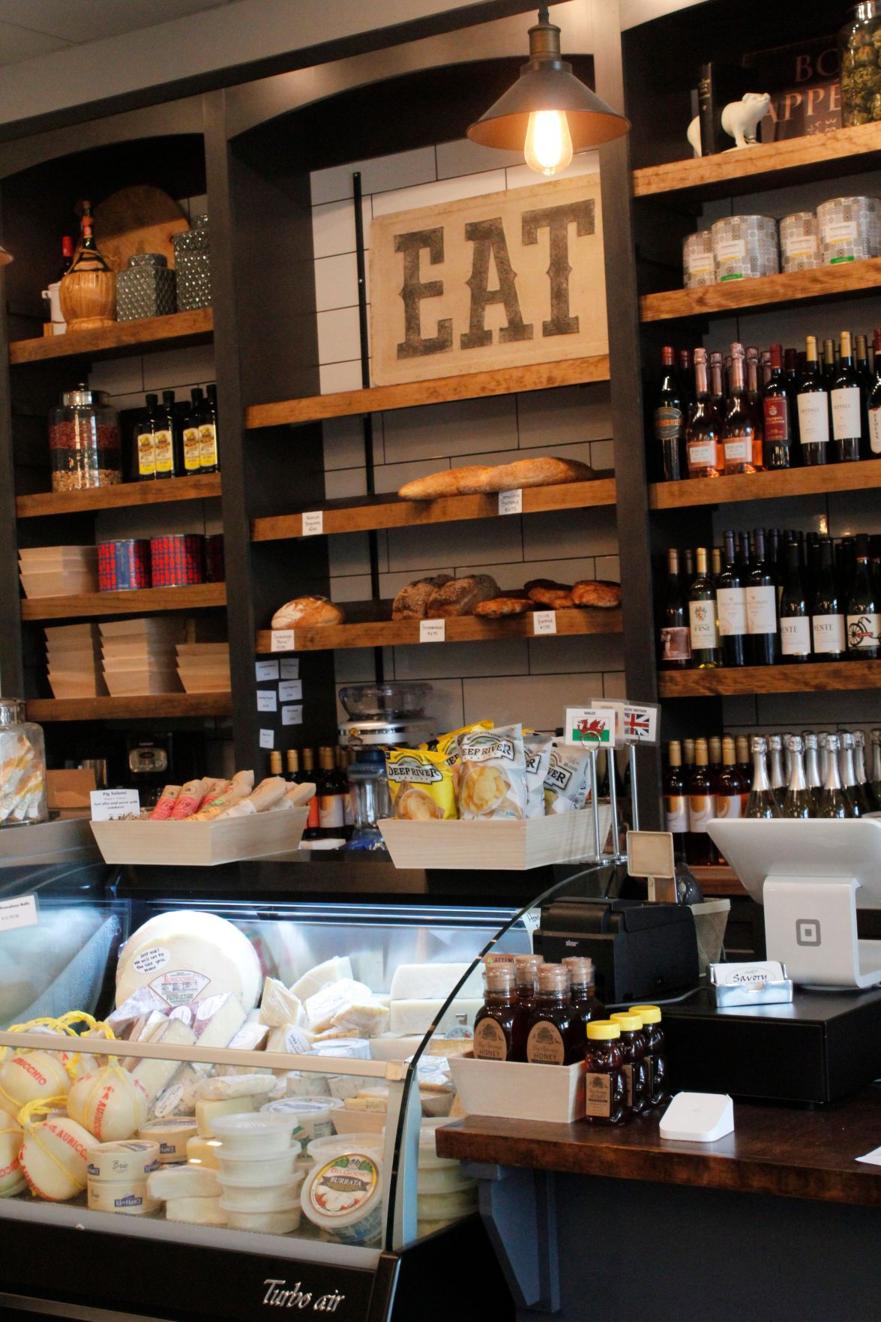 A salad bar, fruit, meat and cheese plates and more are offered on the lunch menu, but the items that have patrons already flocking in are the New York Stacked sandwiches like the corned beef on rye, pastrami on rye and reuben on rye featuring meats from the world-famous Katz Delicatessen in New York City. Each sandwich is piled high with 9 ounces of meat plus other additions like homemade sauerkraut and locally made breads.
In the kitchen, Chef Hyzdu whips up homemade pasta sauces, egg and chicken salads and the market's other popular staple – fresh grab-and-go meals.
"Everyone is starved for time, but our grab-and-go meals have become really popular because they are made with fresh, local ingredients and are easy to just heat up and enjoy," said Johnson.
In the market, customers can find various gluten-free and allergen-friendly foods and products as well as local breads, cheeses from around the world, honey from Alpharetta bee keepers and more. The store also has a selection of gifts, dinnerware and kitchen accessories.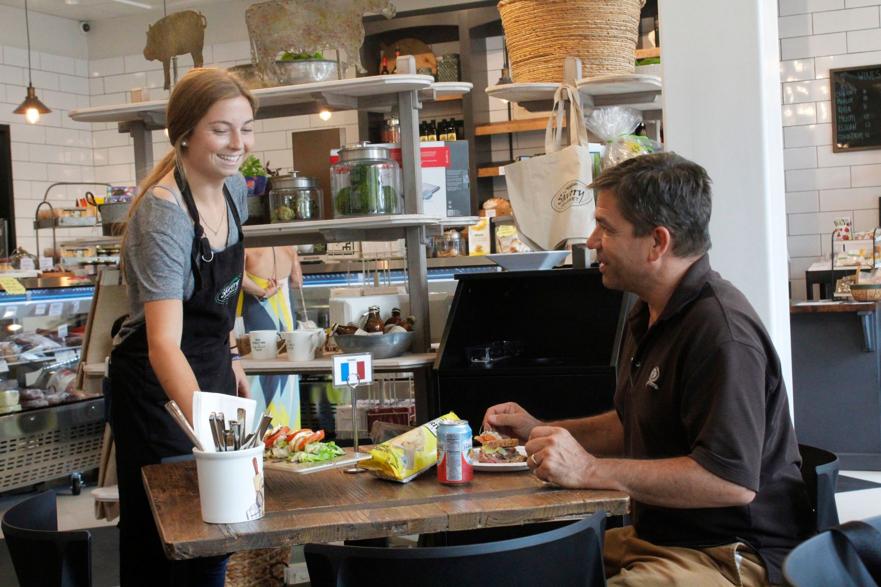 In the future, the market will offer more catering options as well as breakfast. For now, Johnson and Robinson Hydzu said they are listening to what their fellow neighbors want to buy and eat and are working on perfecting the menu and products offered.