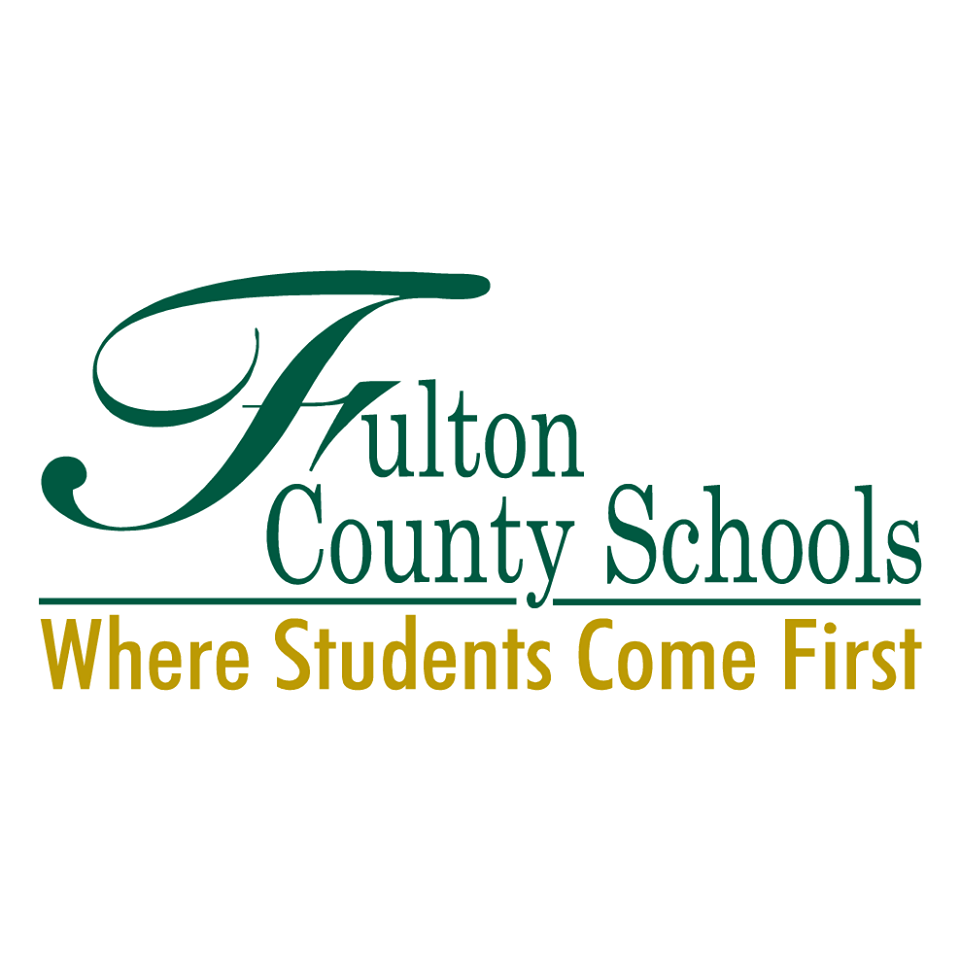 Fulton County Schools achieved its highest ever graduation rate this year.
According to a report by the Georgia Department of Education, the graduation rate for students in Fulton County Schools increased 2.2 percent over last year, up to 87.7 percent.
While the state rate slightly declined from 2020 to 2021, Fulton County Schools increased results four points above the state graduation rate of 83.7 percent and is one of the highest graduation rates among metro school districts.
This continues a steady improvement in the FCS graduation rate since 2012.
"Our amazing students, teachers and administrators remained dedicated and resilient throughout the challenges of the last few years," said Superintendent Dr. Mike Looney. "The class of 2021 also increased in ACT and SAT scores while staying focused on the finish line – graduation."
"The district placed an emphasis on reducing dropouts, with efforts like extended summer programming, that produced systemic progress despite the pandemic's impact. I am very proud of all of the effort that went into ensuring as many students as possible are career and college ready with a high school diploma in hand," he said.
Fulton County Schools had 12 schools with graduation rates over 90 percent, up from nine schools in that range last year.
In all, 13 of 19 high schools in the district saw an increase in the graduation rate for 2021.
"Last year, teachers, staff and students experienced one of the most daunting educational challenges in decades," said Board President Julia Bernath.
"Despite this unprecedented pandemic, our teachers worked with parents and community members to ensure our students were able to stay focused on their future and together have achieved the highest FCS graduation rate since the since the state has been calculating this number," she said.
For over a decade now, the Georgia Department of Education has calculated the graduation rate using the federally mandated "adjusted cohort rate."
The cohort is established when students initially start as freshmen, is adjusted to account for student transfers, and ultimately reflects the number of students in the district who graduated within four years.