Agents from the Haralson-Paulding Drug Task Force, which is overseen by the Georgia Bureau of Investigation, and Deputies from the Paulding County Sheriff's Office arrested a known violent gang member last week.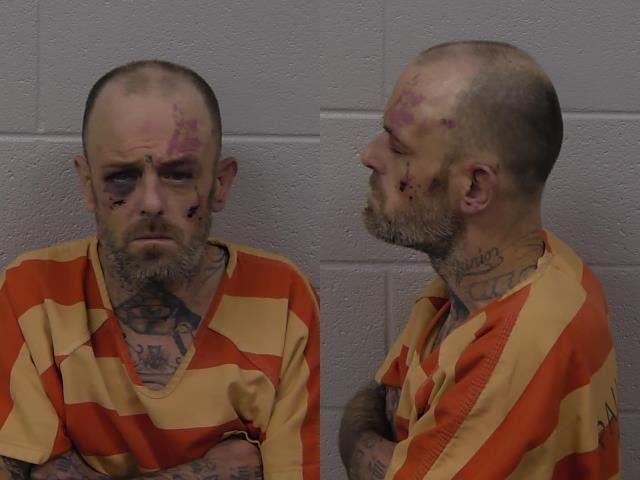 On Oct. 5, the agents who were working in an undercover capacity, noticed Robert Lewis Anderson in a store located within the city of Dallas.
Having been familiar with Anderson and knowing that he was a wanted violent felon out of Haralson County, they surveilled him and another party as they drove to a known location within the city limits of Dallas that is known to sell illegal narcotics.
While at that location, agents observed a hand-to-hand transaction between Anderson and another party. The agents alerted deputies with the Paulding County Sheriff's Office SWAT Team who then performed a traffic stop on the vehicle.
A felony traffic stop was conducted because of Anderson's violent history combined with the fact that he has a confirmed Blue Alert on his criminal history. A Blue Alert is attached to an individual's criminal history when they have repeated violent tendencies toward law enforcement.
During the traffic stop, Anderson did not comply with deputies and attempted to destroy a bag of suspected methamphetamine while he was being given lawful commands to exit the vehicle.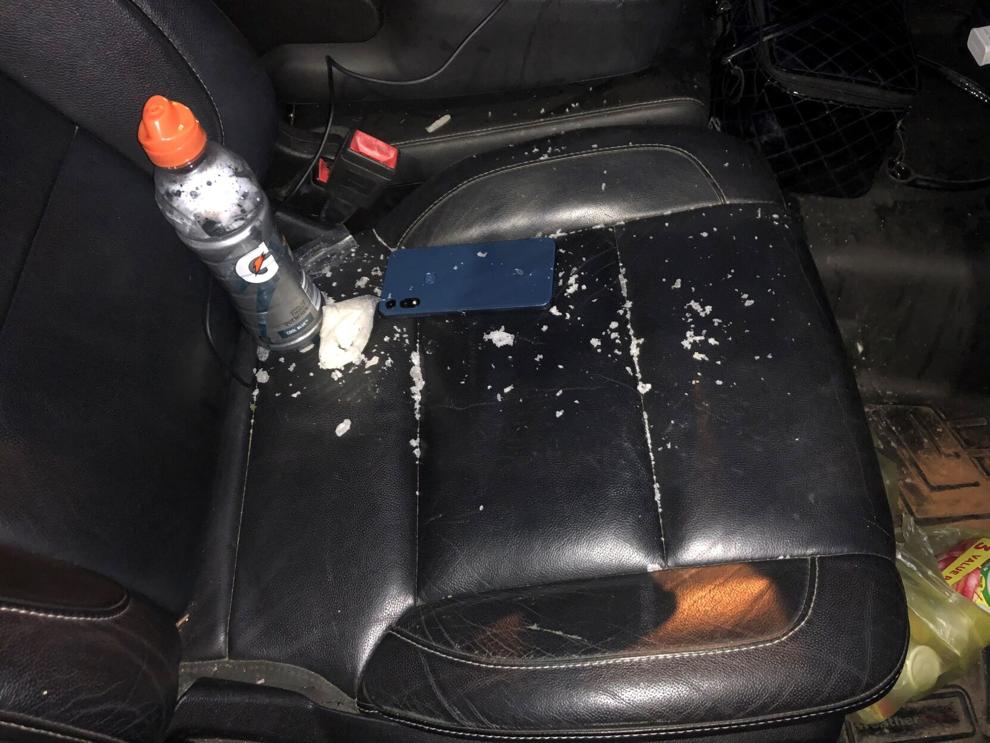 Anderson was eventually taken into custody and charged with the below listed offenses. He is currently being held in the Paulding County Jail with no bond.
Anderson is also a self-proclaimed high-ranking member of the Latin Kings criminal street gang.
♦ VGCSA Possession of Methamphetamine (F)
♦ VGCSA Possession of Methamphetamine with Intent to Distribute (F)
♦ Tampering With Evidence (F)
♦ Probation Violation (Haralson County)
If you have any information about this case or any other drug case in Paulding County, call the Haralson-Paulding Drug Task Force at 770-646-9175 or send an anonymous tip via the free Paulding Sheriff mobile app.