Phase One of the Redmond Trail project has run into another roadblock as Georgia Department of Transportation seeks to find the funds to cover the construction bids, all of which came in well over budget.
The state agency is requesting that the city and county put in a total of $167,000, while GDOT would increase the federal amount by $270,000.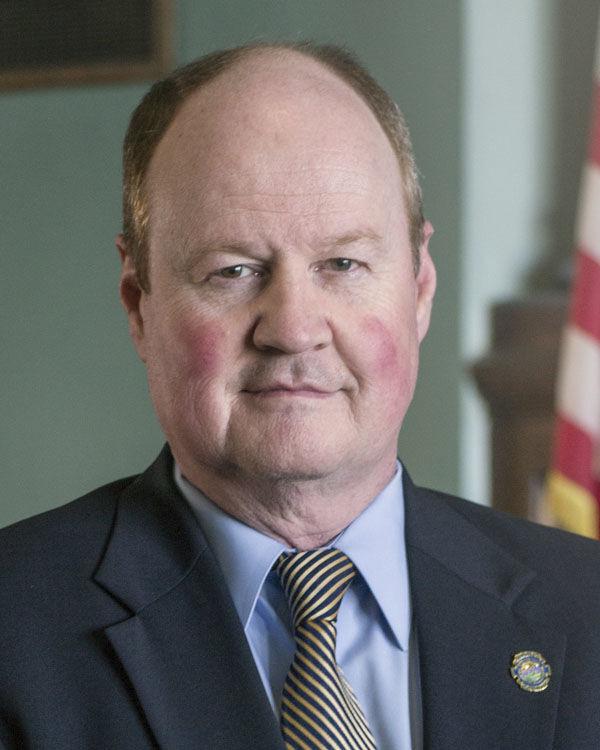 "We were already committed to $100,000, between TRED, Rome and Floyd County," County Manager Jamie McCord said at a Public Utilities and Transportation meeting Tuesday.
The lowest bid submitted in late March was from Lewallen Construction of Marietta at $838,153, which is almost $300,000 above the budgeted amount.
McCord said he will be meeting with City Manager Sammy Rich to discuss how to move forward with GDOT and come up with another $67,000.
"We tried to offer some in-kind service with asphalt, base and paving, but because it's federal money, they can't agree," McCord said.
Floyd County Commission Chair Wright Bagby said he recently met with Trails for Recreation and Economic Development Director Julie Smith, who said they can also commit about $25,000 to help the project.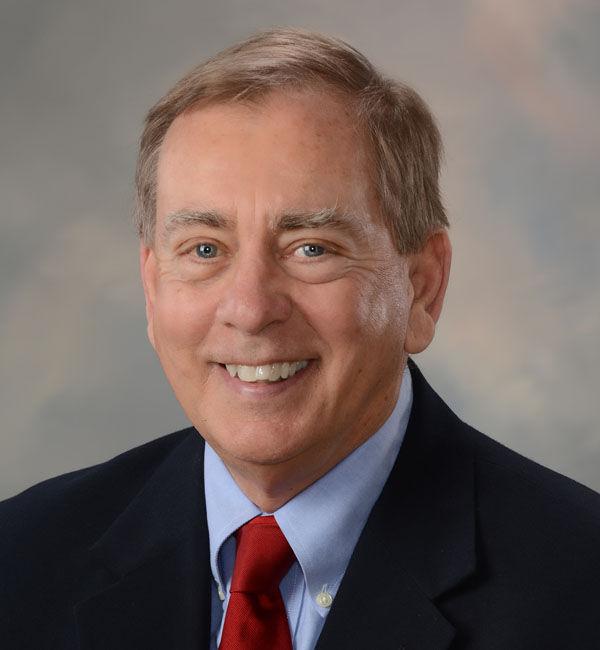 "They also offered to do a fundraising project, but I told them to hold off on that for now because they've already raised a tremendous amount," Bagby said. "We'll see what we need down the road ... this has been a great public-private partnership."
This project has been about 10 years in the making and primarily financed by transportation enhancement funds from GDOT. TRED was originally formed to help raise money for the local match needed for the Redmond Trail project, as well as other local trails.
The trail segment is only about a quarter of a mile long. It will link the trail at the north end of the Oostanaula levee to the new Mount Berry Trail behind the U.S. post office on Coligni Way off Martha Berry Highway.
Rome and Floyd County have been going back and forth with Norfolk Southern for a while on an easement underneath one of the railroad trestles. In February, county commissioners approved a contract which would allow the county to pay a $1,000-a-year lease.