Johnny's New York Style Pizza owner Bob Blumberg has felt winds of change in the restaurant industry blowing for a couple of years.
After a lengthy analysis of the alternatives, Blumberg decided not to renew his Johnny's New York Style Pizza franchise and offer a whole new musically-themed eatery called LYRIKZ. Johnny's will be closed Sunday through Tuesday to facilitate some of the makeover.
Part of his analysis involved looking at the other options downtown.
"We've got plenty of pizza, we've got plenty of Mexican," Blumberg said. "I think we're going to try to create a different atmosphere inside."
Pizza sales continue to grow nationally, though not as quickly as chicken and burgers. That's a shift over the last decade or so.
"It used to be pizza, burgers and chicken ... now it's chicken, burgers and pizza," Blumberg said. "The $5.99 and $7.99 offerings by a lot of the chains are hitting home for customers to the point that we're now a specialty pizza restaurant and they're looking at the prices and saying that they don't know if there is enough value in the equation."
Add in the convenience factors related to online ordering and delivery and he said it was just time for him to make a change.
Approximately half his menu will remain the same — salads, wings, boneless wings, subs and wraps.
"What we're adding is a full burger menu, chicken sandwich menu and a full flatbread menu," Blumberg said.
He expects to offer a half dozen or so flatbread specialty items, but will also have "make your own" choices.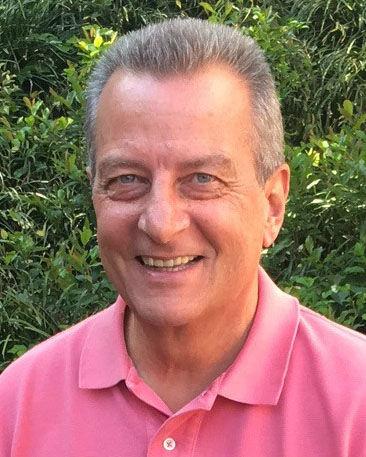 Recent days have seen personnel making changes in the kitchen. They're switching the big pizza ovens to grills and fryers and adding additional freezers and putting in a whole new floor.
"The (interior) of the restaurant itself has completely been refreshed. Everything has been painted and cleaned up," Blumberg said. "We're going to put up music-themed posters, album covers, big pictures and memorabilia along the walls of the restaurant and the bar."
The restaurant already offers live music on Friday and Saturday nights. He's thinking about extending the hours both nights. He's considering the possibility of two acts, one from 7-10 p.m. and another from 10 p.m. to 1 a.m. or perhaps having a live act early followed by a live DJ later. That's a decision that has yet to be made.
The changes will not have a major impact on his mezzanine level special event space — called Red — which will continued to be available for banquet-like events. The catering menu will, of course, change with the menu at the restaurant
A craft cocktail list and craft beer list will be added to the bar area. He's also changing the wine list as list.
"It's like a complete makeover, a little bit of everything," Blumberg said.